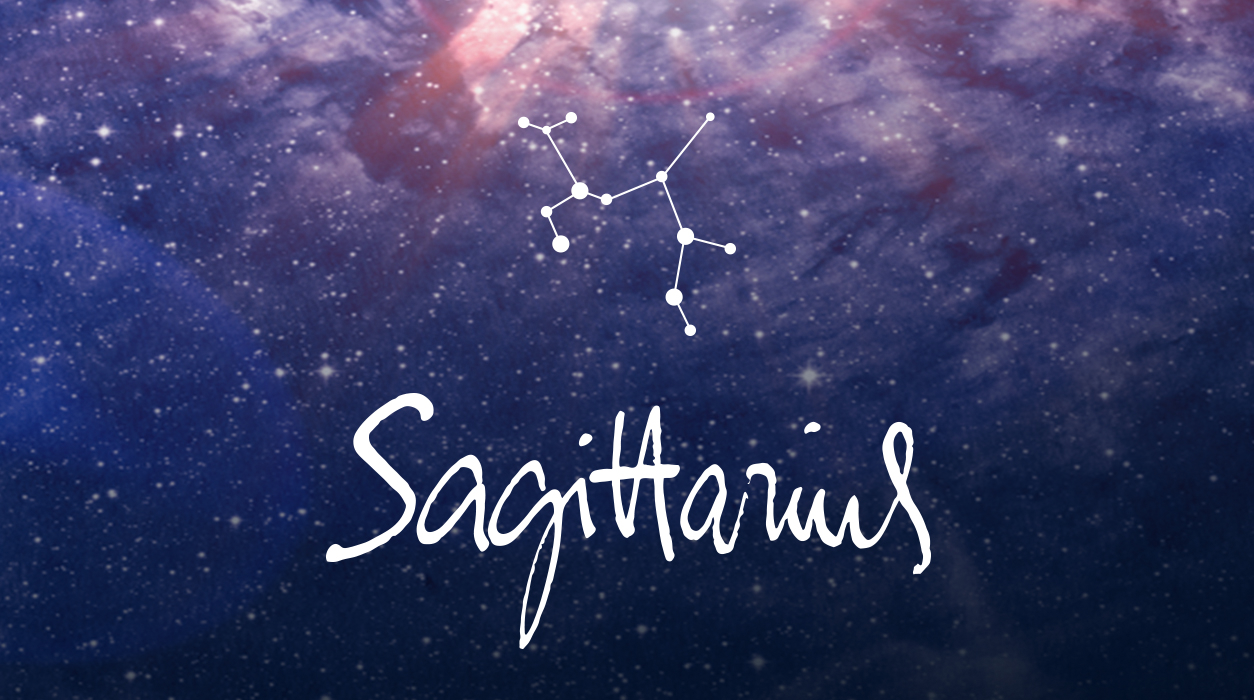 Your August Horoscope for Sagittarius
Nothing pleases you more than travel—to you it is like oxygen, necessary for life. Jupiter is currently in your fifth house of true love until mid-May 2023, so if you are hoping to find a genuine soulmate, your stars are twinkling brilliantly. A meeting of someone special could happen at home, when traveling—or anywhere!
If your birthday falls on November 27, plus or minus five days, you will feel the beauty of that new moon quite directly. The same is true if you have Sagittarius rising 6 degrees or your natal moon in that sign and degree. Take a look at your chart, and see if you have any natal planets in Sagittarius, Aries, Leo, Gemini, Libra, or Aquarius at 6 degrees (plus or minus five degrees), and if you do, that planet will work hard for you.
The full moon of August 11 will be a troublesome one, and it falls in your house of short-distance travel. If you have a quick trip scheduled for around this day, see if you can postpone it. All full moons have an area of influence of two days prior and five days after, so stay clear of all those dates, August 9 to 16.
The new moon on August 27 is the most important new moon of the year to bring you news about your career. You may hear news of a promotion or get an offer for a new job. If self-employed, you may now get a prestigious new client.