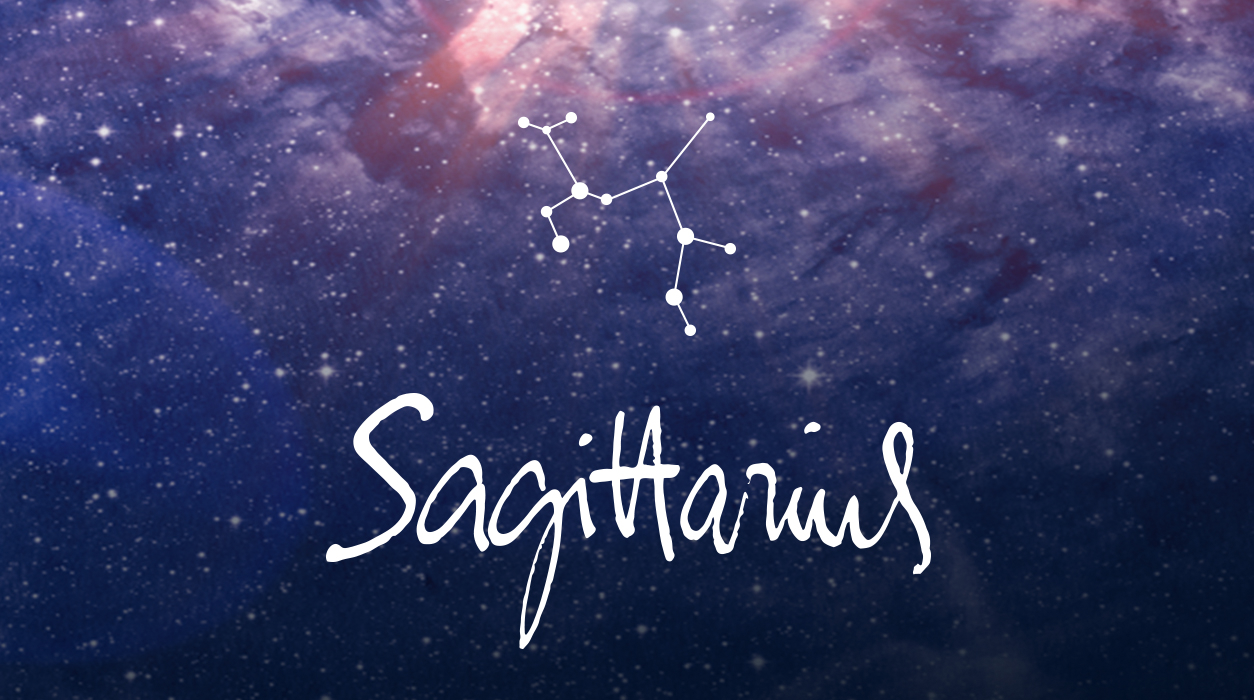 Your August Horoscope for Sagittarius
Protect your health, for the stress of trying to please management and clients may lower your resistance. Your sixth house, which is causing the conflict, rules work AND health, and both will be under strain. It may help to know that everyone you speak to at this time will feel stretched to the limit under this full moon. Each person of every sign will have a different story to share.
Mars has been making business brisk at work, but when Mars leaves Taurus (your sixth house) on August 20, things will become calmer and the work flow easier to control. In short, you will get a breather. Mars will move into Gemini on August 20 and put a big, long, and sustained focus on your partner: In love, that would be your spouse, fiancé, or long-time established sweetheart. In business, your business partner, agent, lawyer, broker, wedding planner, publicist, manager, accountant, or other person you collaborate closely on a one-to-one basis to mutual benefit. If you are getting engaged or wed, you already sense this strong focus on your partner is coming! That's only one of many possibilities, so stay tuned.