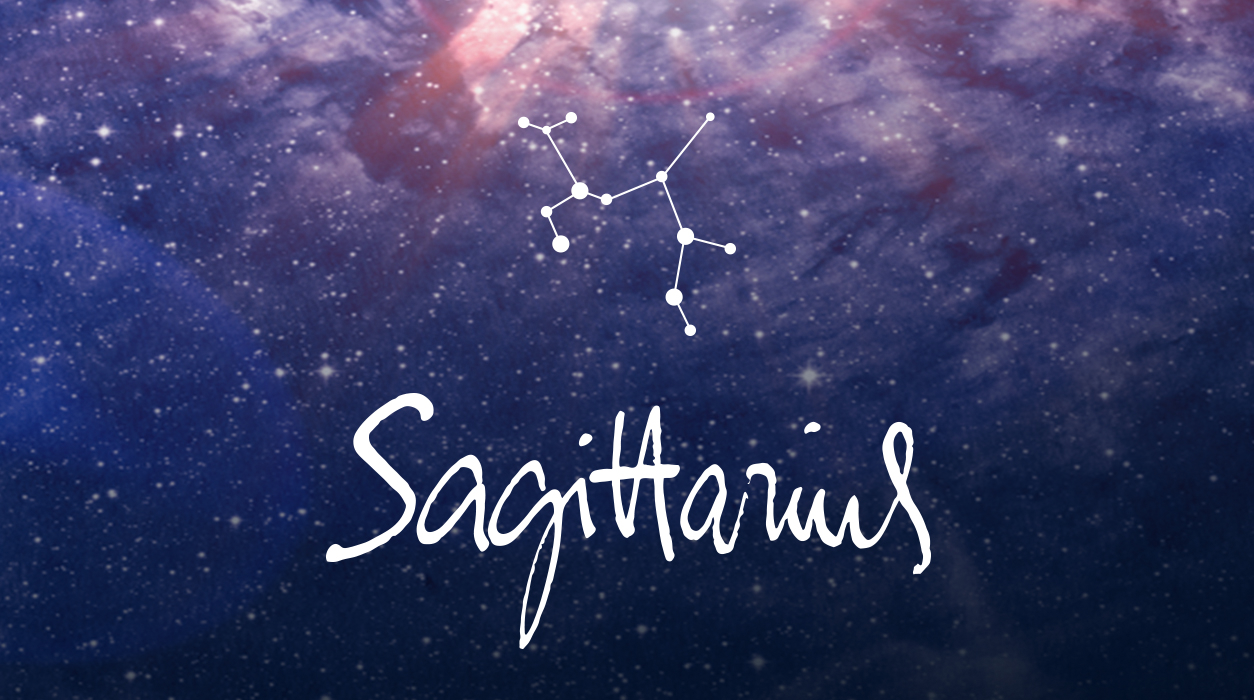 Your August Horoscope for Sagittarius
SUMMARY
As a Sagittarius, you make long-distance travel a priority in life, but this month, with lots of activity going on at home and at the office, you will need to stay back and remain focused. Your firm seems to be expanding like a volcano with new business and clients, whose needs will have to be attended to quickly. At the same time, at home, family appears to be depending on you to pay attention to them. If you managed to leave town for a vacation in July or yet in early August, your timing was perfect. If you didn't get a chance to go, then set your sights on early October for your getaway.
Still, staying home can, and will, bring many happy moments—romance appears quite enchanting these days. On July 31, the Sun in Leo and Jupiter in Aries (both fire signs like yours) were in a trine position, the most divinely harmonious aspect possible. That aspect will spread joy during the first several days of August and, along with romance, bring happy moments with children or through creative pursuits.
Even though there will be plenty of happy times you can create at home, you will be eager to find a way to leave town within five days of the full moon, August 11. That may not be a good idea, though, for you would be running into a turbulent full moon. Pressure on the job will create problems, possibly forcing you to change your travel plans.