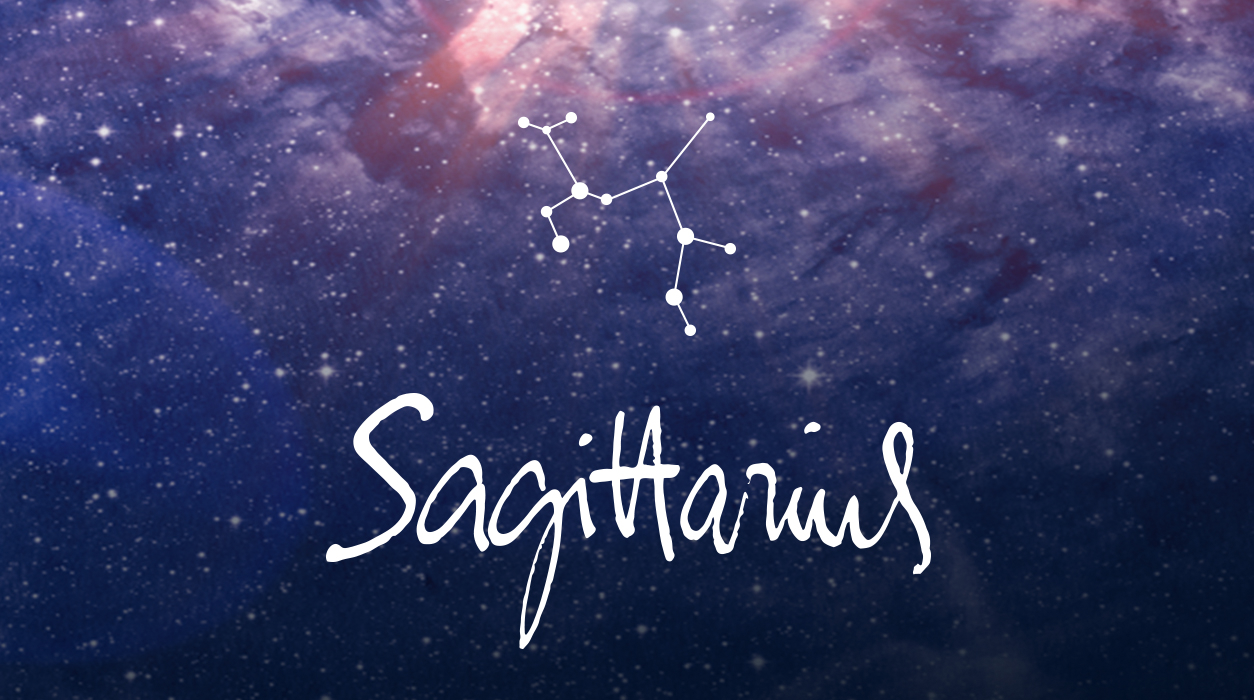 Your August Horoscope for Sagittarius
Don't launch a new product or an expensive advertising campaign during this Mars retrograde period. It would also not be ideal to get married with Mars retrograde, and if your date is already set for a date between October 30 and January 12, you can always get married (at City Hall) in early October at the Aries full moon October 9, a lovely time to wed, and is so favorable for you over the weekend of October 8-9—do not tell anyone. It will be a secret wedding, so don't ever celebrate it—you will celebrate your gorgeous wedding on the date you hold it in November, December, or the first half of January. You would be giving your marriage a perfect start that way.
Suffice to say that in November, December, and the first half of January, you can anticipate that talks will either slow down or require a lot of complex discussions to work out, requiring a slow step-by-step approach. You will see me speak a lot about Mars in the months to come, for this is an important long trend.
Mars is important in business, for Mars teaches us to be courageous and confident and to forge ahead if we believe in our quest. Mars does not go retrograde that often (only every two years), so we tend to take Mars' assistance in the background for granted. When he is missing, we wonder why every venture we are initiating is so hard to achieve and takes so much more time and money than it normally does.
There's a lot going on this month, and if you time things well, you should have few problems.