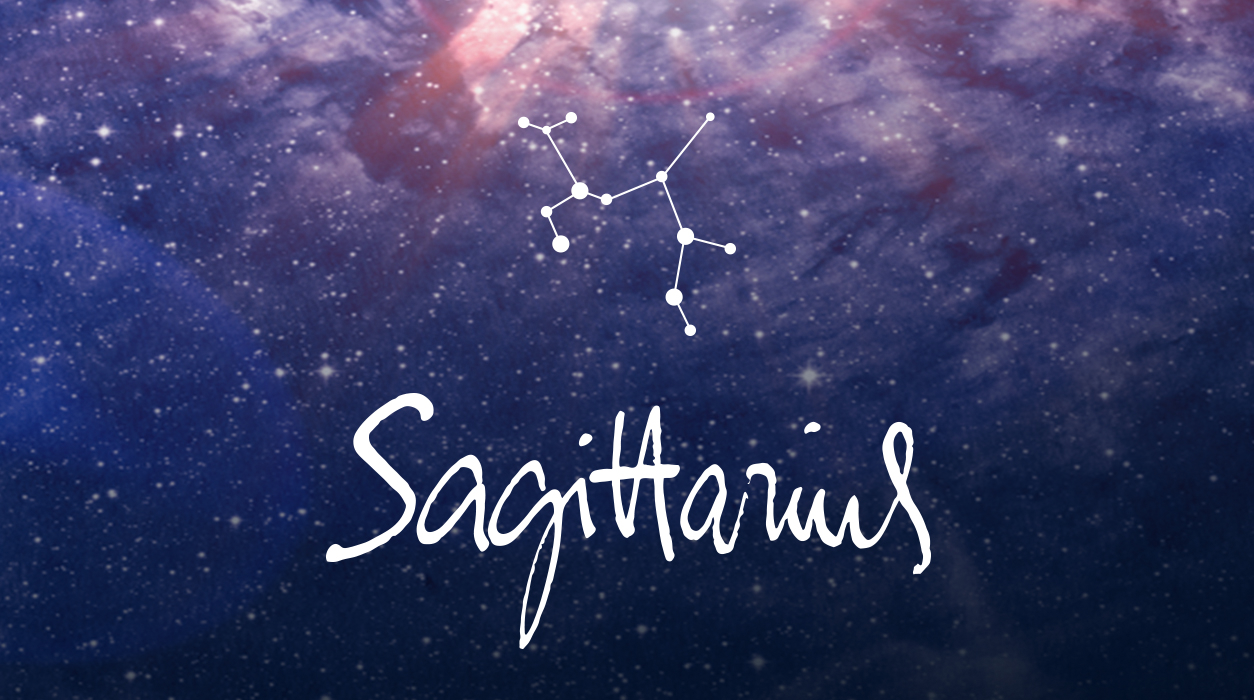 Your August Horoscope for Sagittarius
Here is why Mars will stay in your opposite sign of Gemini for seven months. Mars will go out of phase, in other words, Mars will retrograde. Partnership matters will slow down when Mars retrogrades from October 30 to January 12. No planet pops up, full of energy like toast popping up out of a toaster the minute the retrograde is over. Mars will need time to ramp up his energy, so I think the earliest he will be functional is at the new moon January 21, 2023.
Next month, you will start to feel Mercury's slowdown during his retrograde from September 9 to October 2. As I said you have a tiny window of opportunity in early October—and the full moon of October 9 is a peach—so you can use the energy approaching that full moon and up to four and a half days later. After that, the door closes.
If your partner is not changing jobs, having a baby, announcing he or she got a big bonus and together you can now buy a house, then it could be that you are interested in asking a person whose work you admire to join you in your business or one of the lawyers in your firm to be a partner.
I hope this trend will be a happy one and not mark a breakup of a marriage or the closing of a business, where assets or profits of the business have to be divided. It is very possible Mars will have a positive effect—you will have to see how it goes. I can't see your entire chart and how Mars relates to your other planets.