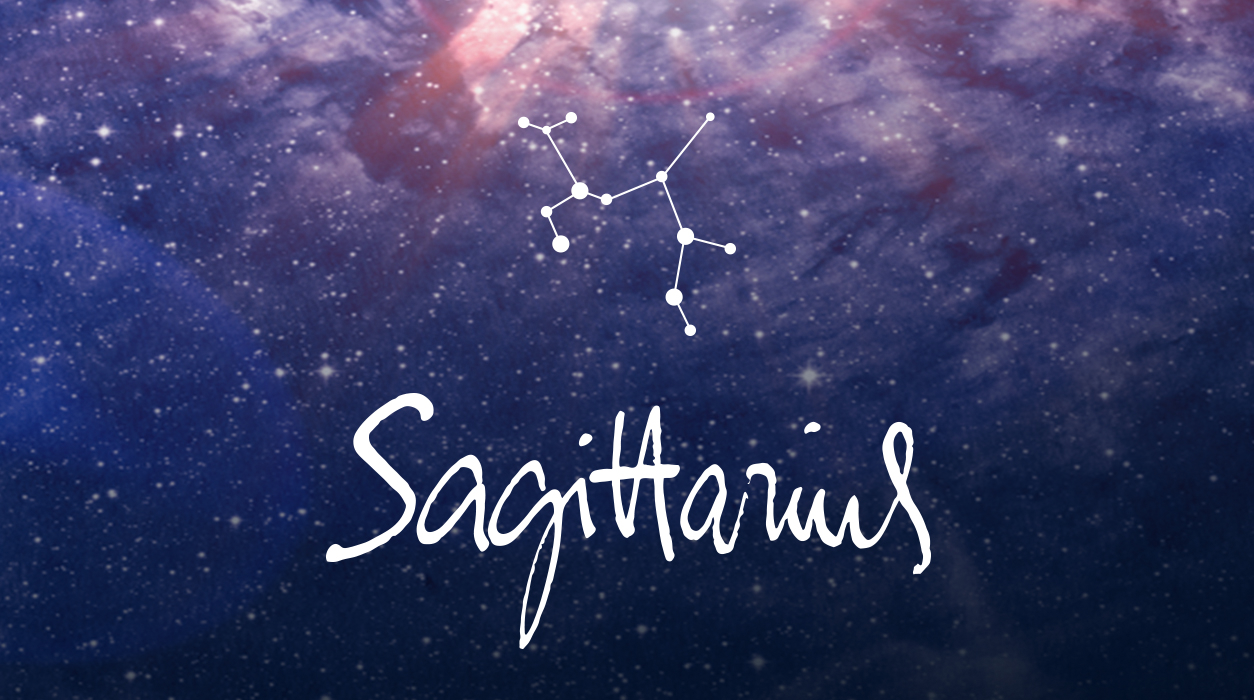 Monthly News from Susan Miller
AUGUST 2022
Dear Reader,
I am so excited to tell you about a project I have been working on for months—my own astrological NFT Collection called Susan Miller Stars. I am always looking for ways to bring you fresh experiences, and this is a big one for it will bring us all into the magical world of Web 3. Building a community of Astrology Zone readers has always been an endearing mission and desire.
Your August Horoscope for Sagittarius
In case you assume July and August would be sleepy little months, when you could follow along on your own agenda and where nothing unusual would happen, that would not be the case. At work and at home, you are a busy beaver. With Uranus and Mars, both, in Taurus, your work-a-day assignment sixth sector in July, your routine was, and will continue to be, anything but routine in most of August.
If you were able to take a quick trip in July, or early August, possibly to a foreign country, that would be a good idea because you have been giving your work great concentration. It's been a bit exhausting.
The new moon that occurred last month on July 28 in Leo, 6 degrees, was as sweet as sugar—it received a direct beam from Jupiter, the expansive planet of good luck and happiness. Everyone found that new moon to be a blessing, but you loved it even more because your ruling planet is Jupiter, which is given more weight and importance in your chart. It was wonderful that Jupiter was in sync with that new moon July 28. If you didn't travel, it was because unexpected assignments kept coming up, and you may have had to stay pinned to your desk.