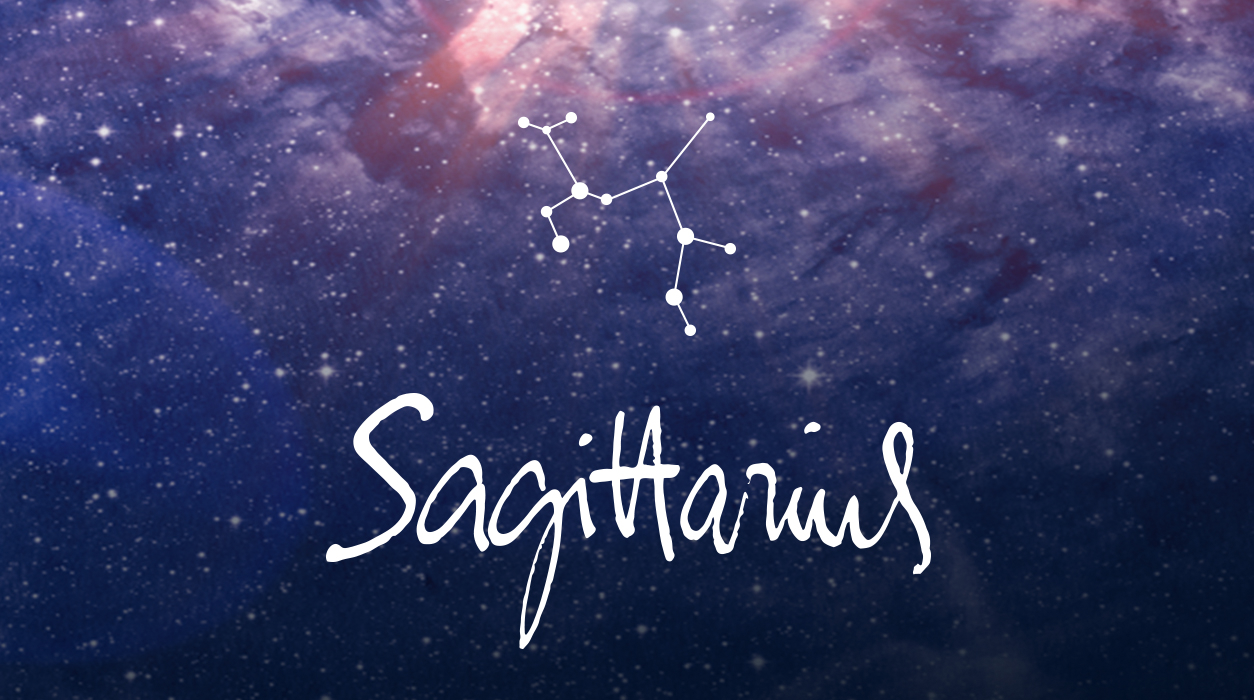 Your Horoscope by Susan Miller
This could turn out to be an exciting month for your career, and as August folds into September, your potential for advancement will only increase. Action planet Mars is now touring Virgo at the top of your chart in your tenth house of honors, awards, and achievement. The Red Planet has not been in this house for two years, so this will feel new to you, and when you have Mars in this part of your chart, often good things happen.
Your work and your ideas will be noticed now, and publicity and praise may come your way. It could easily become a time of generous reward for work well done that you've already completed—an opportunity to scale greater heights on new assignments that come in now. Mars in your professional house will make you brave, assertive, focused, and determined to reach your career goals. Mars first entered Virgo on July 29 and will remain with you until September 14.
Mars may give you thrilling publicity, a step up in your reputation, and a chance to use your talents in a new and more focused and sophisticated way. With Mars now in Virgo for the first time in two years, you will be able to get your foot in the door of high-level VIPs. If you have an idea you would like to present, do so this month or within the first two weeks of next month, before Mars leaves on September 14.
Remarkably, Venus will also be hanging out in Virgo, and Venus will make you popular with both subordinates and VIPs alike. People will be drawn to your charming ways. They'll more often than not love your ideas and want to initiate discussions with you to better understand all that you are passionate about doing. You have fans, dear Sagittarius. The entire world runs on new ideas—it is the world's oxygen—so share yours during this brilliant period and don't hide them.