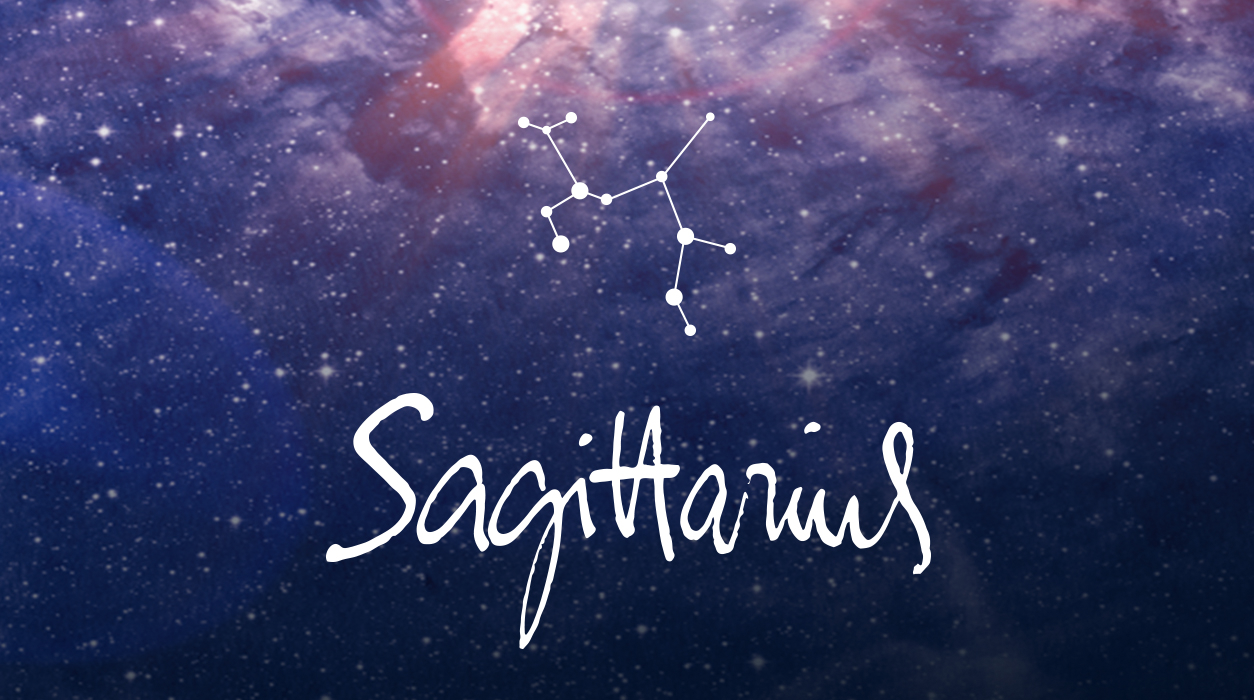 A Note from Susan Miller
August 2018
Dear Reader,
August will be a month in contrasts. On one hand, with two retrograde planets, Mars and Mercury, the month will proceed slowly. There is no use in trying to push your favorite projects forward, for your efforts won't work and you will just get more frustrated.
All planets go retrograde, but the three that orbit closest to earth, namely Mercury, Venus, and Mars, are the ones we feel the most strongly when retrograde. Now that Mars and Mercury are napping, you will do best by looking back to examine how things have gone so far for you this year.
Your Horoscope by Susan Miller
Last month you came through two eclipses, one that focused you on your earned income, which was a fairly friendly solar eclipse, July 12, so you may have found a new source that made you happy. Pluto was being a demanding bully, so money may have come in and gone out quickly to this pushy person or entity, but overall, you had many supportive little planets working on your behalf.
The second eclipse of last month may have been much more difficult, July 27. That lunar eclipse, a full moon, put a spotlight on contracts and deals, short trips and close kin – people like your siblings and cousins – as well as your neighbors. You may have been close to crystalizing a deal, but it was the very wrong time to do so, and there were problems that came up.
That July 27 eclipse, which just occurred days prior to the start of August, may have made you tense. Uranus, the planet of all things unexpected, was in your sixth house of work and health and was sending hard, angry beams to the full moon and to Mars. Both the moon and Mars were traveling shoulder to shoulder, both being bombarded by Uranus. This is the communication hub of your chart, so you may have been working to finish a manuscript, report, or white paper. Or, your sister may have had a hard time, and you had to drop everything to help her.
You seem to have wanted to take a break and travel a short distance, but work matters have kept you busy and chained you to your desk. Alternatively, you may also have been attending to a health concern that required you stay close to home base. If so, you chose the right time to stay back. If you did see a client face-to-face, it likely was a difficult meeting.
If your birthday falls on November 26, plus or minus four days, you may have found a way to benefit from this full moon, as crazy as that sounds. The same is true if you have Sagittarius rising or the natal moon in Sagittarius, either at 4 degrees. Your Sun sign blends well with Aquarius.