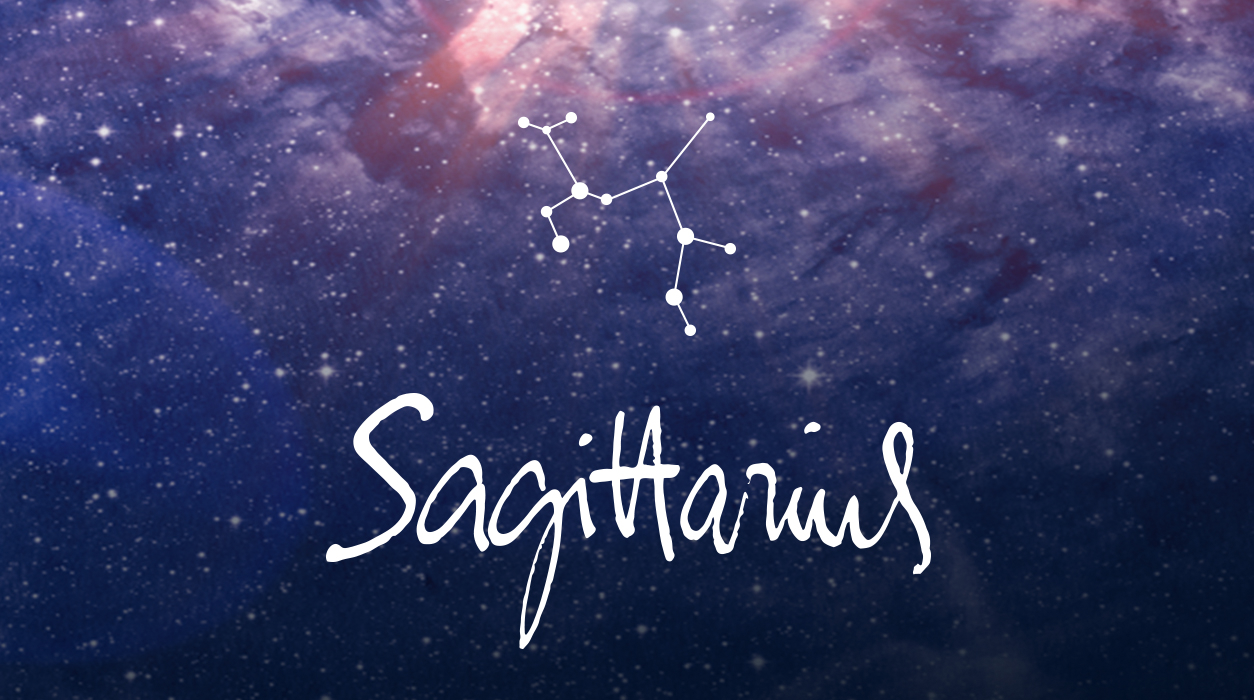 Your Horoscope for Sagittarius
You may have hit the jackpot for love, romance, and fun this month as the planets will be moving into ideal positions to foster happiness for you. It is clear that your private side of life will get the biggest boost this month. I can't wait to show you the plethora of opportunities that are coming your way.
First on the agenda will be the full moon on Wednesday, April 5, in Libra, 16 degrees. This air-sign moon will mix beautifully with your fire-sign Sun sign of Sagittarius, and it will light your eleventh house of hopes, wishes, and friendship. You may be invited to a luxurious event on this date, April 5, or within four more days through Sunday, April 9.
This full moon should bring a very touching, gratifying event that will place you in the center of many friends—possibly a wedding, baby shower, or birthday party. It could be a charity or work-related event, such as a special conference or seminar in a sumptuous setting. The fact that this is a full moon means this event will be more special than the ones you usually attend, and you will remember it fondly for a long time into the future. Then again, over the weekend of April 8-9, still within the arms of this full moon, you may decide to take a spontaneous trip with a friend.
Venus, ruler of Libra, will play an important role at this full moon of April 5, and Venus will be in Taurus, which is Venus' "home." Venus likes to be in Taurus, and this makes her influence stronger. Venus will be in a wide out-of-sign trine to Pluto, adding mystery, intensity, and passion to the episode that comes up. Additionally, Venus will also be contacted by Uranus for both will be in Taurus, adding a note of surprise and fun.