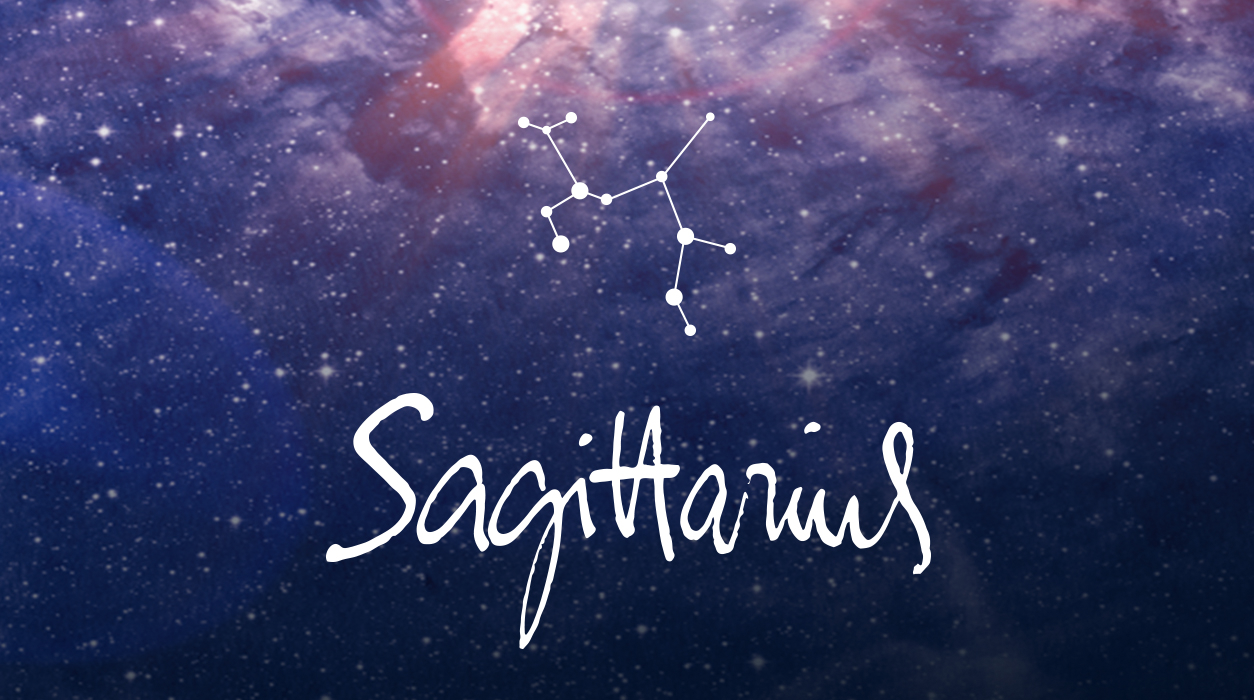 Your Horoscope for Sagittarius
You have an exciting month ahead, with several areas of your life lighting up brilliantly. So much opportunity is coming your way in this highly productive month for just about everyone, including you.
The month starts off with a new moon on April 1 (or March 31, depending on your time zone) in your fifth house of true love. This is the most important new moon of the year for improving your love life in an exciting way. A new moon is powerful for six months, so you have a good outlook for finding love, or for enjoying the love you have already found. This new moon is in Aries, the sign of discovery and adventure, so if you are single, you may want to try a different approach to meeting a new romantic interest. For example, you may want to take a vacation where you can do sports or enter a charity run for a cause. Meeting the right person tends to happen when you're busy doing something else.
Saturn will be conjunct Venus and Mars, so finding love has become serious business to you—you are tired of giving your life story to new potential partners. The point of this new moon April 1 is to help you make room in your life for more fun and to help you find genuine, long-lasting love.
Attached couples can enjoy this influence too, for it will give you more time to enjoy one another and plan a new chapter for the future. If your partner has been preoccupied and has neglected your relationship, perhaps because he or she has been consumed with work, you will be able to fan the fires of passion again. (Aries, the sign of the new moon, is, after all, a fire sign like yours.)