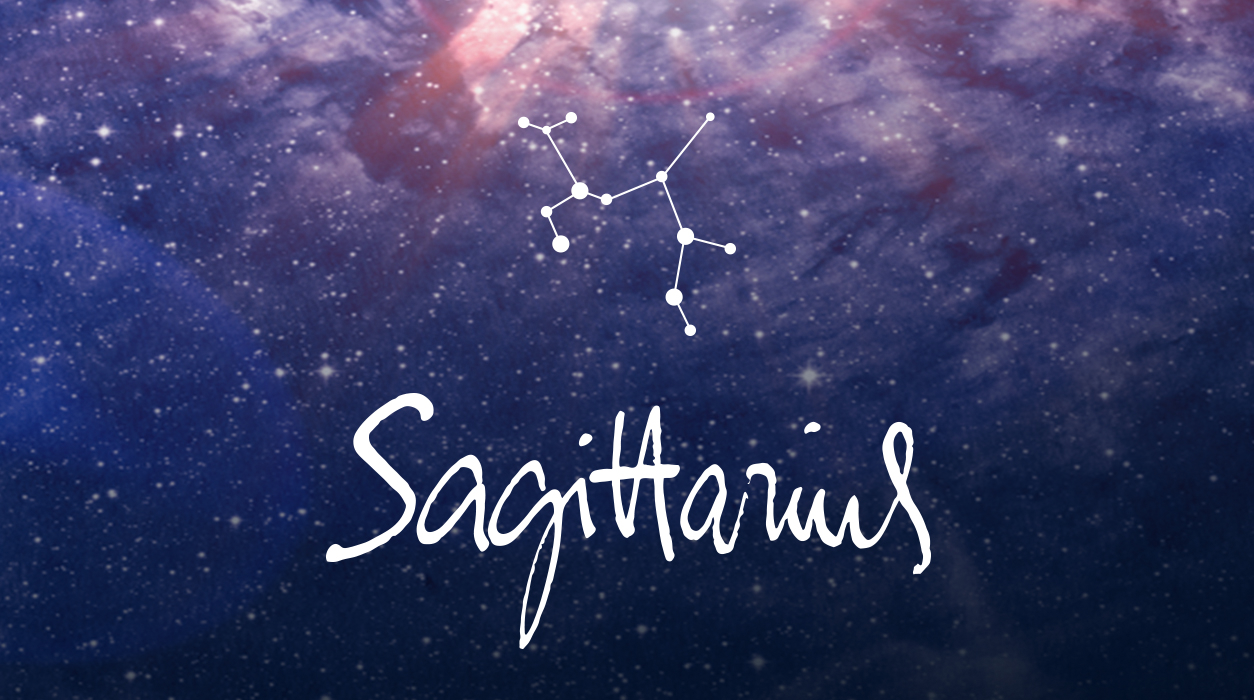 Your Horoscope by Susan Miller
When it comes love, if you are single, you may have good news too, for this month you may meet someone new, just when you figured that a new meeting would never happen. If you are dating seriously, you may receive a proposal for marriage—at this powerful new moon April 11, anything is possible.
On the troublesome full moon April 26 a secret will come to light—something you would never have expected will be revealed. The secret might affect your financial outlook when it comes to shared income—say, a commission or other bundle of money. Or a jealous, unethical co-worker may attempt to take credit for bringing in a major client so he could reap the commission—however, in truth, you did all the work. This is an example to get you thinking, but in truth, it's impossible to guess what Uranus will bring. It's always something you never considered possible, for that's the nature of Uranus.
Although sometimes it is painful to see the truth, this full moon will give you full disclosure so that you can protect yourself. Try to slip away to sit and think about what you hear at the full moon, as the news is due to be sudden. You need rest—find a place you can go, alone, or go see a good friend within one day's driving distance. It looks like the friend you visit will treat you with tender loving care.
Astrology," published by Taschen, is the title of a book that traces the vibrant visual history of astrology. Taschen is renowned for their rich offering of fine art books. This book has over 400 images depicting various astrological images, going back to the Egyptian temples and extending up to contemporary art. Remarkably, no one has ever published a visual history of how astrology has been depicted through the ages, and it is fascinating to see.
When the author, Andrea Richards, and the editor of this luxury book, Jessica Hundley, called to ask if I would write the forward to the book, I was honored and humbled. They asked for two paragraphs, but I sent 1,800 words about my love of symbols in astrology. Jessica, the book's editor, called to tell me she loved what I wrote and that she changing almost nothing.
This is a book you will want to keep in your library for years. Hardcover, it is 6.7 x 9.4 inches and has 520 pages.
The Los Angeles Times lauded this book, writing: "One comes away with an understanding of astrology's place in history, pop culture, art, mythology and psychology."
You can buy this book directly from Taschen for $40.00 US.
Click here to order: https://bit.ly/3wjnt3u