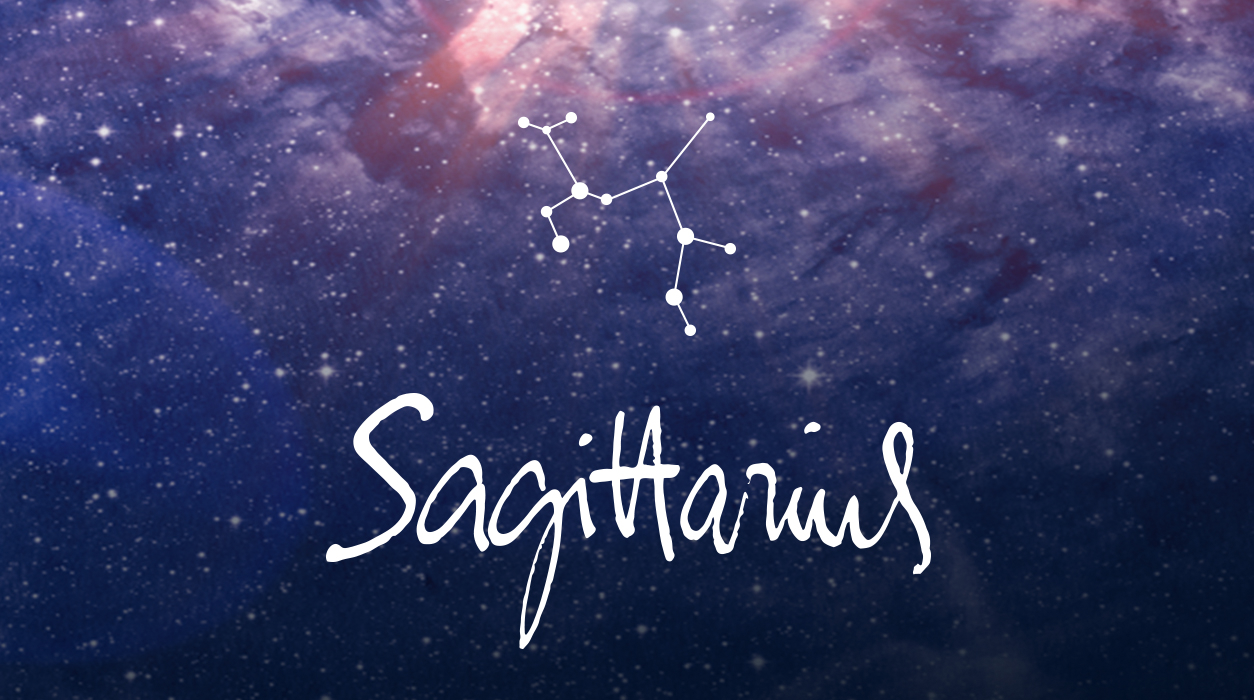 Your Horoscope by Susan Miller
Jupiter, the lucky planet, in Aquarius, your communication house will reach out to Mars in Gemini, your relationship house. You will be quite articulate this month and skilled at finding the right words for the right occasion. If you are attached or dating seriously, you can now express your deepest feelings, and you will use the right touch.
If you had let a resentment fester for a long time, it will be time to discuss what has upset you and see how your partner reacts. Overall, this is a time to share dreams and see if you and your sweetheart or spouse are on the same page.
If you are in a creative field, you are doing especially well this month, for ideas will rain on you from heaven. Even if you don't work in a traditionally creative field, as a Sagittarian, you can come up with imaginative solutions for what comes up these days. Planets in Aquarius will make you very innovative, and it is likely you will be working in a new realm—something futuristic—and learning a great deal as you go along. At times, the work will be strenuous, requiring long hours, and for that you can blame Saturn (also in Aquarius). Saturn teaches us to work now and be rewarded later—not instantly. The good part is Saturn's rewards are substantial and tend to remain in your life a long time.