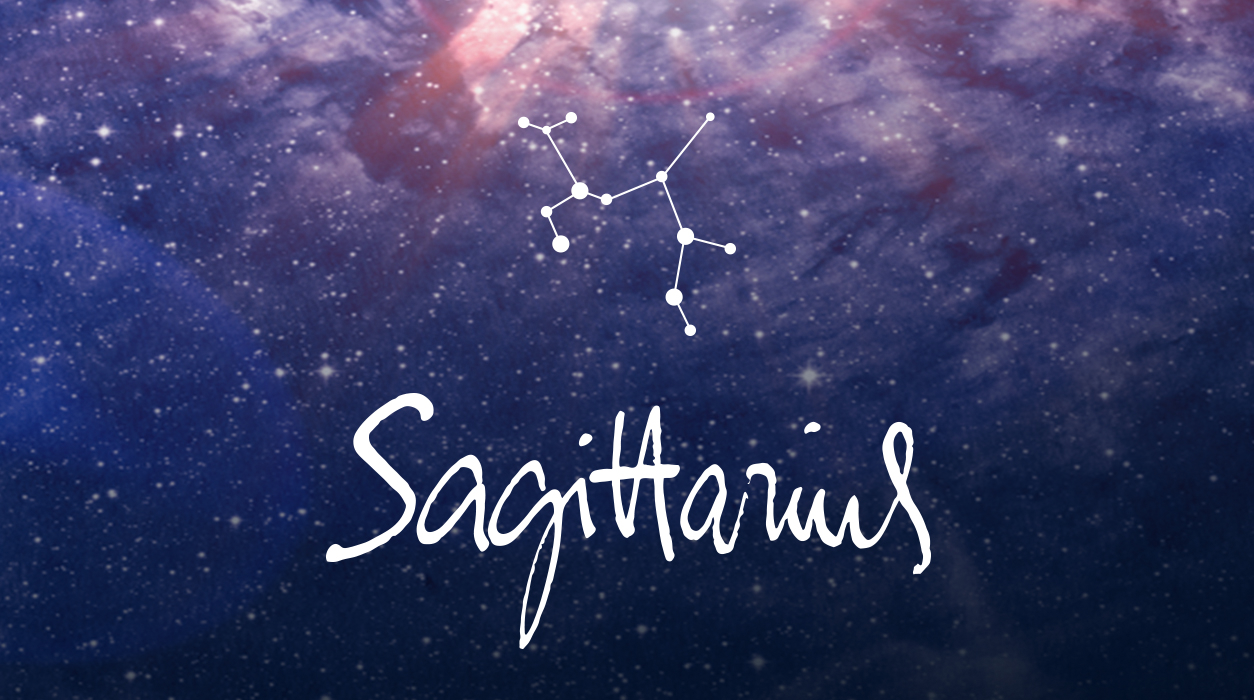 Your Horoscope by Susan Miller
SUMMARY
In April you can turn away from the daily concerns and pressures of your career to think about having fun. Do so in the first three weeks of April, your best time to enjoy yourself.
Your yearning for a richer emotional life has been tugging at you for a while and may have done so last month on the full moon in Libra on March 28. At that time, you had a tender full moon in your eleventh house which rules the affection and joy you experience from being with a friend.
You are a gregarious creature, and you also are the main international travel sign—staying home so much might be getting you stir crazy and making you yearn to break free. Even if you have been in touch with team members each day on Zoom, it's not the same as hanging out with your friends. Clearly you miss seeing them, but you've been right to stay safe. You can find camaraderie with friends by using technology. Staying alive and healthy is always the first priority.
Continuing on the theme of your aim to enrich the softer side of life, if you are hoping love and romance will be on the agenda, it will be. No matter if you are single or attached, the gorgeous new moon in Aries on April 11 will work hard to make your days more enjoyable. Upbeat changes in your love life are due after the new moon appears on April 11, for it will open opportunities to enjoy love more and kick back a little. It may even give you a chance to grasp a long-held goal you've worked on for a long time and wondered if you would ever see it materialize. This month could give you the chance to reach for that dream.