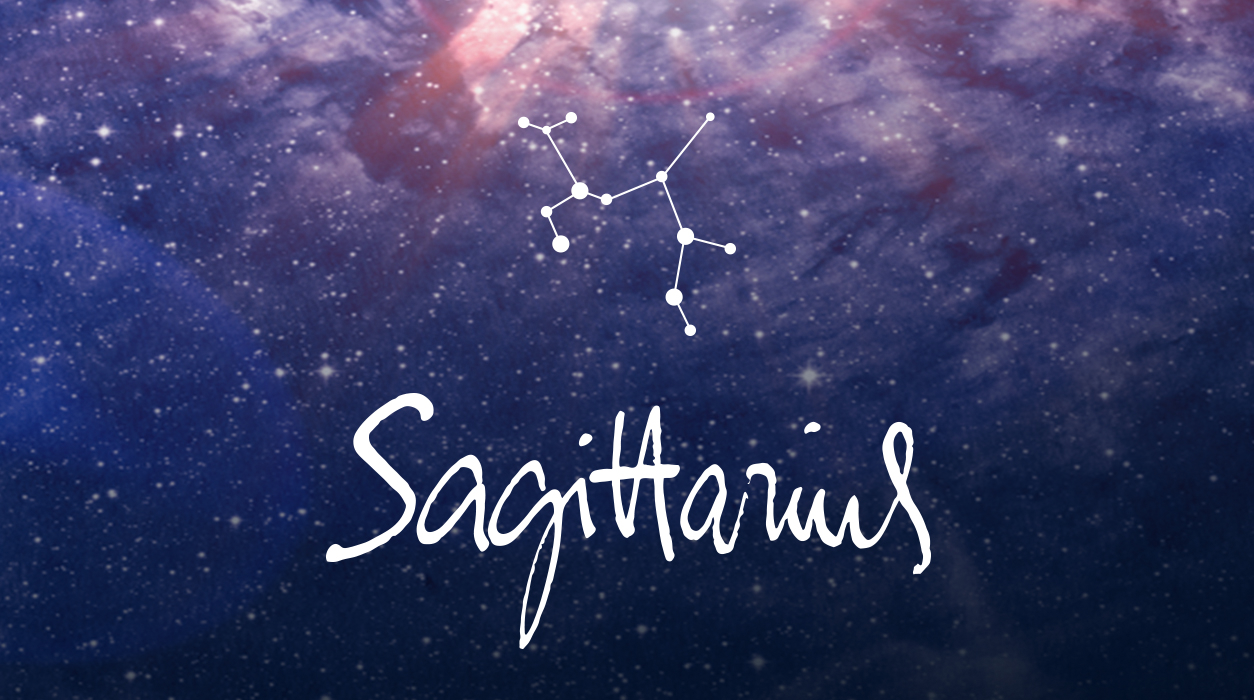 Your Horoscope by Susan Miller
Mars will enter Cancer, your eighth house of other people's money ruling commissions, royalties, bonuses, taxes, bank loans and student loans, inheritances, credit cards, government financial programs, and so forth on April 23. It appears your spending will rise while Mars tours Cancer, April 23 to June 11. You may already know what you will be spending on—you may need a new car, or you may be getting married or going back to university or graduate school. All those lifestyle changes require spending. If you have no idea what it might be that you need to cover financially, then hold back on spending a little until you get the lay of the land.
Now let's turn to the full moon of April 26 in Scorpio at 7 degrees, which is due to be troublesome for many readers. This full moon will appear in your twelfth house, which is a hidden part of your chart, so a secret may come out, or you may discover someone you are working with at an equal level has very different expectations about how things will be handled, and this could threaten the project. Saturn will be in hard angle to the full moon and the Sun, and Saturn rules your personal house of earned income. Again, it seems you might have to spend some of your money as a result of this monster moon.
Additionally, you have a stack of planets in Taurus, your sixth house of work-a-day projects, and Uranus will be one of them and will conjoin the Sun, also in Taurus. Uranus and the Sun will be in direct opposition to the full moon in Scorpio, 180 degrees away. In your sixth house of everyday work projects, you will have the Sun, Uranus, Mercury, and Venus—quite a cluster of planets.
The four planets in Taurus plus the Scorpio full moon are in fixed signs, as are Saturn and Jupiter in fixed-sign Aquarius—the total number of planets in fixed placements equals seven out of ten heavenly bodies. This suggests everyone will stick to their position and not want to compromise an inch, making a problem situation hard to solve. You are a flexible mutable sign, so this wall of stubborn people could seem puzzling.