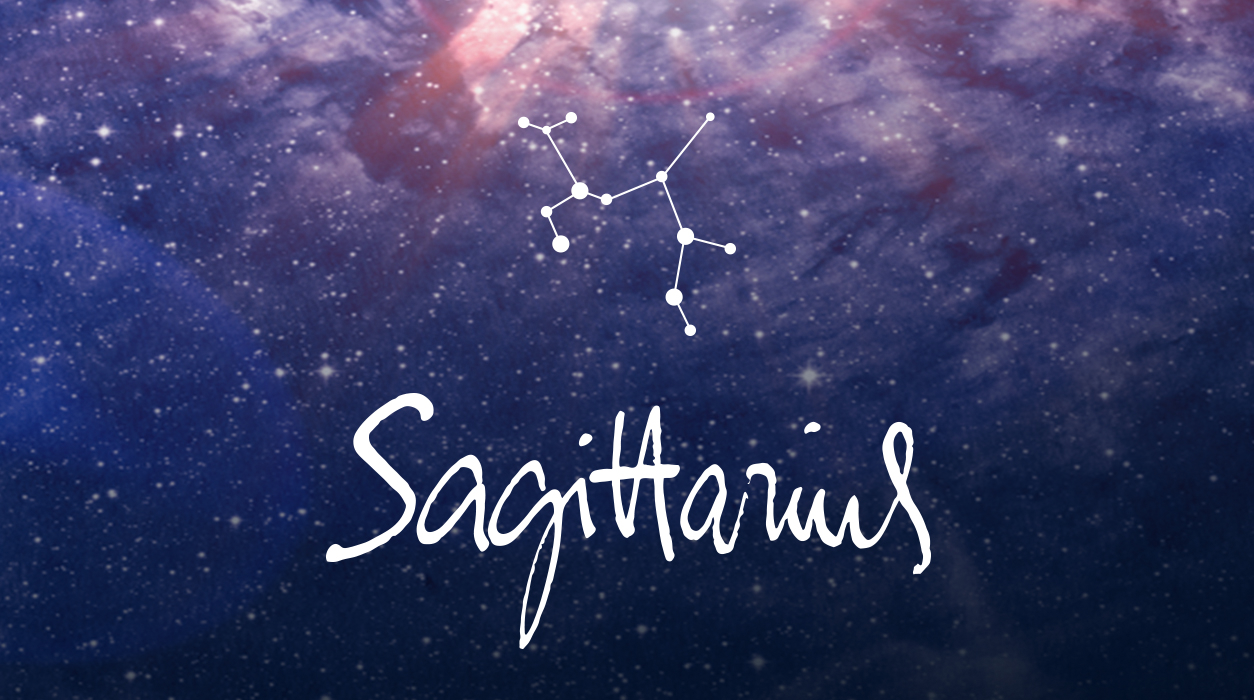 Your Horoscope by Susan Miller
Take your time before you meet up with anyone new inside either of your apartments. He or she may seem warm and friendly, but it's too soon to know if you would be willing to catch COVID and possibly die for that person. The pandemic is forcing everyone to be careful. Meeting outdoors would be vastly better, perhaps over a socially-distanced fun lunch or dinner.
There is more good news—circle the next day, April 16, on your calendar when Mars, in your partnership house, will be in sync with lucky Jupiter in your communication house. This is a rare, sensational day. Mars and Jupiter might translate into new business from a partner/collaborator with lucrative pay. Your partner may come up with a great idea to advance your project or bring in lucrative new business April 16.
Mars and Jupiter will be significantly close at the new moon April 11 but will reach an exact trine (an aspect of divine harmony) on April 16, a day that deserves a star on your calendar. Mars rules courage and decisive actions, and Jupiter rules expansive plans and profits. Said another way, on April 16, your actions will lead to profits. April 16 is a Friday, so look into taking a three-day trip to a remote location where you and your partner could rest but also engage in sports. As a Sagittarius, you enjoy hiking, running, bike riding, tennis, swimming, horseback riding, and even rock climbing. Exercise is one of your favorite ways to de-stress from everyday routine.
If your birthday falls on December 13, plus or minus five days, you will feel the benefits of this new moon with double strength. The same is true if you have Sagittarius rising or your natal moon in Sagittarius at 22 degrees, plus or minus five degrees. If you have your natal chart, take a look to see if you have a natal planet at 22 degrees, plus or minus five degrees, in Aries, Leo, Sagittarius, Gemini, Libra, or Aquarius. If so, that planet will sparkle for you.