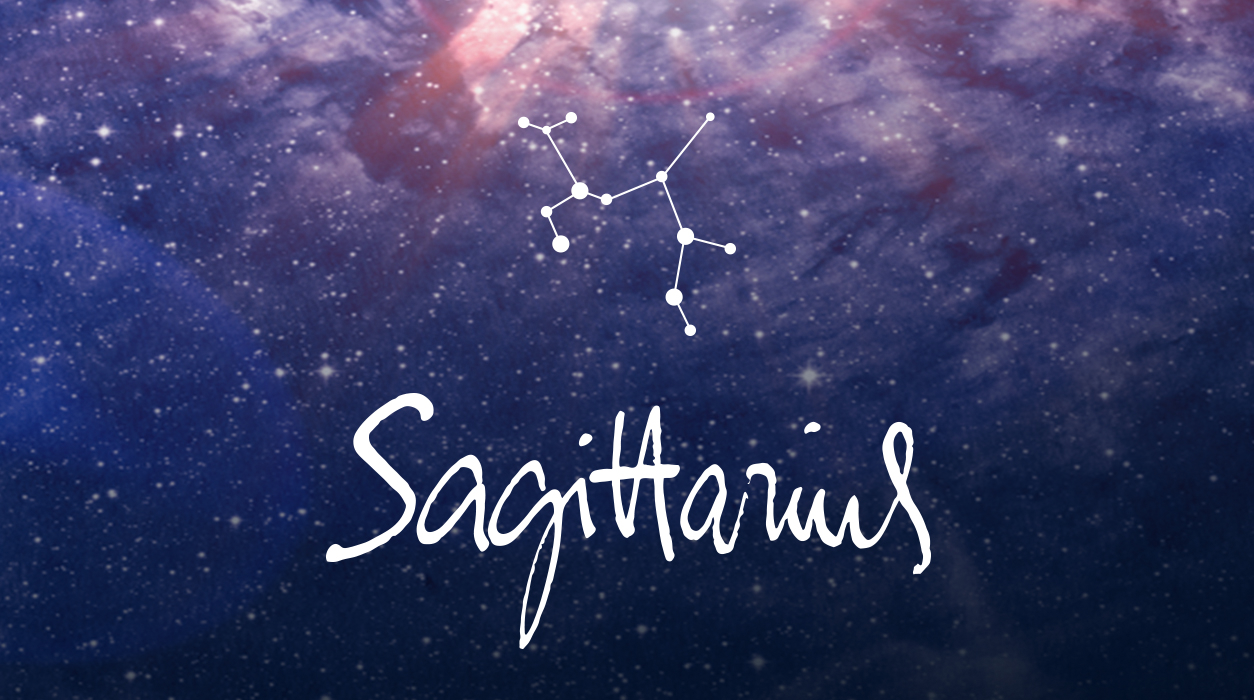 Your Horoscope by Susan Miller
Mars will be in Gemini, the sign opposite yours, so you also need to be a team player at work—you won't be able to have full control over the work you are doing, and that may be fine with you. Sometimes it is a relief not to carry all the responsibility of all the decisions that come up. You appear to be glad to have a partner or collaborator (agent, manager, publicist, lawyer, or other expert) help carry the load.
You will be happy to hear that the new moon on April 11 in Aries, 22 degrees, will fall in your fifth house of creativity, and after it appears, you will turn into an idea factory.
Not only will your creativity be deeply stirred, but your fifth house (the one that will be brilliantly lit after the new moon appears on April 11) will also encourage love and romance. It does not matter what your particular marital status might be, you will do well with this new moon—it's time to enrich your private emotional life. As said, your mood is to have more fun, and it appears that the universe will help by giving you a basketful of options.
I love this new moon because Jupiter will be so supportive to the Sun and new moon from your third house of communication and link to your house of true love on April 15. This is a major, lucky aspect that does not come 'round that often. If you are single and hope to meet a special romantic interest, ask friends and associates at work to make an introduction. Of course, all first and subsequent early dates are usually done by Zoom during this pandemic, and experts say it's always best to go slowly into a relationship, the old fashioned way. Going slow sets up a firm foundation for the future.
Circle… April 16 on your calendar when Mars, in your partnership house, will be in sync with lucky Jupiter in your communication house. This is a rare, sensational day. Mars and Jupiter might translate into new business from a partner / collaborator with lucrative pay.