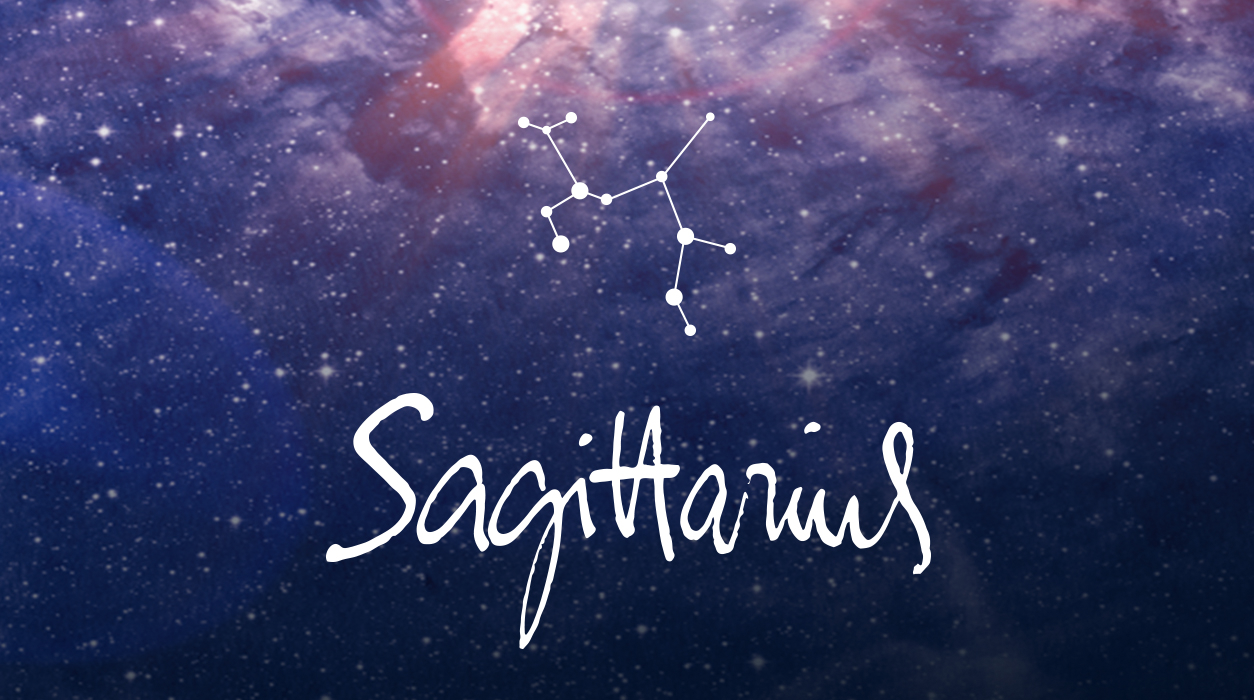 A Note from Susan Miller
April 2021
Dear Reader,
April will be a good, cheerful, and productive month until we get to the monster full moon in Scorpio on April 26. I know I am writing this on April 1, April Fool's Day, and I wish I were pranking you. This full moon will be no joke.
I am concerned about this full moon because Uranus, the planet of all things unexpected, will directly oppose the full moon in Scorpio on April 26. Uranus will be conjunct the Sun in Taurus, and Venus and Mercury will be in Taurus as well, making those planets unstable, too.
Your Horoscope by Susan Miller
Over the past few months, you've been working very hard, so it's no wonder you feel a need for a break and to have a little fun. Late last month you had a delicious full moon in Libra, 8 degrees, and you may have carved out time to kick back and see a friend. Taking time off, which you are sometimes reluctant to do, can actually boost your creativity.
You seem especially focused on a communications project that may be rooted in the digital world, working on an app or website or producing a podcast. You have Saturn and Jupiter in futuristic Aquarius, the sign of innovation and your third house, which rules all the communication arts. You might be a writer, editor, producer, sound expert, film editor, web designer, or app or website navigation expert (yes, there is such a job), or work on driverless cars, robots, virtual reality, or augmented reality. Saturn, the taskmaster planet, is set to stay in this house for two more years, until early March 2023, so you will learn a lot of new things as you venture into a new, futuristic world. Jupiter will leave earlier, at the end of December 2021.
Saturn will teach you all the intricacies of your new venture, help you reach new standards, and give you the discipline to stick with your goals, through thick and thin, no matter what obstacles you might encounter. Jupiter will give you the propensity for thinking big, and you may consider international markets, assertive publicity and advertising campaigns, and perhaps various offshoots and subproducts to the main product or service you are building. Jupiter is not only the planet of gifts and luck, but also your ruling planet, so that gives Jupiter more weight and importance in your horoscope.
Mars is still circulating in your seventh house of partnerships and will continue to do so until April 23. This month, like last month when Mars first entered on March 3, you will gain the most by joining forces with another person. You might get engaged this month—a good time to do so—or you may move in together.