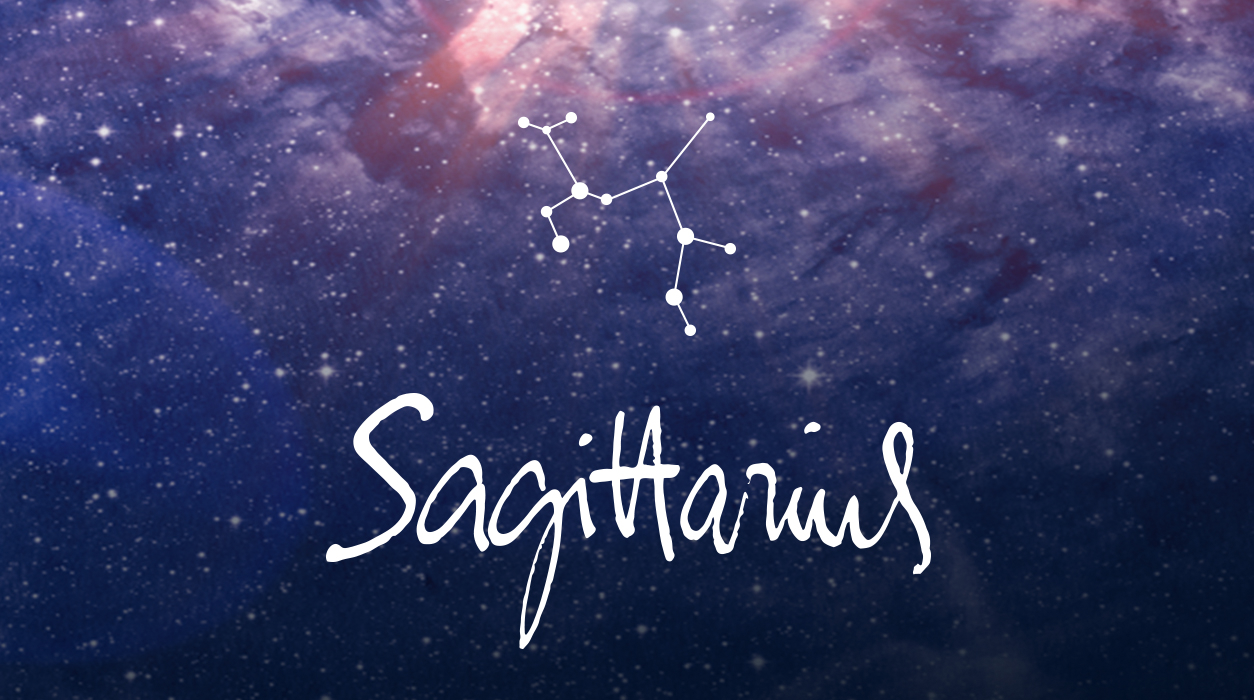 A Note from Susan Miller
April 2018
Welcome to April, one of my favorite months of 2018. This month has spectacular aspects in the first three weeks…
Your Horoscope by Susan Miller
You long to socialize, relax, enjoy romance, and maybe even take a trip, but everything this month – and I mean everything – seems to hinge on money and current cash flow. Just recently, a matter involving a friend, or a big event that put you in the middle of many happy people, was brought to fullness by the full moon, March 31, that fell just one day prior to April. If nothing happened on March 31, you may still see something occur in the first four days of April.
That full moon of March 31 was flawed. Saturn and Mars in Capricorn at 8 degrees sent an angry shot at the full moon in Libra 10 degrees, and at the same time, the Sun in Aries across the sky. Saturn is the judge and the teacher, while Mars is the planet of action and energy, and both are currently based in your second house of earned income, fees, and salary. As you see, money is at the core of all the problems. You keep asking yourself, can I afford this? Mars has recently forced up your expenses ever since he entered Capricorn on March 17. If you are feeling a bit alarmed at the rate money is leaving your checking account, know that this will calm down after May 15 when Mars leaves Capricorn and enters Aquarius.
Saturn and Mars are both in your second house, and orbiting shoulder to shoulder. They are an odd pair, and on April 2 they will conjoin in precise mathematical degree. Mars is a hot, fiery planet, and Saturn is an icy, cold one. Mars wants you to act quickly, forcefully, and decisively, while Saturn will pull you back and have you reconsider every move. You may temporarily feel a little frozen, unsure of which way to turn. This will pass soon.
A side effect of this aspect of Saturn conjunct Mars on April 2 is that it is a classic aspect for injury through falls and through other means, so you need to protect bones, particularly your knees, and also your teeth. If a tooth feels a little weird, especially after you eat something hot, then you need to see the dentist immediately before things get too far along. Also on or near this day, do not sign any contracts or give a verbal agreement to any new deal in the first part of April. There is another reason I say that.
Mercury will be retrograde this month in Aries, until April 15, a trend that started on March 22. This may bring a variety of little outcomes. In love, you may have miscommunications, or mixed messages from the person you are dating or with one of your children. If you are doing an expensive in vitro medical procedure to conceive a baby, it might be better to do in late April on April 23 when Mars and your ruler Jupiter are in sync. Or, do it next month, but of course, only if your doctor agrees and your cycle allows this kind of timing.
In matters involving a creative project that is dear to your heart, you may encounter delays, redesigns, and other tweaks, but you are likely to be able to untangle those fairly quickly. The frustrating part of Mercury retrograde for you, dear Sagittarius, is that Mercury rules your career – your tenth house of fame – so until Mercury goes direct on April 15, you may feel that progress is too slow for your liking. This will change, so keep the faith.
More emphasis on your creative work will come up on the April 15 new moon and the weeks that follow. A new moon creates a long trend and you must have a plan by the time this new moon arrives, for it will set the tone for six months. Here is what makes this particular new moon so hard to predict – the new moon will be conjunct Uranus, the planet of sudden unanticipated developments that come out of blue, and it's impossible to say if you will like the surprises or not.
I will admit this new moon is not perfect – Pluto will be within five degrees of a hard angle to Uranus, but fortunately, Pluto and Uranus are what we call separating – they are not due to come together anymore, so their years of disagreement that caused such stress on everyone of every sign from 2011 onward is finally on the way out. A separating aspect is never as strong as one that astrologers call applying – in other words, building in strength as they prepare to come together in conjunction.