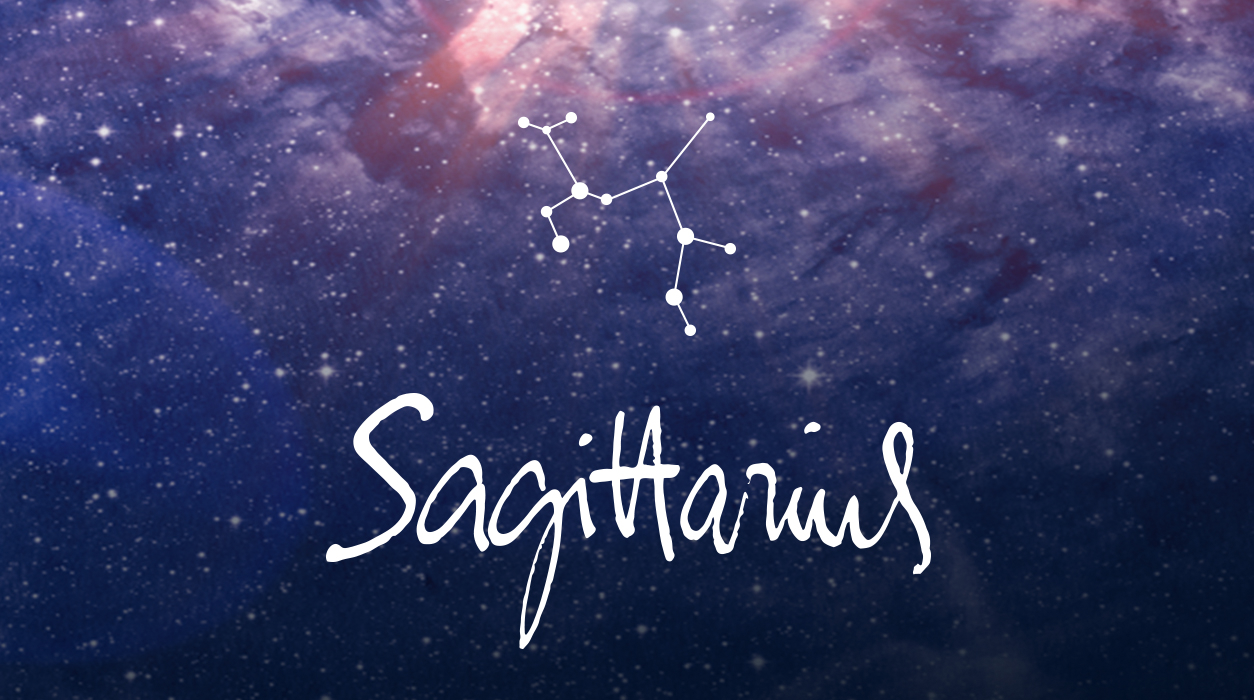 Your Horoscope by Susan Miller
That is easier said than done sometimes, so if you must sign or lose the apartment or house, do it, but with the realization that you might not be living in that space as long as you think you will. That might be okay with you—see how you feel—but if you must sign, do. Always have a lawyer look over any contract you sign, but during Mercury retrograde this becomes doubly important.
Romantically, your love life should be vibrant and even thrilling. Mars will remain in Sagittarius until February 16, always a sign that your powers of attraction will be operating at an all-time high. Mars' lover, Venus, will enter fellow fire-sign Aries and tour your truelove sector from February 7 until March 4, so that week will be a banner week for you. Single or attached, you will have both Mars and Venus dispatching Cupid and his little fleet of angels on your behalf from February 7 to 16—that week holds Valentine's Day! That's when you will turn heads and be at your most unforgettable.