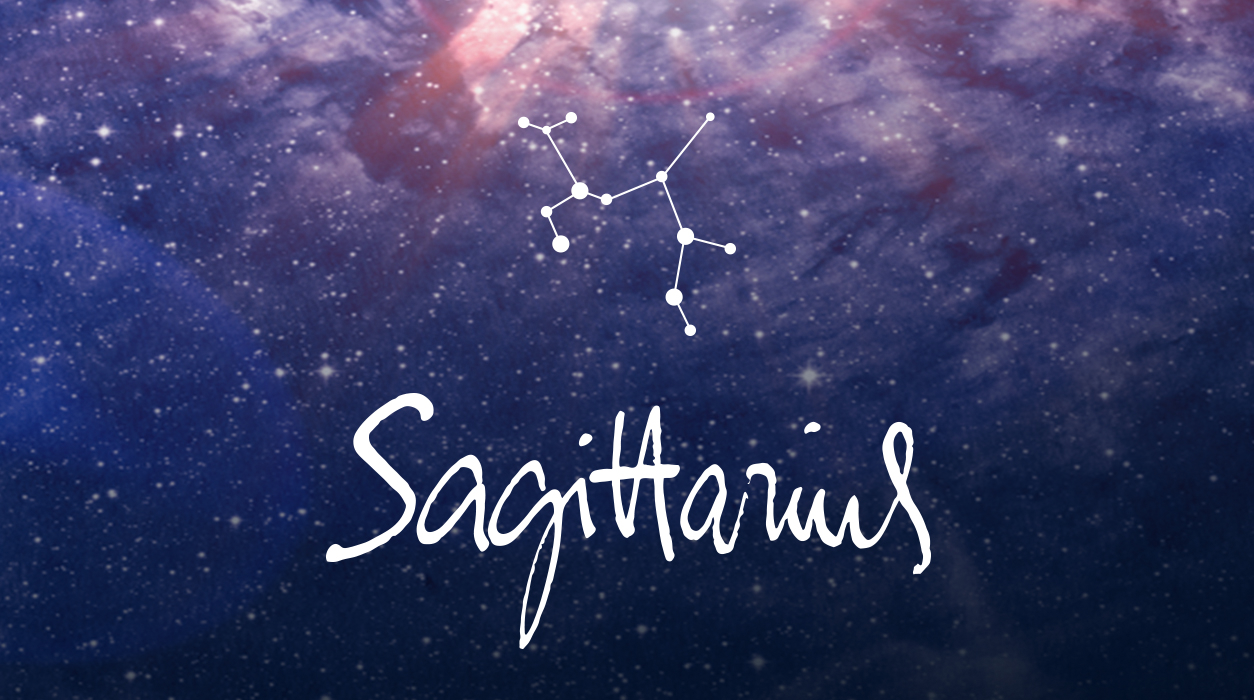 Your Horoscope by Susan Miller
You have another reason to act with purpose the minute the month begins. Mercury, the planet of communication and transportation, will retrograde from February 16 to March 9. During that period, you will experience delays, postponements, miscommunications, and forgetfulness. You may also have computer problems, so back up data far in advance. If your IT person is to put in new software, ask them to do it no later than the first week of February. It is not a time to buy new electronic equipment of any kind.
You may be completing an important overseas trip during the full moon of February 8-9 or, if you are a professor or instructor at a college, completing your syllabus to give to the Dean. If you are a writer, editor, TV host, or producer, or you work in any other part of the publishing or broadcasting worlds, you will see the project finish up within four days of February 8.
Continuing on the theme of creating your personal life as you want it to be, you will find the coming new moon's influence on February 23 to be helpful for getting your home and family life as you like it. All new moons set up a new trend, and this one is exceptionally friendly. Mars, planet of energy, will be in the ideal position to motivate you to get you started, and Uranus, the planet of surprise, will set off unexpected real estate and family opportunities that you will need to act on quickly.
If you plan to move, you will have the very best point of the year to look for a new apartment or house. If you want a more modern kitchen, for example, you can review various contractors by asking for estimates and choosing one. Mercury will be retrograde from February 16 to March 9, so you should not sign a lease, close on a house, or commit to a contractor during that phase. You'll be free to do research and look for choices that please you during Mercury retrograde, but it would be best to wait to announce your choices until next month, well after March 9. You might be in a hurry, but the universe has its own timetable, and it's best to wait to be in sync with Mother Nature's rhythms. Allow the situation to unfold naturally.