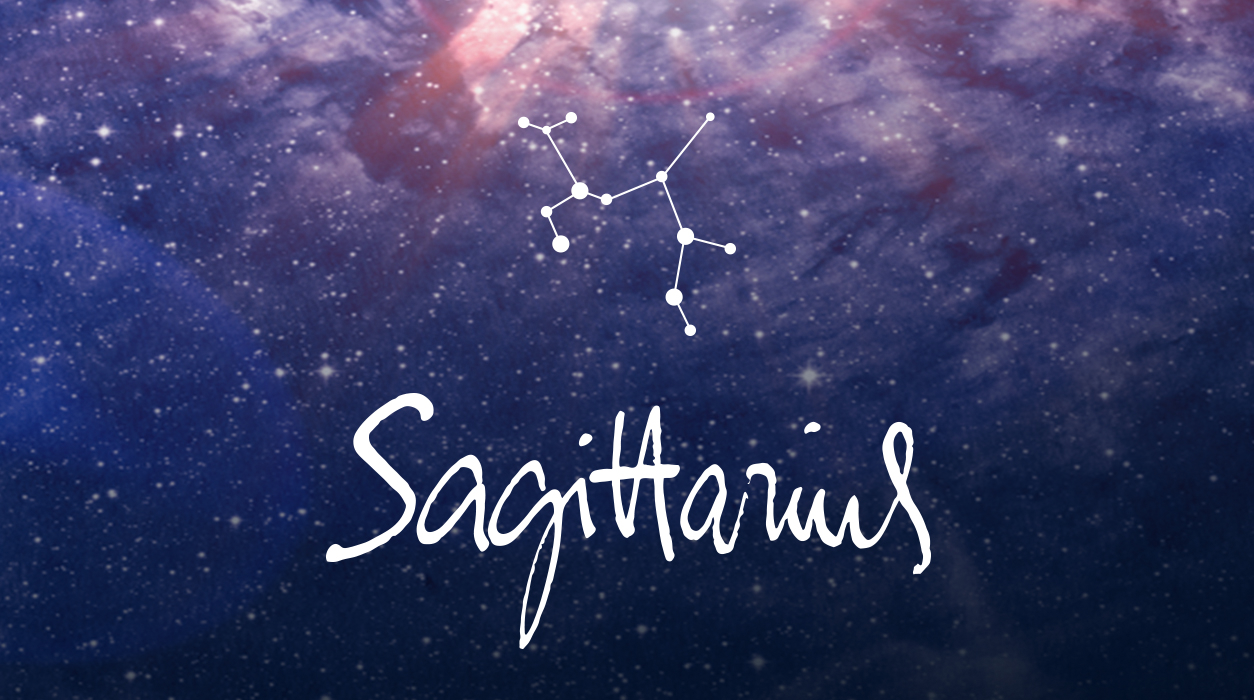 Your Horoscope by Susan Miller
Now let's get to the very best parts of the month, as I can't wait another moment to tell you this. Travel is always your favorite activity, and the very thought of heading to the airport gets most Sagittarians excited. It doesn't matter if you travel for personal or business reasons, you love being in a new setting. The further you go from home, the happier you tend to be. In your horoscope, your trip may be for any reason—to see family, to meet a client face-to-face, or simply to have fun on a vacation. I do think you might travel to a special spot that requires a passport for entry.
Your trip would happen over the weekend of February 8-9, the full moon in Leo 20 degrees, a fellow fire sign like your Sagittarius Sun. This would be the ideal time for you to pack and go. Leo is the sign of luxury, so on this trip, you are likely to go to a magnificent, sunny location (Leo is associated with its ruler the Sun and with warmth), and before you go, book sumptuous accommodations. I don't think this is a trip that will have you away for long, but you will certainly enjoy it.
If your birthday falls on December 11, plus or minus five days, you will be in the very best position to feel the fullness of this full moon's goodies. The same is true if you have Sagittarius rising, the natal moon in Sagittarius, or a natal planet in Sagittarius, Aries, Leo, Gemini, Libra, or Aquarius, in all cases plus five or minus four degrees of four degrees.
Love and romance are another favorite topic of yours, so before I go, let's look at Valentine's Day, which falls on Friday, February 14. I am so happy to tell you that at that time you will still have Mars in your sign. Mars will make you hauntingly magnetic and quite unforgettable. Meanwhile, Venus, Mars' lover, will be in fire-sign Aries, touring your fifth house of truelove from February 7 to March 4. How did you get so fortunate? When you're hot, you're hot, dear Sagittarius. Is there anyone who will be able to resist your charms? I don't think so! If you have a one-and-only in your life, this could be a Valentine's Day for the record books.