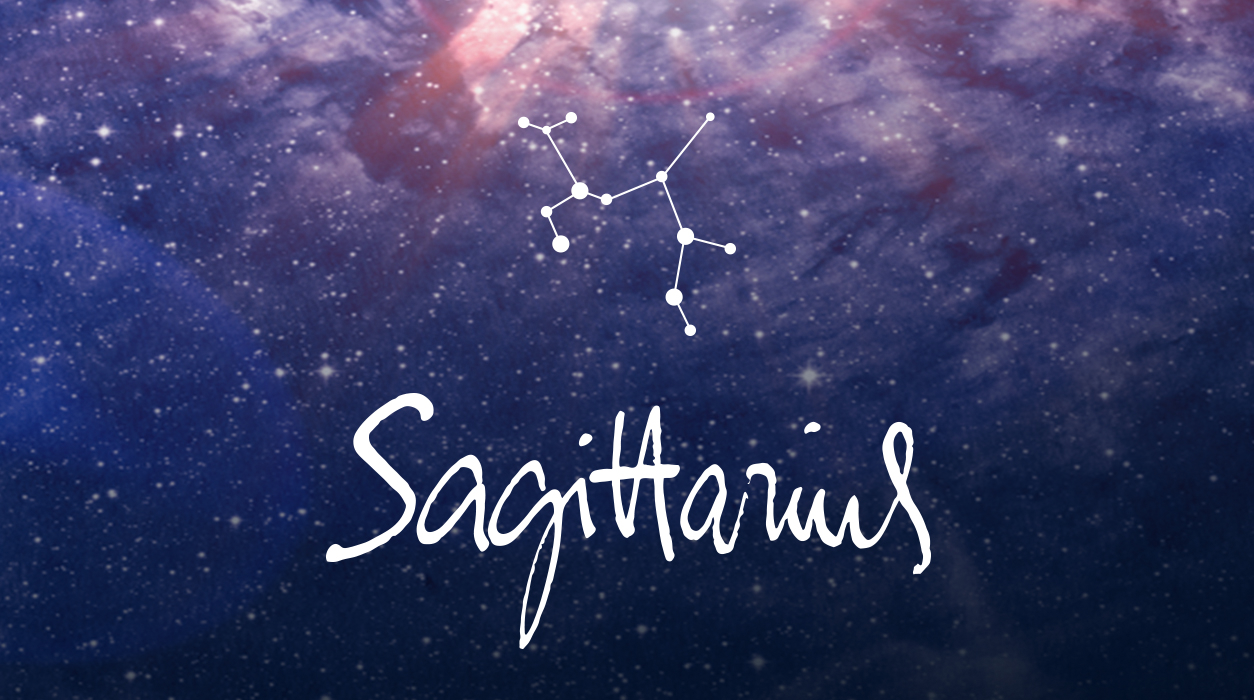 Your Horoscope by Susan Miller
I need to say one more thing about home and property because there is so much lucky emphasis on this part of your chart. I should say that your fourth house of home is glowing. Jupiter, your ruling planet, is in your house of earned income. (Even if you are not making the big money yet, keep to your program because this is the strongest financial trend I have seen for you in 12 years.) Generous Jupiter is receiving signals from Neptune in your fourth house of home. This tells me purchasing your house or apartment will be a good action to take in 2020. This month, Jupiter and Neptune will be 60 degrees apart forming a sextile, an aspect that suggests opportunity. Jupiter and Neptune will make their first aspect on February 20, then later on July 26 and October 12.
You need not get too focused on those dates, though, for Neptune moves so slowly that it takes Neptune 165 years to circle the Sun. Jupiter requires 12 years to make the same journey. You see how hard it is to get these two planets in the right places in the sky? If you are working on a home decorating project this year, you will enjoy the results very much. Neptune is a planet of the arts and rules creativity, and Jupiter expands everything with a golden touch.
If you love your house as it is, then all this emphasis and luck with home-related matters may relate to your family. Your parents may want to help you, even if you have never been given money from your family before this. If you are concerned about the care or health of a parent, you can be sure your parent will get the right help.
Lucky you, Mars, the energy planet, will be in Sagittarius until February 16, so Mars will give you enviable control over events. You will be in the driver's seat, and you will be in one of those rare periods when things keep going your way. The seeds you plant when Mars is in your sign are likely to yield a grand harvest for you. While not every project will work out, most of those ventures (both personal and professional) will click into place for you. Mars first went into Sagittarius on January 3, and now you have two more weeks to use this powerful Martian energy to your own advantage. You won't have Mars in Sagittarius again until December 13, 2021, almost two years from now.