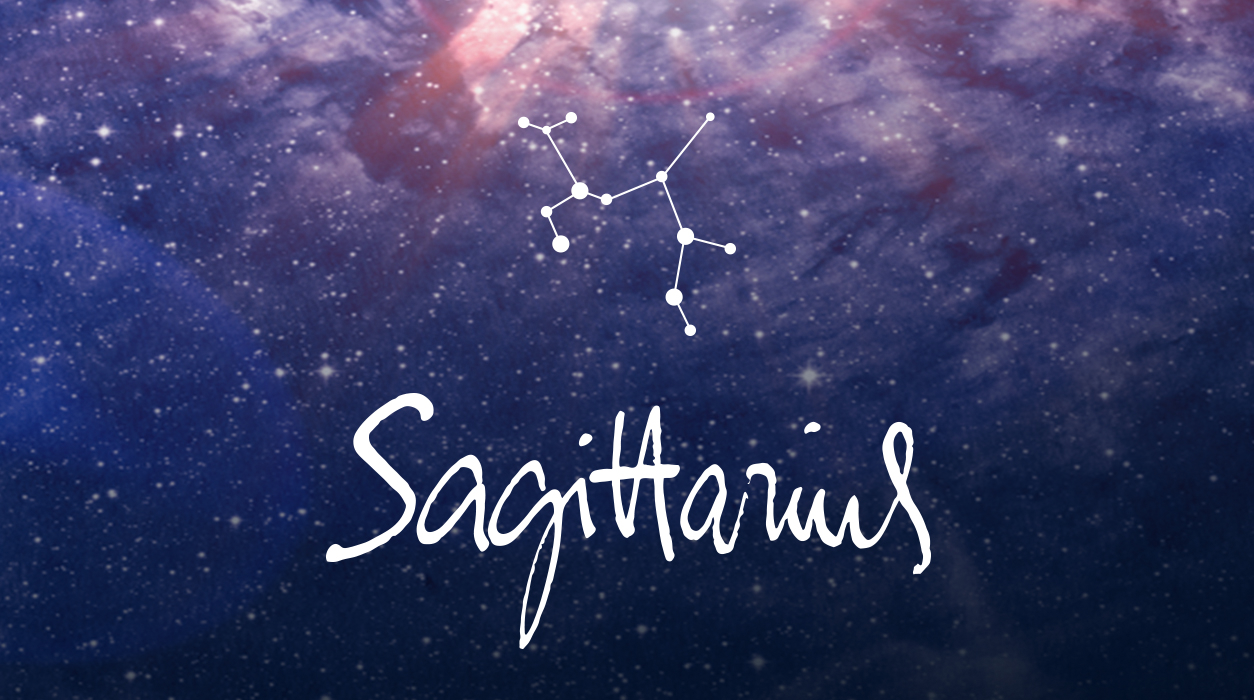 Your Horoscope by Susan Miller
I have another little puzzle to try to figure out. You have a divine new moon coming on February 23 that will glow in your fourth house of home. That means your home and family matters will get a big push forward after that date. If you have to move or make repairs, renovate or refurbish, or declutter or buy new furniture, this beautiful new moon will help you find what you need and love. A new moon has a very long tail—it will propel you into the year with very favorable aspects.
I have a little story for you to clarify what may happen if you close on a house during Mercury retrograde. When my mother died, we had to sell her home fairly soon after her death. By the time we had gone through all the possessions, Mercury was retrograde, and I did not want to sell at that time. The executor of the estate forced us to sell because the monthly overhead was costly. The apartment went to a lovely young couple, perfect for the apartment. They ordered a number of structural renovations that were gorgeous. Suddenly, I heard they moved out, and in hindsight, it became clear that they bought the apartment to fix it up and then sell to make a profit, and so they left within two years. That was perfectly legal, but I was disappointed—I thought it was a perfect home for this couple for so many reasons. My mother had lived there for years, it was her home and a very special place with so many happy memories. The term of the deal is almost always short-lived. You may be fine with that—it all depends on your plans.
I feel you should start to browse spaces if you need to move, and begin to interview roommates if you hope to find someone compatible with you. See if you can delay putting a bid on a house or closing on an apartment during the retrograde. Sometimes, however, you can't wait and have no choice but to grab it—then go ahead and do it. At times, Mercury retrograde can work in your favor. I don't want to forget to say that Uranus at three degrees of Taurus will be in ideal angle to this new moon in Pisces at four degrees, which is fantastic. You may hit on a solution in a weird way, out of left field, and when you find what you are seeking, you will be thrilled.
Let's say you bid on an apartment condo that you dearly want, but you lose the bid during Mercury retrograde. Terribly disappointed, you figure that's that and close the door on that opportunity. Then a month later, you hear from the seller that the people who won the bid were having problems getting a mortgage approved, and you get a second chance to try for your dream apartment again. See? Mercury retrograde can bring good news. Bringing second chances is Mercury's specialty.