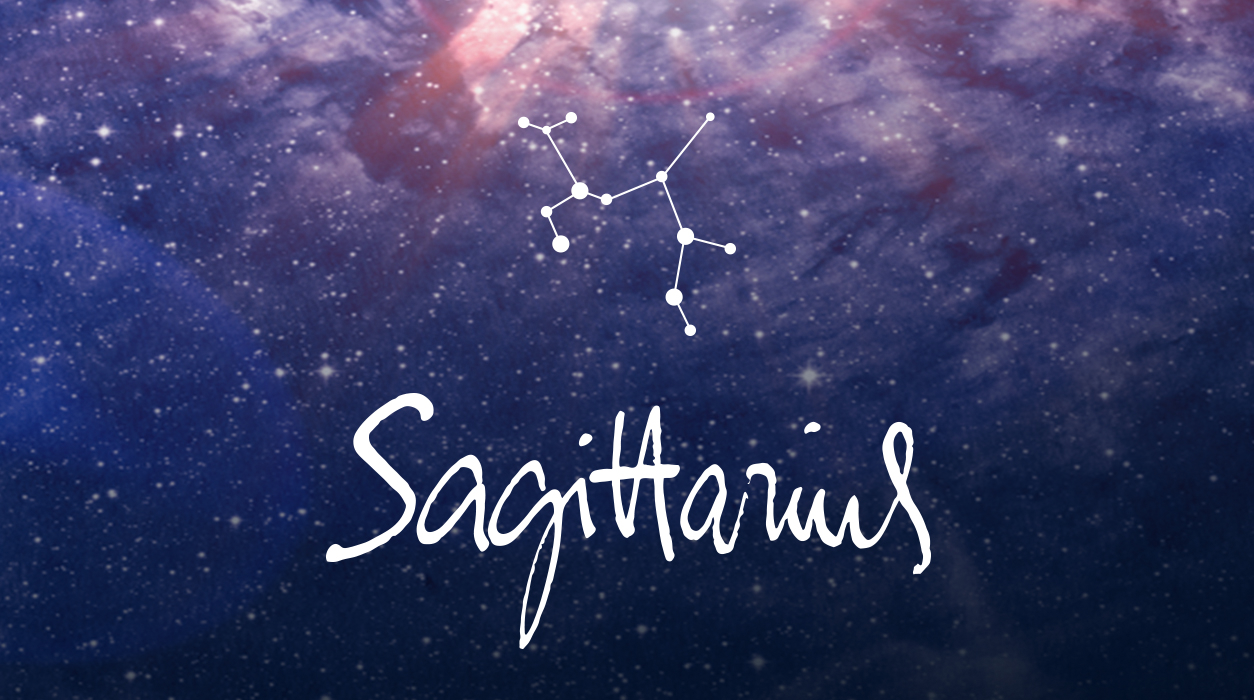 Your Horoscope by Susan Miller
One thing is certain: You should not shop for a machine or electronic items during this period for Mercury rules the moving parts in all machines and the silicon in electronics. There are many reasons why you might not enjoy the product you buy—a newer model may come out soon after you buy the former model, but it will be too late to make a switch. You may find the same product at a considerably lower price only a month later. You may accidentally drop the product soon after you buy it and not have insurance to cover the repair, but have it fixed anyway and later find the item never worked right. You might also lose the product or the most obvious—discover it was a lemon. You get the idea. All these types of nightmares have happened to friends. Now, everyone I know avoids important purchases and decisions during these periods. As my mother used to say, man learns through pain.
Single or attached, you will have both Mars and Venus dispatching Cupid and his little fleet of angels on your behalf from February 7 to 16—that week holds Valentine's Day! That's when you will turn heads and be at your most unforgettable.
Mercury will retrograde in Pisces and will be touring your solar fourth house of home, so this is the area of life where you'll feel the greatest effect of Mercury. There are good parts to Mercury retrograde, and those relate to slowing life down just enough to allow you to think, to plan, and to regain your inner balance. You may be able to ignite a favorite project that you were once passionate about but had to put aside due to lack of time or funding.
Finally, when it comes to Mercury retrograde, I want to say this: If you are pregnant, do not worry one bit. It is always good to be born. A child born with Mercury retrograde tends to grow up to be more reflective and philosophical than others, so it can be an asset.