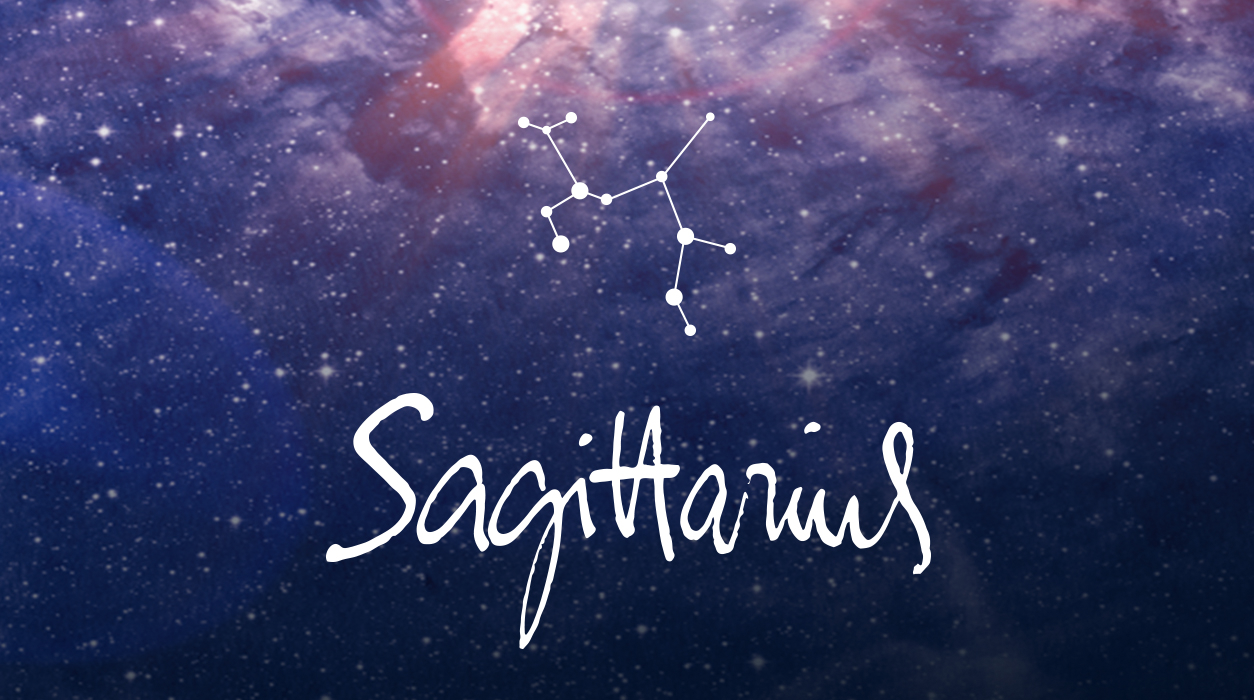 A Note from Susan Miller
february 2020
Dear Reader,
February will be quiet an exciting month, dotted with special days to bring you a variety of opportunities and good news. January was difficult for some readers, but February should be a happy little month packed full of twinkling stars to lift your spirits.
My Astrology Zone pop-up shop appeared in Bloomingdale's last month and will run through March 1. This is a highpoint of my career, and a project I have thoroughly enjoyed. I worked with many of Bloomingdale's executives in many departments since last summer—the resulting shop is breathtakingly beautiful. My store is part of the "Carousel" concept found on the main floor in four of their stores.
Your Horoscope by Susan Miller
Your prospects for making more money have never been better, so it does not surprise me that you are about to enter a higher-than-normal spending period beginning almost the moment Mars enters Capricorn, your second house of earned income, from February 16 to March 30. You may have been putting off purchases because you were too busy or couldn't find what you needed, but now you can move forward. It must be gratifying to see the money flow to you after having worked so hard.
Mars will join three powerful planets in your income sector. Saturn will urge you to save and make term investments to increase your security, such as to buy a house. Pluto will be there to create sturdy foundations to your life, realistically, and figuratively. The third planet is Jupiter, the good fortune planet. He will see that 2020 is your year to make money. Jupiter will continue to bring you substantial opportunities, and you are just getting started!
There is one little temporary glitch—Mercury is about to go retrograde from February 16 to March 9, and this period is contained within the same period Mercury's big brother Mars will tour Capricorn, your income sector, and when you will be psychologically ready to finally spend. You see the paradox: It is never wise to spend a lot of money when Mercury is retrograde, but I see you ready and able to spend a lot with Mars in your second house. I know it must be frustrating to have to stop, look, and listen, and then be conservative until you see which way the wind is blowing.
I need to convince you to proceed slowly because during Mercury retrograde you will tend to rush, and you might find you are more forgetful or that your judgment is off. You will find life slows down and the approvals you need from important people are out of reach. You should not sign legal papers during the retrograde for you will only have to renegotiate the deal later.