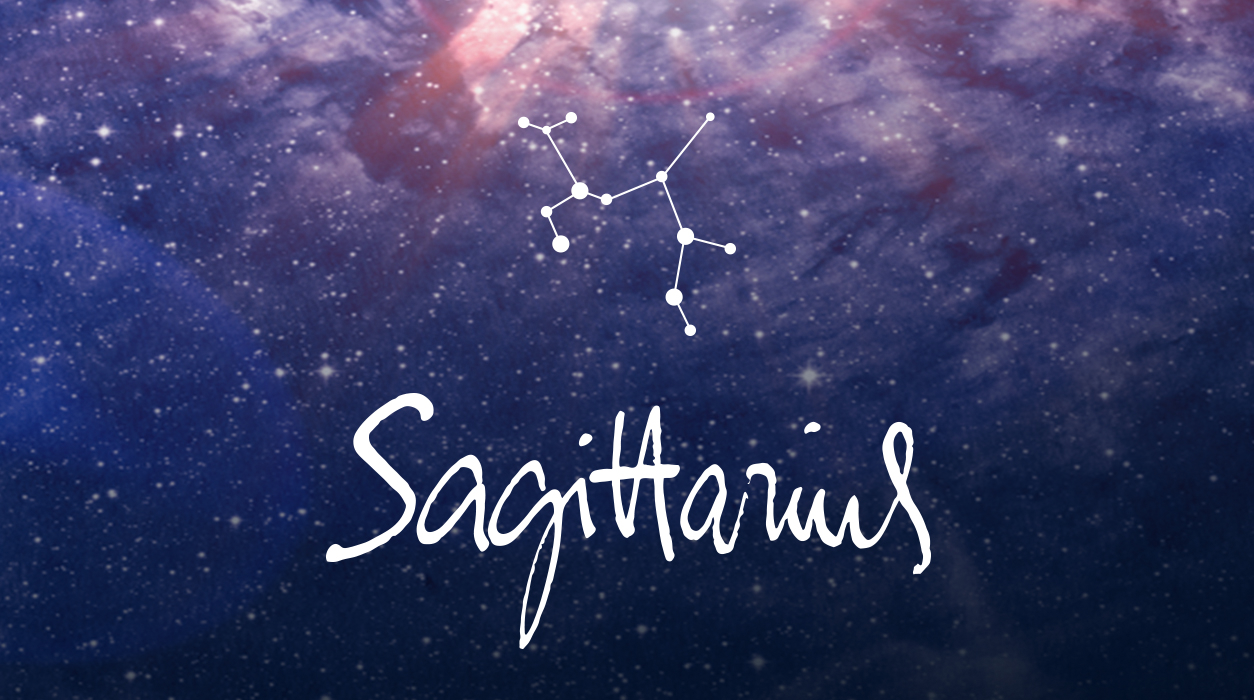 A Note from Susan Miller
FEBRUARY 2019
Dear Reader,
We have made it to February, a darling month, made all the sweeter because most of us have come through some tough tests in January, which held two eclipses (January 5 and 20) triggering one or two sudden changes. If you felt January was intense, you are not alone. I would like you to share your stories about the eclipses and other aspects on social media—each night I read every post. Please include your month and day of birth (no year necessary) so that I can see your sign and rising sign.
Your Horoscope by Susan Miller
This month, you will propel your future—your motivation will be high, and when you take aim, it will be steady and on target. Last month brought two eclipses, demanding adaptation to changing conditions, and a slew of Capricorn planets in early January that seemed to bring on meditations about cash flow and your strategy to make more money. This month you seem more relaxed and therefore more lucid and creative about such matters. You will turn up fresh opportunities now, for you are about to enter very possibly your favorite month of 2019.
Things start out quickly with the new moon on February 4 in wildly compatible Aquarius at 16 degrees, one of the best we've seen in a long time. Jupiter, giver of gifts and luck, also your ruler, will shoot golden shimmering beams to that new moon and Sun, a rare aspect that indicates happiness, a lucky break, and possibly financial gain, too. This new moon will energize your third house of legal agreements, as well as short trips, and all types of communication.
You will be very busy this month with meetings, email, conference calls, and so forth. The first half of February will be your most creative time. All month, others will want to hear your opinions and plans, so don't wait for others to come to you—reach out to them. You will like the response you receive. Your work is likely to pertain to the digital world, newly invented products and services, or social media, so you will have lots to learn.
The third house, which is so lit up for you, rules all of the communication arts. Here is your moment to start writing your book or screenplay, designing an app, or having your work translated into other languages. If you are an actor, audition for that role of a lifetime. Start a blog or redo your website, start a new social media venue (say, try Twitter, if you currently only use Instagram, for example). Open your world by broadening your horizons, and put ideas into action. Don't let anyone tell you that you are on the wrong course. Having Jupiter in Sagittarius makes this your Emerald Year, when you will increasingly find that you are in the right place at the right time.