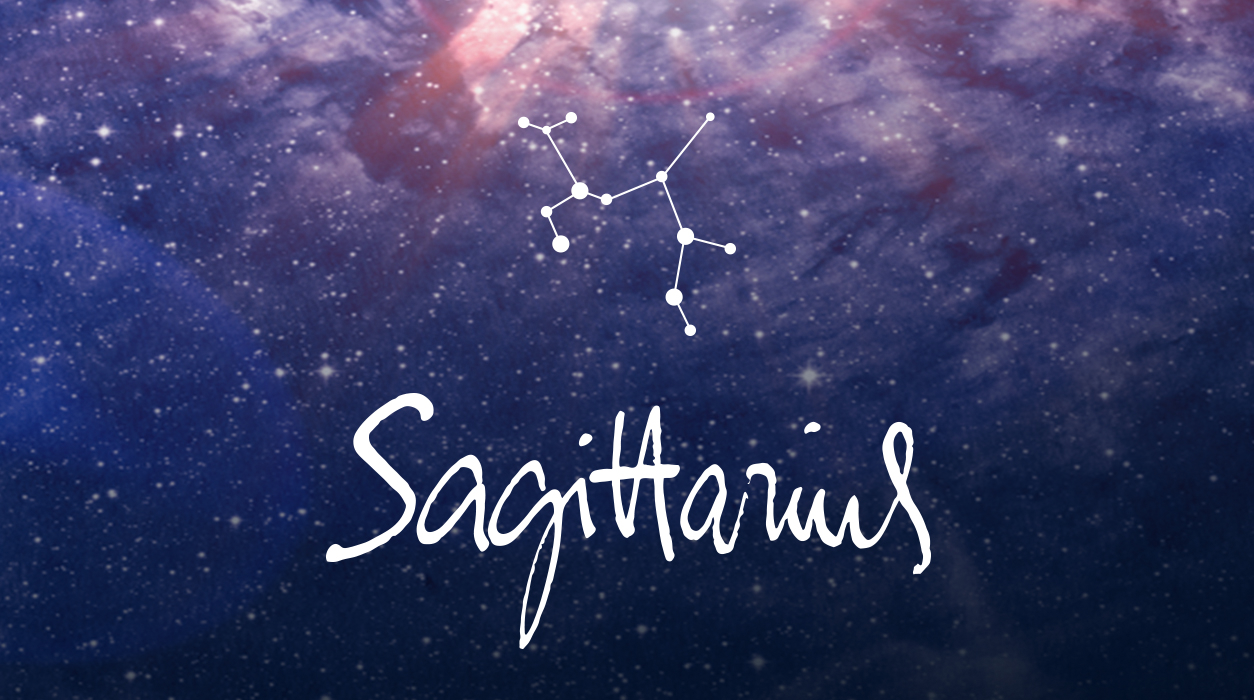 A Note from Susan Miller
February 2018
I was thinking of an interesting question today. What quality do you have now that when you were little, growing up, you never assumed you'd have in you? It may be that as you matured, you took on new facets to your personality that you found favorable, and were surprised to say were part of you. That has happened to me…
Your Horoscope by Susan Miller
This is a strong month for you, for Mars, the great energy planet, is in Sagittarius, a once-in-two-year privilege that started last month on January 26 and will continue in your sign until March 17. You will have the spotlight, podium, and the microphone, and others will be eager to hear what you have to say.
Having Mars in your sign is considered a big advantage, for others will more likely approve your ideas and want to see you do well. Mars is the natural ruler of your creative sector, so if your goal is to advance a creative idea or artistic project, you will be doubly favored. All Sagittarians will have something to cheer about, so you must use this energy or let it evaporate into the ether. Think of ways you can get a competitive edge in any area of life.
Keep in mind that Mercury will be retrograde later next month from March 22 to April 15, a time of delays and mix-ups, so you while you have such a powerful advantage with Mars behind you, you have an even greater reason to act now. If you say, "I am not ready, I have more to do," I say, it's now or never! Show some of the plan or you will miss your superb moment to make an initiation on some level, when all conditions are right for you to shine.
A day before this month began, January 31, you had a full moon lunar eclipse in Leo, 12 degrees. That full moon eclipse centered your attention on foreign people and places, so you may have found yourself on distant shores, and travel is an activity that is always music to your ears, dear Sagittarius, You are the international traveler of the zodiac. Alternatively, you may have been doing a major project with people who are based abroad from your home city, working by phone or email. Your ninth house is lit up, so something involving the import-export of ideas, goods, or services seems to be on the agenda. If you are living in a country not of your original birth, then that country where you reside now might be correctly described as foreign to you, and lucky for you now, too.
An eclipse is very powerful, so something was coming to culmination in early February and it looks like you'll be thrilled with the outcome. This eclipse received a direct message from Mars in Sagittarius too, indicating whatever goes on in the days and weeks that follow this January 31 eclipse will be deeply gratifying to you.
Full moon lunar eclipses finish things, and this time, you seem to be able to sit back, survey what you've done, and be proud of what you achieved so far. If you say, wait, a new project is just starting, up not finishing, it means that the long negotiation that you were involved in is finally done and you are ready to start and map out what must be done next. This, too, fits the description of the full moon lunar eclipse of January 31.
Keep in mind that an eclipse has a long tail – it will affect you for six months or more. Most eclipses (75 percent) deliver their news and set their themes within days after an eclipse arrives. A few (5 percent) deliver their news one month almost to the day before the eclipse arrives, bringing you to late December or early January 2018, so think back to that time. If nothing is going on now, look to the first week of March, one month to the day after the January 31 eclipse, plus or minus five days, bringing you to the time between February 28 to March 4. Astrologers look at time differently than most people, for astrologers use bell curves to discern trends.
If you are not about to travel (or not about to return home from a long trip), and foreign people and places are not prominent in your life this month, you may be focused on a broadcasting or publishing project, or an academic matter. In the latter case, you may be having an important interview for admission to a university, taking an important test to prove your credentials or getting ready to defend your thesis. If so, your timing is perfect. If you had put in an application for a grant, you will get an answer now, and it is likely to please you.