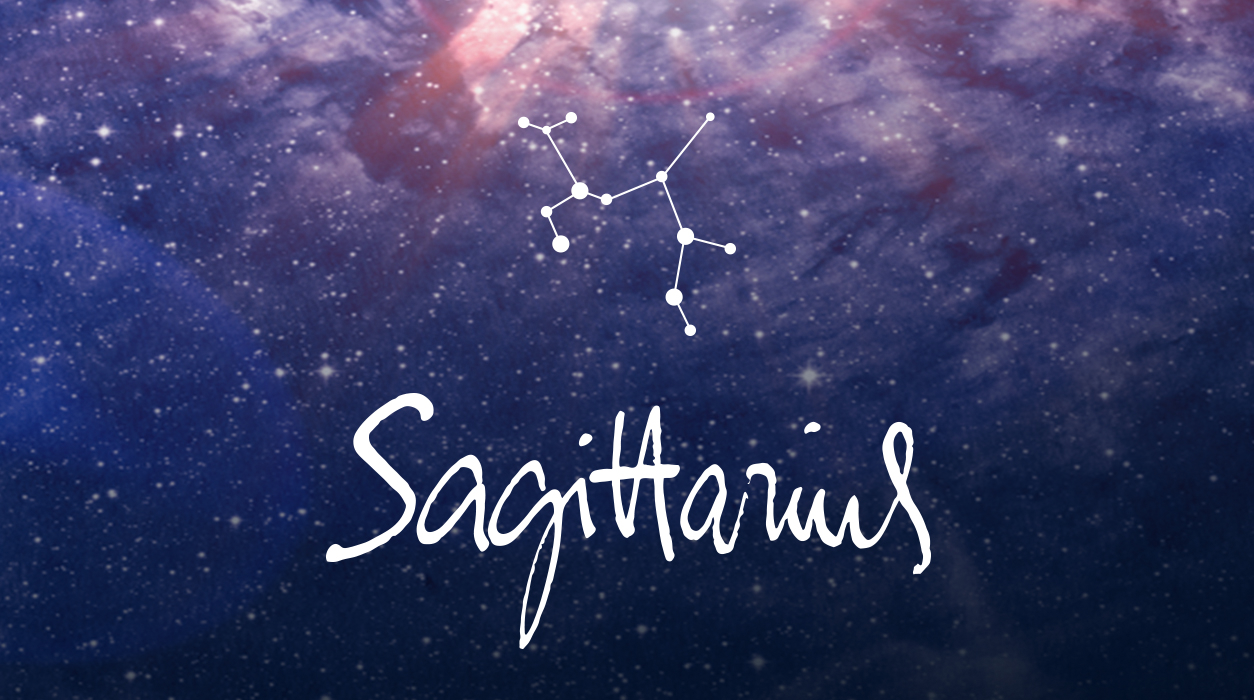 A Note from Susan Miller
dECEMBER 2019
Dear Reader,
I am bursting with excitement, for December will be one of the sweetest, most joyful months of 2019. I can't wait for you to read all I have to say. It will be a month that has almost everything, including a solar eclipse (no worries, this eclipse will glow with benefits for every sign), a move of Jupiter, the good fortune planet, to a new sign, and a very rare, glorious aspect December 15.
I am excited to announce two new appearances, the first in New York City on Friday, December 6 and one, a month later, in Dallas-Ft. Worth, on January 4, 2020. I will appear in Los Angeles at the Conscious Life Expo in February and will post that information shortly.
Here is the information about my New York and Dallas appearances.
Your Horoscope by Susan Miller
Over the past two years, you've worked very hard and generated a number of interesting opportunities for your career. Things were going well except for one area of life: The money you were being paid was not commensurate with the effort you were putting into your job. You were frustrated to see that no matter how hard you worked, your income stubbornly stayed at about the same level. Even redoubling your efforts didn't help, and doing so only frustrated you even more. In 2019 you were in your Emerald Year, where lots of lucky breaks were happening for you in all areas of life. Still, you kept mumbling to yourself, where is the money?
Alas, it became apparent to you that the universe doesn't necessarily work on your timetable but rather on its own schedule. Now, the universe will make a correction and see to it that a proper level of compensation will flow to you. In fact, this month you may see a bucketful of money.
This entire month will be about financial reward, and in your report here I will talk about it so much that you might suppose I am slightly obsessed. No, dear Sagittarius, I will be only translating the sunny aspects I see for you. I know you are not an overly materialistic soul, but everyone needs money to live to enjoy a certain level of comfort.
It was wise that you continued to work hard over the past two years, despite the lower-than-expected financial return, for the seedlings you planted during that two-year period will now start to come up in your garden.
Two years ago, on December 19, 2017, taskmaster Saturn first entered your second house of earned income and tightened your finances. Everyone you met seemed to be stingy or tight fisted when it came to compensation for you. Saturn was teaching you the value of money and asked you to manage with less. Two years of Saturn can seem like a very long time. Or you may have had good money coming in, but had pledged to help a family member financially, and it was leaving you feeling that life offered few areas of ease. All that will change now.