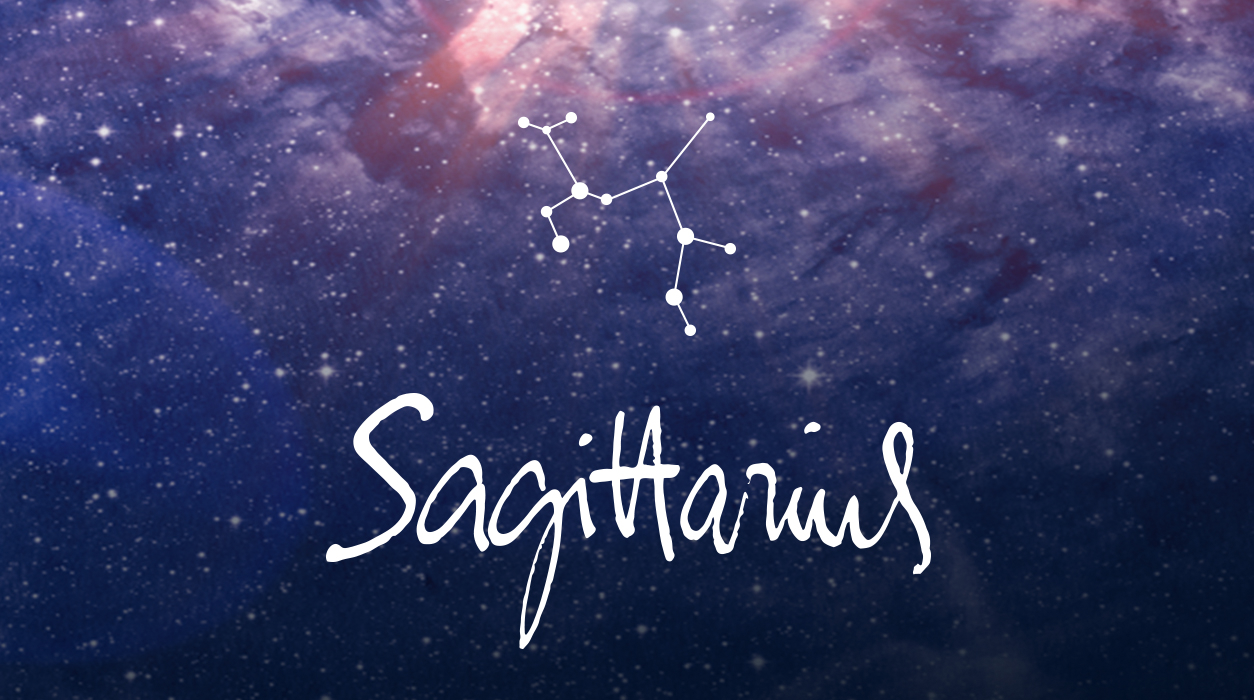 Your Horoscope by Susan Miller
There is a very strong possibility you will travel a great distance this month, especially sometime in the ten days following the new moon, December 6. Mercury is no longer retrograde, so once in your new location, you can shop to your heart's content for holiday gifts—you can now be confident your recipients will love what you choose. Leave a space of several days after December 6, then head to the electronics store or buy jewelry.
Your tenth house of career, fame, and honors will go direct now, so if you have felt your professional progress has been too slow, you will like the coming lively pace that should be evident soon after December 6.
Mars and Neptune will be at odds with the December 6 new moon, however, so you may have to sort out some home-related concern before you can think about anything else in early-to-mid-December. This may have to do with plans you need to make for any expected holiday visitors. The need for a repair may come up suddenly and require quick action, so be ready.
One of the most spectacular days of the month will be December 21, when Mercury will conjoin Jupiter, the great good fortune planet. On this day, you will know for sure you are on a roll. Your career is going spectacularly well, and it shows such promise for the future. You may also find that a partner is really good for you—this person could be your marriage partner, a steady date, or a business partner, such as an agent, manager, or another collaborator—and is a person who is worth his or her weight in gold. This becomes clear to you on or near this date, and you will know this person works toward your best interests
The full moon of December 22 will emphasize all types of money—money you earn, owe, save, spend, invest, and also money that is owed to you. Uranus will be in a perfect position to send you surprise money on this day, or within four days of this date, and that news will make you feel dazzlingly happy. It will not be money you are expecting to receive, or if you do expect it, you won't expect the generous amount that arrives. Alternatively, it may be that you will receive a valuable gift and it will come out of the blue
You are looking to have an extraordinary year ahead in 2019—the best in over a decade. This is your golden year, dear Sagittarius. Prepare by making your wish list, and start working on it the minute the new moon in Sagittarius appears, December 6. By all means, plan a celebration to welcome the New Year—the coming year should be one of your best. So much of what you had worked toward achieving is likely to reach fruition in the coming 12 months. Be ready to put the champagne on ice.