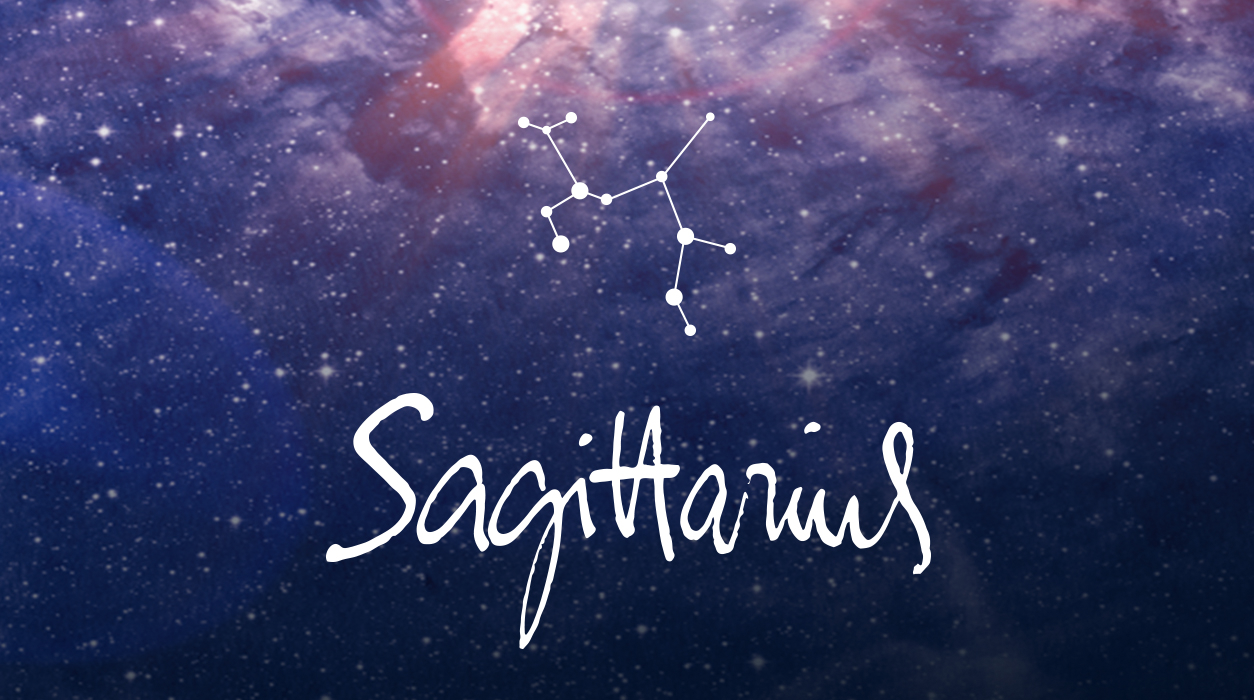 Your Horoscope by Susan Miller
Your career will be creating beautiful fireworks, and you'll see proof of that on December 21. You might wonder why you have all that glory, but not the money to go with it—the financial side of your life will catch up and balance out by 2020. Keep to the program, for you will get to enjoy all the fruits of your labor.
SUMMARY
It is your birthday month, and you are ready to celebrate. The frustrations of the past month appear to be lifting now. Venus is now moving direct, so assignments at work should proceed smoothly, friends will be more available, and your old optimism will be back and as strong as ever.
The new moon of December 6 will be one of the most important of the year for you—maybe of the entire decade. It will arrive in Sagittarius with two dignitaries—the Sun and Jupiter. This new moon will be your cosmic gift certificate, so you can direct its energy any way you please.
Think about one area of your life you'd like to change and see a breakthrough. Your desire for improvement could be focused on any area of your life, and you can decide on what that could be. After the new moon of December 6, take steps to make your dream a reality. If you want love, circulate at a holiday party and look your best. Keep in mind, now that Venus is moving direct, you can make changes to your appearance and be confident that you—and your adoring public—will love the results.
If you want a new position, look at job listings and make a concerted effort to tell contacts you are interested in entertaining opportunities. If you own your own company, start developing a new business. If you want a graduate degree, arrange an interview with officials at the admissions office, and state your passion both for the university and for pursuing your degree. Find out when to apply and inquire about financial aid. There are so many possibilities for you, dear Sagittarius!