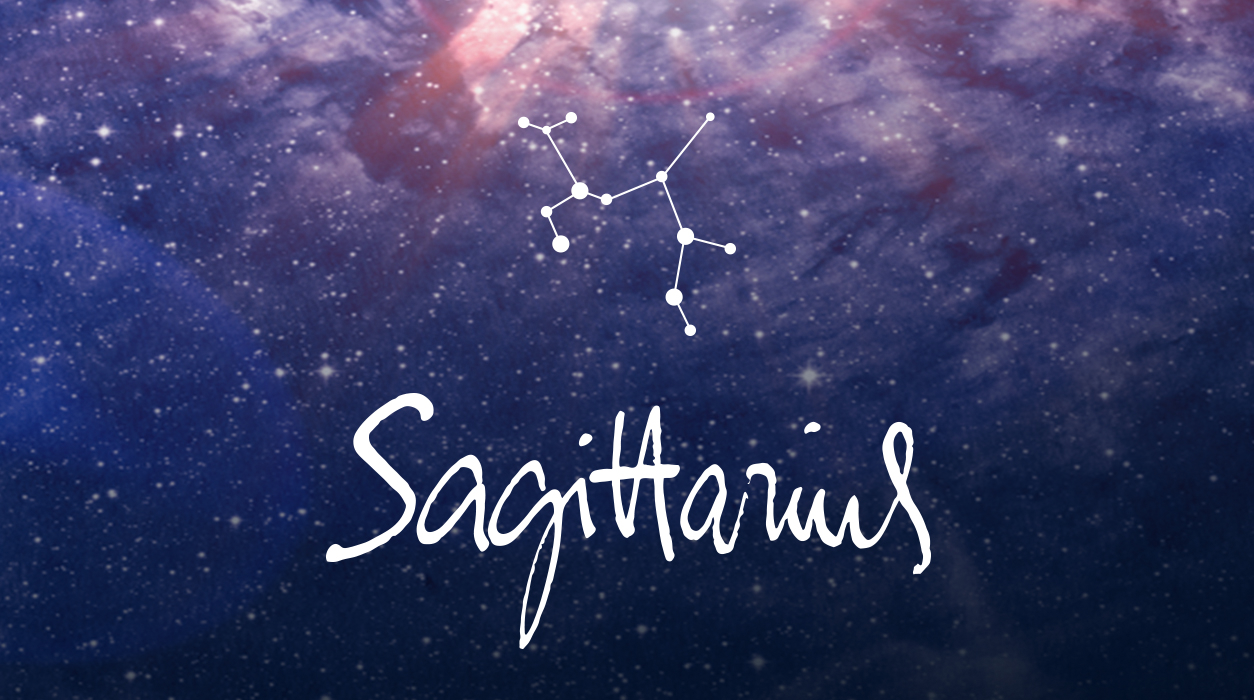 Your Horoscope by Susan Miller
Money is a concern lately, possibly because you invested in your own business, but have yet to see the full payout. Or, it may be that you are going through a lifestyle change, and that can be costly if, as a few examples, you move, have a baby, need to buy a house, or lease a new space. I am not sure why money is so tight, other than seeing that Saturn set up shop in your second house of earned income in December 2017, one year ago, and you still have two years to go. Saturn wants to teach you the value of money and how to get the most out of it. Next month, you will have Saturn, Pluto, Mercury, the Sun, and a new moon solar eclipse in your second house of money, January 5, so you may get good news about more money coming in, with a very responsible new job on the way.
New Year's Eve this year brings tough aspects. Saturn will conjunct the Sun and oppose the moon within one degree. This seems not to be the best day to be out and about at parties or spending money at a club—just the opposite. You will want to stay home and hibernate inside as cold winds blow. (Saturn conjunct the Sun often brings bitterly cold weather.) Spend the evening making a great recipe in the kitchen with your sweetheart, and if you have children, welcome them to join in. You don't have to spend a lot of money to feel the joyousness of love and the warmth of family.
Keep in mind, when good-fortune planet Jupiter moves to Capricorn at the end of the coming year, on December 2, 2019, Jupiter will fill your second house of earned income. You will have your biggest rewards and most generous financial year in 2020, and your bonanza will relate to what you put in place in 2019, this upcoming year. Watch the meetings and interviews you have, the new ventures you begin, the career decisions you make, and so forth—you are planting the seeds this year for what is to come next year. In truth, you've been working toward 2020 for the last ten years. Your efforts will begin to pay off and bear great fruit in 2020. Keep the faith!
On December 31, you won't believe a thing I said above about a coming financial bounty. I worry you will be uncharacteristically down in the dumps, questioning all your recent decisions, because money will be so oddly tight. On the last day of 2018, you might be tempted to lose confidence, but you must not!