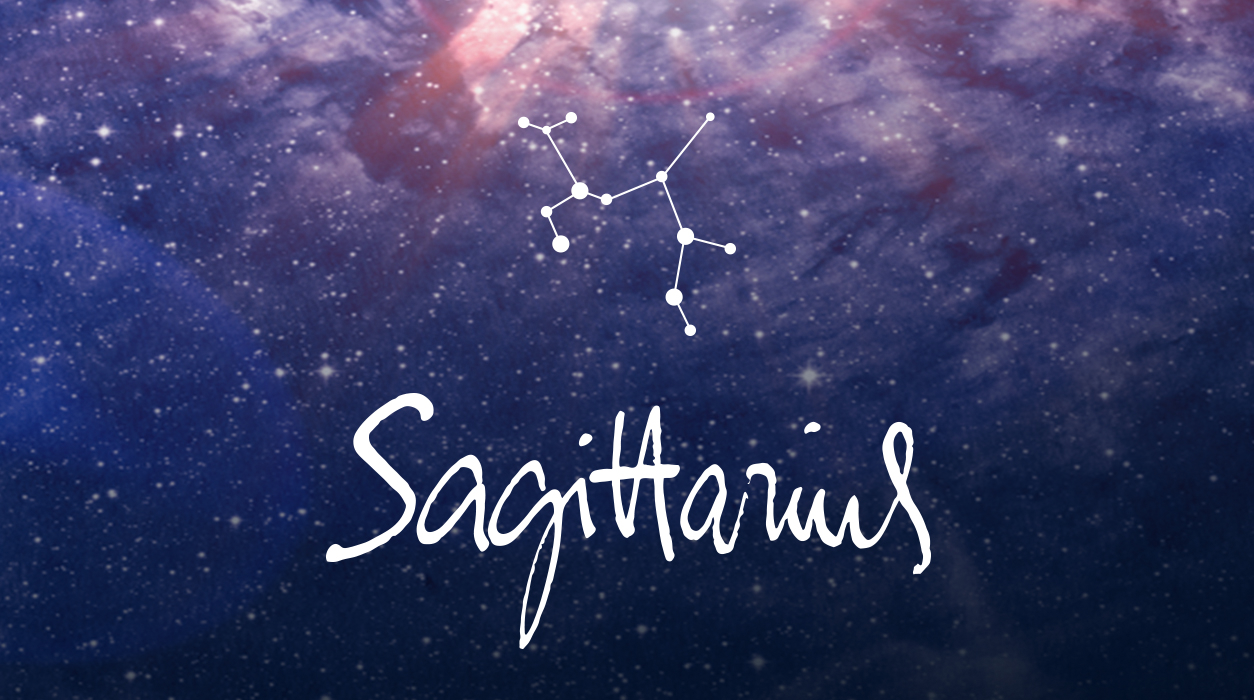 Your Horoscope by Susan Miller
December 20 could bring sudden accord with a client you didn't think would ever agree to anything you suggested. This comes thanks to a magical interplay of the mighty Sun and the genius planet Uranus. This is a day when original ideas and methods to innovate will come to you quickly. If you work in science, such as in a lab, you could hit a breakthrough.
Your best day of the month for your career (and it might possibly be the best day in all of 2018) will be Friday, December 21, when Mercury, the planet that rules your tenth house of prestigious career advancement, aligns with Jupiter, Sagittarius' ruler. What a golden, five-star day this will be! Mercury will go direct on December 6 (having been retrograde since November 16), so this planet will have ramped up to almost all of his former energy and will be in good form by December 21. Use this day to schedule a meeting, presentation, or an interview, or to meet with the press, launch a publicity or advertising campaign, or make any other proactive moves to advance your career. It's a stellar day!
You are moving into a period of many lucky breaks. This will become evident after you go through the new moon of December 6 in Sagittarius. You can direct its energy in any way you please, for this is your birthday time of the year, and only then does the universe give you an all-purpose, carte blanche gift certificate of a new moon to find happiness in any area of life.
The full moon in Cancer, one degree, will arrive on December 22. It will have some spectacular aspects, but also a not-so-great one involving Saturn. Let's look closer. The full moon will appear in your eighth house of other people's money, and the transiting Sun will be in your second house of personal income and savings. This means both financial houses of your horoscope (there are only two) will be brought into the conversation.
The part I love about this full moon is that Uranus will be in an ideal alignment to the Sun in your house of personal income. This suggests you will be writing checks to take care of obligations, but it also looks like sudden news of an unexpected sum of money will head your way too, wired straight into your bank account. Unpredictable Uranus will be in a sweet angle to this full moon and Sun, and that is what will trigger this happy news. Uranus is currently still in your fifth house of creativity and is hovering on the cusp of the next house, your sixth house of new work assignments, so both will be connected. Your creativity and willingness to work on new assignments that require creative problem solving will put you at the head of the class. You love a good puzzle to work out—this is where you excel.