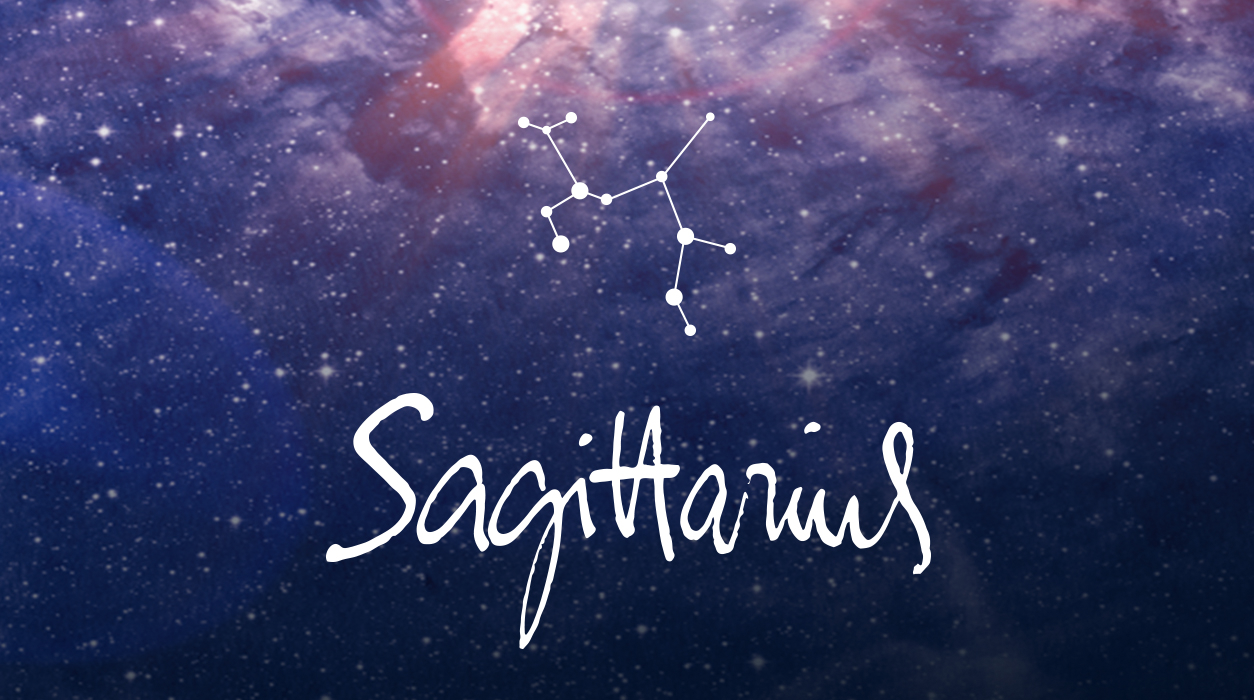 Your Horoscope by Susan Miller
Your life has suddenly become very sunny and bright, after a long interval spanning years of darkness. You had to work on the pure faith that your efforts would lead to the place you wanted to be, but it's been a long time coming. Your outlook in early December will be cautiously optimistic. At times, you may wonder if you can pull off a happy ending to this episode—the answer is a resounding yes, you can.
Think back to one of your hardest times in recent memory, from December 2014 to December 2017, when Saturn was in Sagittarius, a place it will not return to until 2044 (yes, 2044!). That stretch was tough, but it was also when you did some of your very best work, and as astrologers know, all that you create while Saturn is on your Sun, you get to keep forever. You are likely proud of what you achieved during those years, and rightly so.
You are moving into a period of many lucky breaks. This will become evident after you go through the new moon of December 6 in Sagittarius. You can direct its energy in any way you please, for this is your birthday time of the year, and only then does the universe give you an all-purpose, carte blanche gift certificate of a new moon to find happiness in any area of life. Consider areas where you dearly want to see big progress—love, money, career, health, travel, family relationships, or your residence—and pick one to work on. You must take steps within a few days after December 6 to plant seeds to make your dream come true. It may take you days, months, or several years to finally grasp your prize, depending on the size and scope of your desire, but what matters is you begin in the handful of days clustered after the new moon arrives, December 6.
If you are involved with a home-improvement project or the rental, sale, or purchase of property, December 16 will be an ideal day to take action. Mars in your home sector will be perfectly aligned to Pluto in your financial sector; you are likely to hammer out an attractive deal.
I do have to say that you might have problems this month with the plumbing in your new space or present one, due to Neptune's orbit so very close to Mars. Be sure to add a rider to your insurance for water-related problems. If you have any problems with plumbing, flooding, mold, well water, or any other water-related problem, you will be able to get it fixed this month, with your best day on, or very close to, December 16.