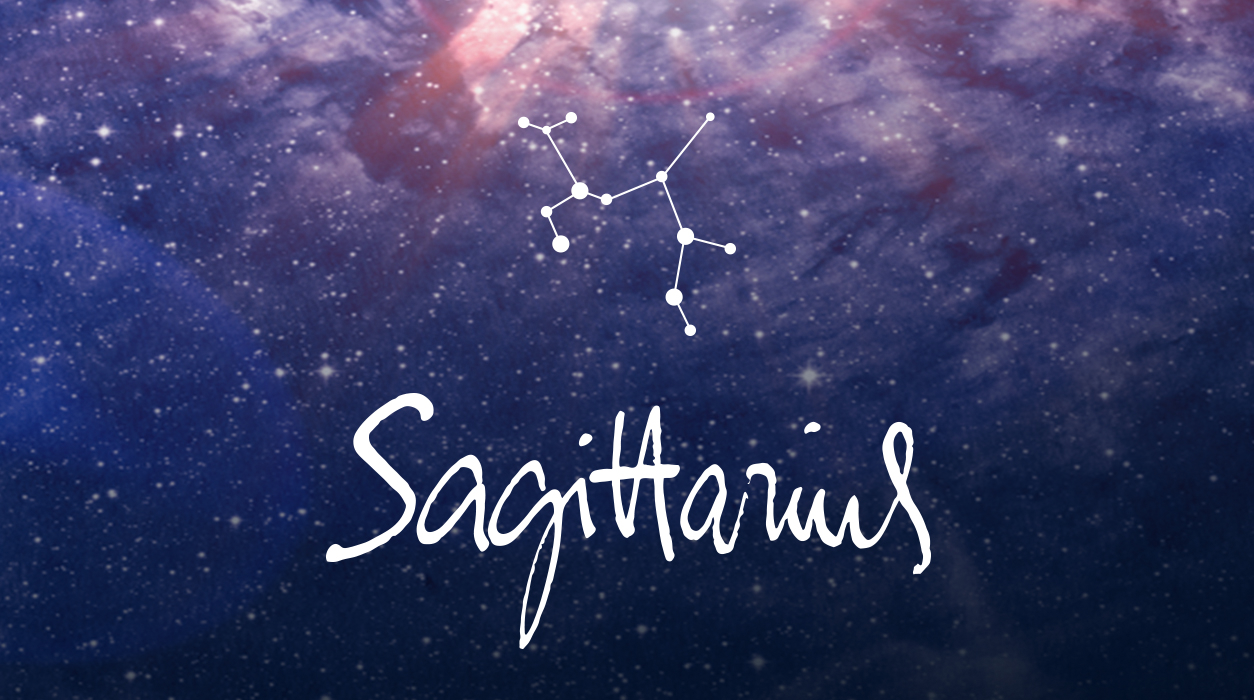 Your Horoscope by Susan Miller
It is birthday time for you, and you will feel in your element because many happy little planets including Mercury, Venus, and Saturn, along with the bright star, the Sun, will gather around you like little loving relatives that want the best for you. Having the Sun back in your sign means you will feel its warmth, and you will have more control over events than usual in December. You won't likely have to make compromises, so state your ideas with confidence.
With Mars orbiting behind the scenes in your reclusive twelfth house, from December 9 to January 26, you seem happy to be secluded and working quietly on a project that still needs some tweaking before you will be ready to show it. If you have the kind of job that is strategic, where you direct others but are not yourself in the spotlight, you will enjoy this phase and work at a peaceful pace.
Take your time, look at everything closely, check flaws in your assumptions, and don't rail against delays. It won't help because Mercury will be retrograde from December 3 to 22. You began feeling Mercury's approaching scrambled energy for a while already, starting two weeks ago, so for all practical purposes, you are already in Mercury retrograde soup. Here is a rule you must always remember: Mercury acts his wildest on the start and end dates of his retrograde. This means you can't rush to outrun Mercury in the first days of the retrograde – by the time you are reading this, it is already too late. If you absolutely HAVE to sign an important paper, do so in the middle of the retrograde, not on the front and back ends – I call those the bookend dates.
Mercury is sure to affect your holiday shopping, so unless you are an energetic soul, planning to bake cakes and cookies for everyone on your list, you are better off buying gift cards for one and all. The one thing you should not buy is an electronic item, for Mercury rules electronics and machines with moving parts. That means buying a car or a kitchen appliance is out. Mercury retrograde will affect your judgment, which is likely to be off at this time. You may become forgetful, distracted, or rushed, so you may choose the wrong model, pay too much, or may simply buy a lemon. When we buy electronics during a Mercury retrograde period, we never enjoy the item as much as we assumed we would. This would be true of your recipient too. The whole point of giving a present is to make the other person really happy, so this year, let the person do the choosing of the gift she or he wants most.
The full moon of December 3 in Gemini, 12 degrees, will light your seventh house of marriage and partnership. Allow a plus or minus four days of influence. You may be eager to sign a business partner, agent, manager, or other person, but it would be better to wait. If you want to get engaged, that too would be better done on New Year's Eve rather than during most of December. Here is one of the reasons I say that.
The problem with this December 3 full moon is unusual – Neptune will be precisely square (hard angle) to the full moon and Sun. Neptune is known to bring a hazy confusion when he manufactures his voluminous fog, covering everything in sight with a pretty mist, but that mist makes it impossible to see reality. The Sun rules your house of foreign people and places, and the moon rules your eighth house of other people's money. If you must have partnership / marriage discussions in the first days of December, then you will need to ask many questions, and keep asking them until you have the answers you need. Between having misty cotton-head Neptune prominent and a screwball Mercury wandering around, early December will be maddeningly hard to tell the difference between what is real and what is Memorex. (That comparison is from a famous American commercial – it means what is real, and what is created for you, made to make you think is real.)
The big moment of the month will be December 18, when the annual new moon in Sagittarius will arrive. This new moon is found aligned with Saturn, so the mood is weighty. You may feel overwhelmed with responsibility and wonder if you have done everything wrong. No, you are on the right track, but Saturn is simply the trickster at this point, making you doubt yourself for a few moments. I guess Saturn thinks this tactic is motivating, but I have my doubts! There is no need to doubt yourself.
That queasy feeling might get more intense with everyone's hardest day of the month, December 21, when the Sun and Saturn will align. Money will likely be especially tight on this tough day, but this would only be temporary. You may be reacting to the tension of the season, and of work, making you feel worn to the bone and in desperate need of sleep. If you try to push yourself all month, by December 21 you will wonder why your mood is so uncharacteristically gloomy – it's Saturn when combined with lack of sleep.