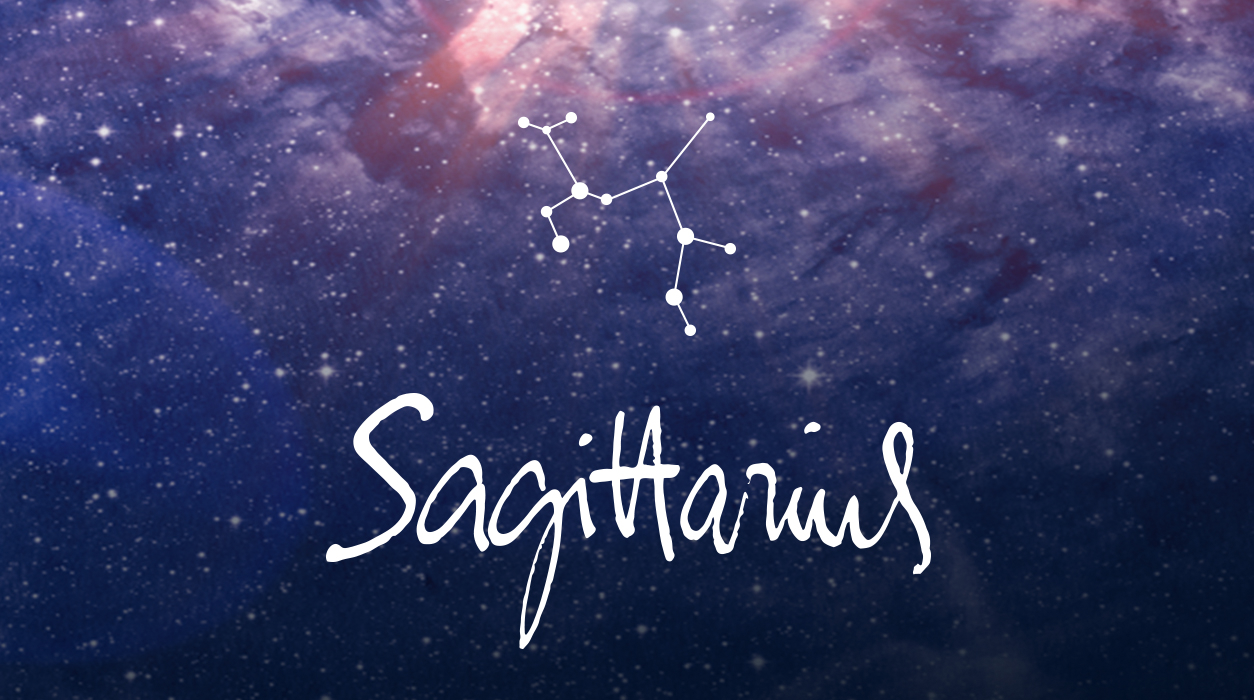 Your Horoscope by Susan Miller
If you feel like you need a vacation, that's understandable. You have been fiercely concentrating on finding ways of making more money—a trend that formed a big part of last month—and you will still be busy thinking about finding a pipeline of cash in early August. Still, you seem to yearn for a change in scene.
The full moon of August 3 will coax you to take a short distance car trip, but this particular full moon is rife with problems, so if you go, you may encounter an emotional time. Knowing this, do all you can to keep things peaceful. It won't be exactly easy. This full moon won't be anyone's favorite, and the problems will go across the board to just about every sign.
This emotional full moon of August 3 will fall in Aquarius, 12 degrees. Aquarius is an air sign that, during a typical month, would be friendly to your fire-sign Sagittarius Sun. The difficulty with this full moon is that Uranus, the planet that delivers news quickly and without warning, will be precisely and tightly at odds (square, at 90 degrees) to the full moon in Aquarius and, on the other side of the sky (again a square of 90 degrees), to the Sun in Leo, too. The place the full moon will fall will be your third house, which rules quick travel, but also rules communication, deals, and contractual agreements, as well as your siblings. It looks almost certain that one of these areas will draw your attention in early August.
Uranus' attack on the Sun will cause some problems in your ninth house from the media (broadcasting, publishing or digital world), the court system and legal matters, immigration matters, or from a foreign person or project that is nearing a finish with people based abroad or with a foreign company that has an outpost in your own country. Needless to say, you will have your hands full. Keep your schedule light so you can address what comes up because you won't have a lot of time to find a good remedy.