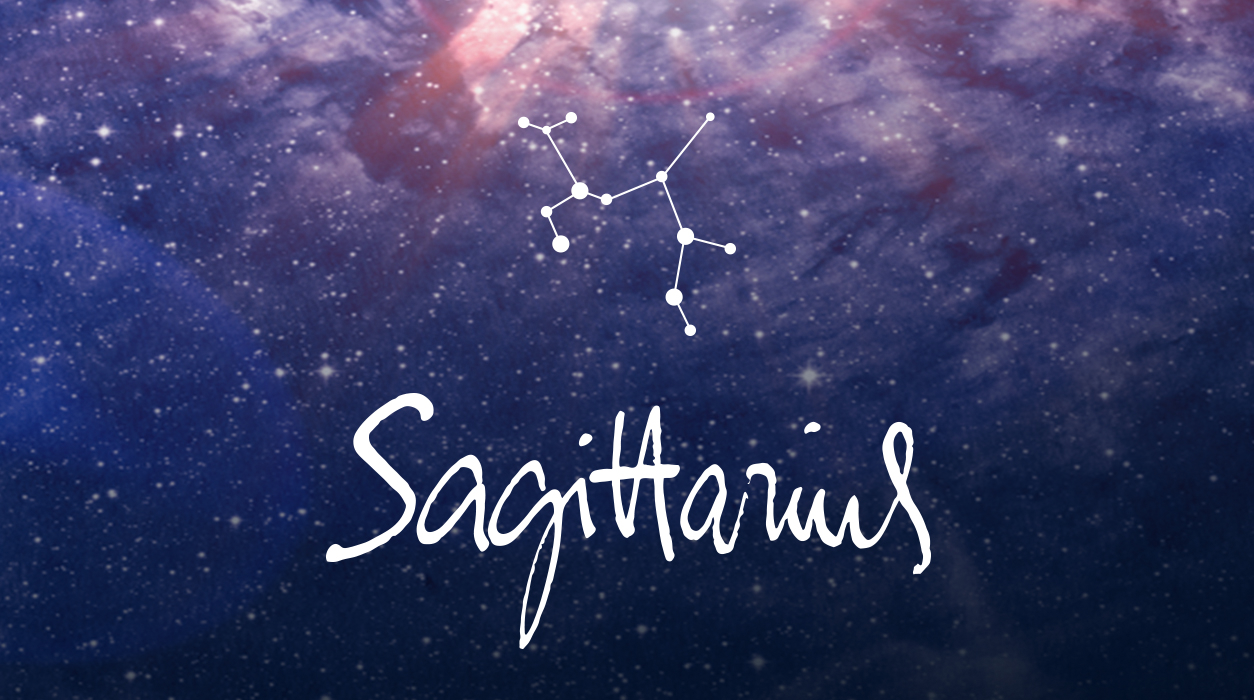 Your Horoscope by Susan Miller
SUMMARY
This month will be precisely your cup of tea. August brings fire-sign Leo to prominence, and as Sagittarius is also a fire sign, you will often feel happy and in your element this month. With no less than four heavenly bodies crowded into your ninth house of long-distance people and places, travel will likely head your list as your favorite activity. The new moon in Leo, July 31/August 1, will set things in motion, and you will see the emphasis during the first ten days of August. Jupiter, the planet of happiness and growth will be on a mission to bring you an expanded view of all that life holds for you. Jupiter's position matters and will be of even more weight for you because Jupiter is Sagittarius' ruling planet. If you cannot travel, you may be going back to college or taking continuing education classes—having more education will put you ahead of the pack.
There may be an obstacle in traveling, for Uranus, based in your workaday sector, may bring up a sudden assignment. Just as you are getting ready to leave, you may have to delay the trip until you can finish a lucrative assignment. You may also be concerned about income and outgo, as Pluto will oppose Mercury, suggesting you may have to find the money to pay a creditor or work out a financial plan before you travel or do anything else.
By August 15, the full moon will be in friendly Aquarius in your other travel sector, and it seems you will be wrapping up a trip or finishing talks about a document you will need to sign. If not those, then a publishing or broadcasting project or legal matter may now reach a final stage. Again, Uranus will be at odds with Mercury, but since this full moon is in Aquarius, the effect of this disruptive planet might be greater and more jarring. It would not be wise to sign a contract mid-August. A far better time would be to sign on August 21, when Venus and Jupiter will be in sublime harmony.
Your moment to shine will be at the extraordinary new moon August 30 in your prestigious tenth house of honors, awards, and achievements, making this new moon your best of 2019 for scoring a major career victory. You will have a dazzling array of stars in your prestigious tenth house—the Sun, new moon, Mars, Venus, and Mercury.