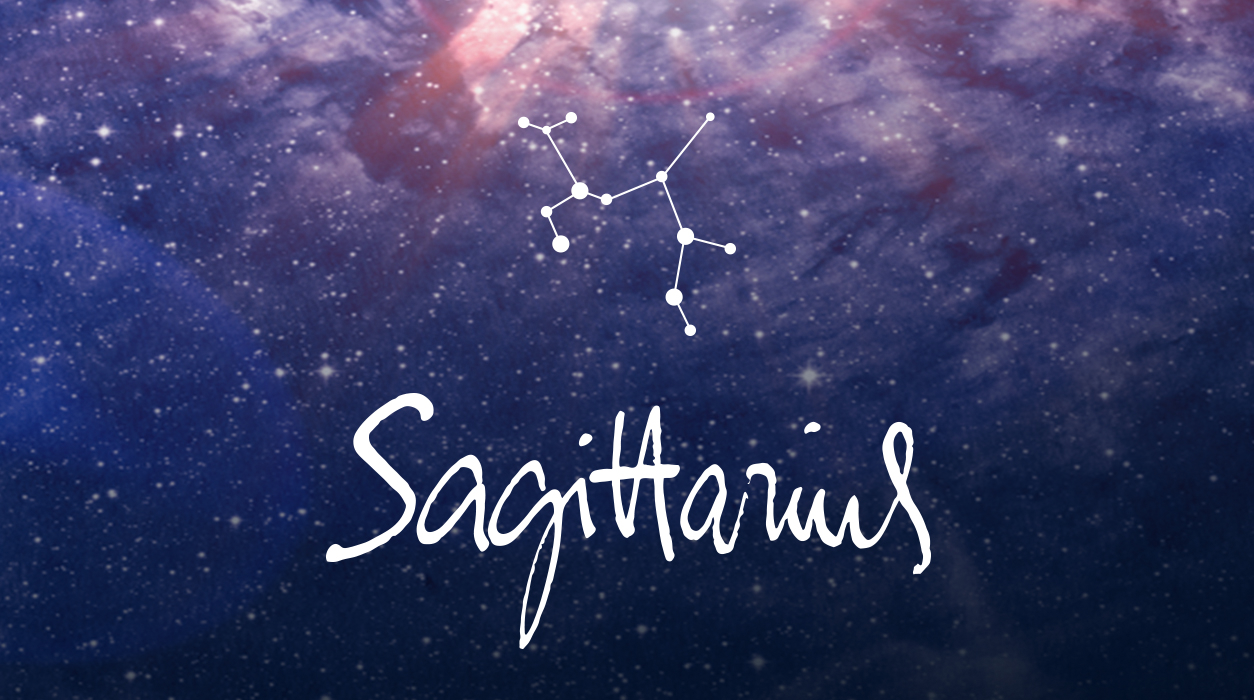 Your Horoscope by Susan Miller
Before you ever get to the new moon on August 30, however, which will usher in such a delirious time for your career, you will get bursts and hints of how your work is being received.
Your first clue will come on or in the day approaching Saturday, August 24, when Venus and Mars will align perfectly in your tenth house of honors, awards, and achievements. If your work is public, you have quite a fan base, and you will see this to be true. You might be covered by confetti at that time.
On Monday, August 26, Uranus, planet of surprise, will reach out to Venus and bring more kudos and applause for work well done.
You may think you couldn't possibly get another breakthrough or piece of good news, but more is on the way, for on August 28, Mars and Uranus will work together, a particularly powerful aspect, that, again, will put you in line for a great project, a new position, or promotion if you want to scale greater heights. If you are self-employed, you could now welcome a prestigious client.
The new moon of August 30, discussed earlier, will take all this energy and package it so that you can access it in early September. There will not be a moment to waste—you must forge ahead instantly once this new moon arrives. It will feel wonderful to see your work so valued and to hear the new projects you now qualify for in coming months.
I love that Uranus in Taurus, your sixth house of work, will stop being Wrecker Ralph but instead atone for his earlier mishaps and send sparkling beams to the Sun, new moon, Mars, Venus, and Mercury, making this a time for considerable professional reward and applause for work well done. You seem surprised about how well your career is doing now, especially when you get a call or email inviting you to work on a project that you—and the person sending the message—feel you are particularly well suited to do.
Saturn and Pluto will be in touch with the Sun and new moon too, from your financial second house, indicating the pay you get will make you feel safe and secure, a wonderful feeling in this sometimes chaotic world.