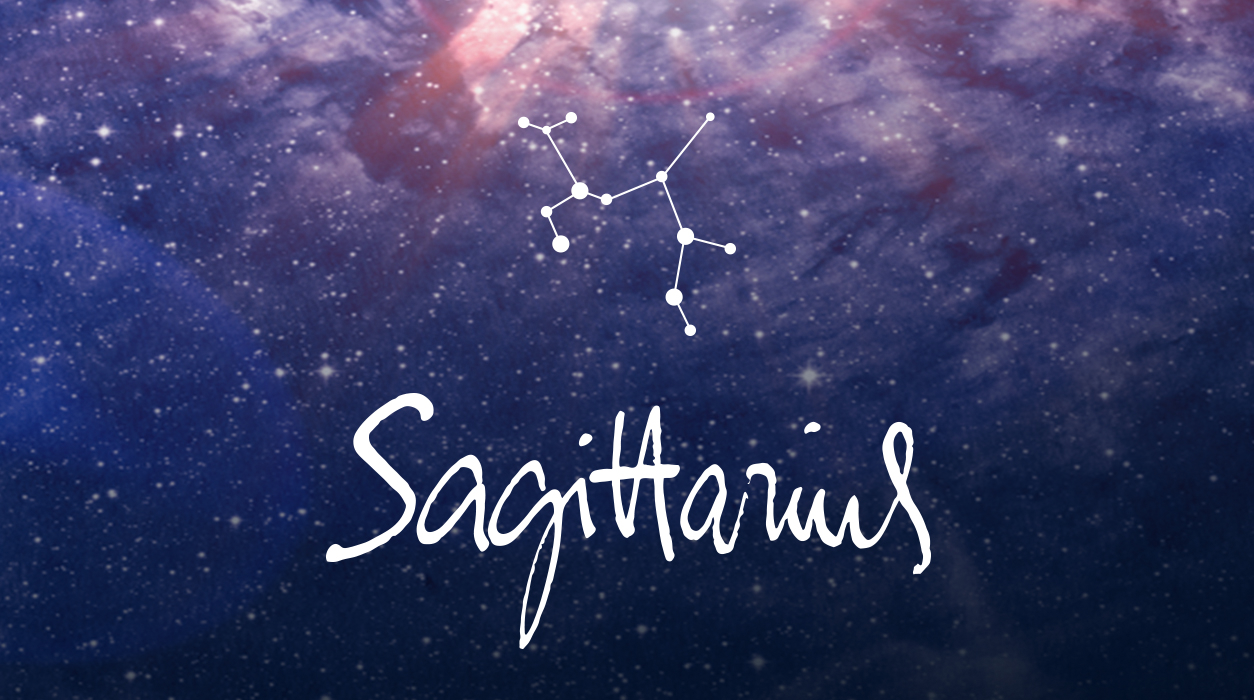 Your Horoscope by Susan Miller
This contract seems to require an outlay of money from you, but it might be covered by the client's advance deposit.
If you have a sister or brother, keep your interactions polite and friendly, for your sibling might be sensitive near the full moon of August 15.
If your birthday falls on December 14, plus or minus five days, you will feel this full moon of August 15 directly. The same is true if you have 22 degrees Sagittarius rising, plus or minus five degrees.
Your big moment will come close to month's end, on August 30, when the new moon in Virgo at six degrees will light the path to fame and fortune, for that new moon will appear in your prestigious tenth house of honors, awards, and achievement. This new moon can help you get attention and praise for your recent work. If you want a position of greater responsibility and power, you can, for your timing would be perfect to start the interview process. If you are self-employed, pitch a prestigious client. This new moon, like all new moons, will be strong for ten days, and what you do during that time period can affect you for a year or more.
This is one of the very best new moons of the year. All the little planets that were urging you to travel and to take care of a host of other matters listed above will now form a parade to go over to your tenth house to keep the party going. You will have the Sun and new moon, Venus, Mars, and now Mercury all crowded into Virgo, your tenth house of fame.
This tells me that in order to make the best impression, you will have to be realistic, practical, and comprehensive in all your answers at the interview or presentation. The mood of those you speak to will be for bottom-line nuts-and-bolts results. While there will always be room for blue-sky thinking in this world, this will not be one of those times. Planets in Virgo will want you to come across earthy, so you will need to keep your feet on the ground.