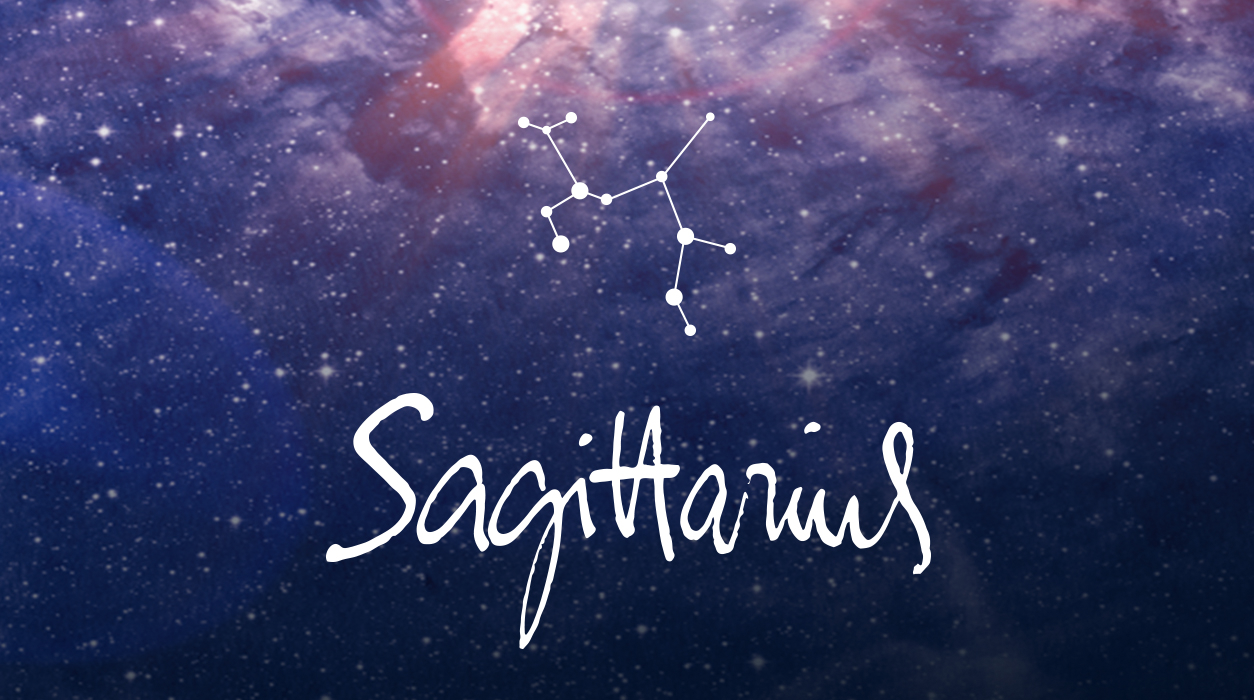 Your Horoscope by Susan Miller
If your birthday falls on December 1, plus or minus four days, you will feel the influence of the July 31/August 1 new moon the most. If you have Sagittarius rising nine degrees, the same is true for you.
The plot thickens when you look at what bad-boy Uranus will be up to, however, for Uranus, in early degrees of Taurus, is about to challenge the Sun, new moon, and Venus, all in early degrees of Leo, forming a 90-degree square—an obstacle. Uranus is in your workaday sector, so a project might unexpectedly go off the rails way if you are not vigilant. If you handed a project off to subordinates, don't completely detach from it—keep overseeing what is going on, for you might have to rush in later to fix it.
Your big moment will come close to month's end, on August 30, when the new moon in Virgo at six degrees will light the path to fame and fortune, for that new moon will appear in your prestigious tenth house of honors, awards, and achievement.
Jupiter will turn direct on August 11, having been retrograde since April 10. If you feel that you aren't quite experiencing the full effect of Jupiter in your Emerald Year, you will start to see the power of Jupiter after August 11 and in the weeks and months to come, all the way until early December. You are entering quite a glorious phase.
The full moon on August 15 might bring another trip, this time one that is shorter and much closer to home. This full moon might also open talks about signing papers, but if so, hold off. With Uranus giving an angry glance at Mercury, you are likely missing a troublesome clause that your lawyer should fix before you proceed, or risk having problems later. Or it may be that a clause that should cover certain instances has not been covered by the contract, and if that point should come up, the missing clause(s) could throw the venture into chaos. Meet with your lawyer and brainstorm about what is not in the contract but should be.