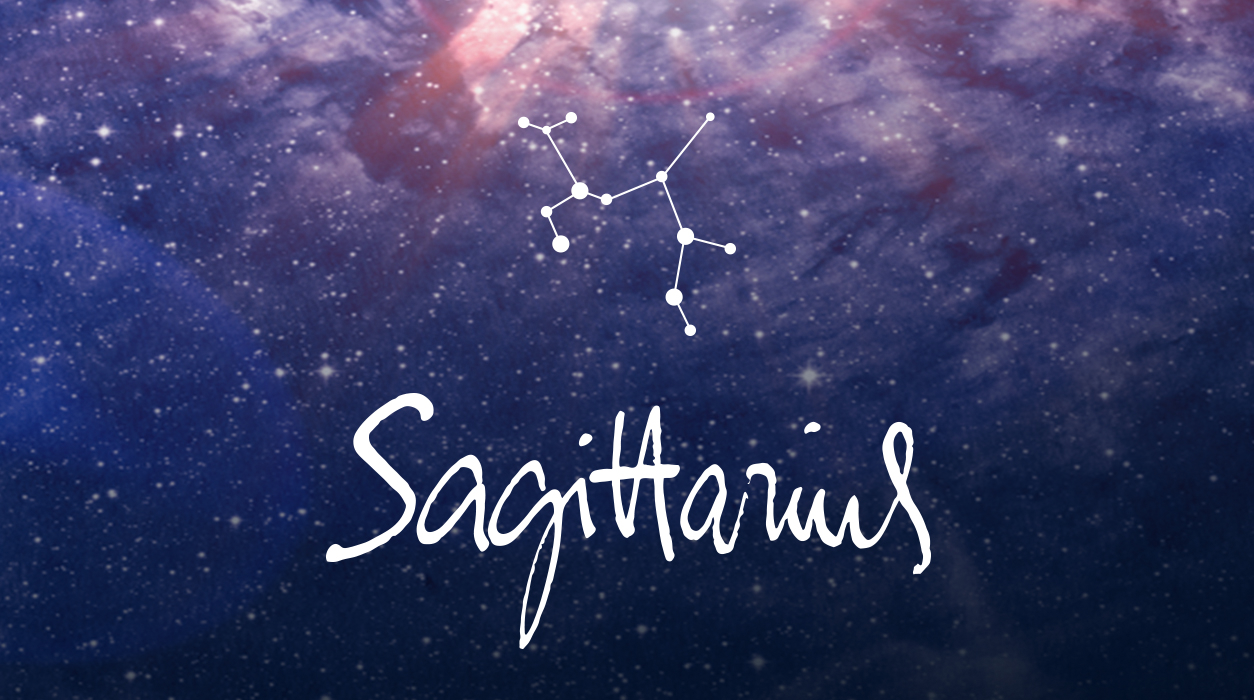 A Note from Susan Miller
AUGUST 2019
Dear Readers,
I am so happy to send you the August forecast, for it brims with happy surprises. July was an intense month for many readers, for we all were subject to two eclipses and Mercury retrograde. In comparison, August will be a breath of fresh air. Mercury is now direct, and we have one of the most beautiful new moons of 2019 on August 30 in Virgo. It will offer you an array of opportunities and many happy surprises in the last week.
Your Horoscope by Susan Miller
You have such a wonderful August ahead that after this month is over, you may pronounce it as your very favorite month of 2019. Last month was not so easy, for you experienced two eclipses, one July 2 in Cancer that might have opened a new source of income, and one in Capricorn July 16, that may have ended a source of income or a job that came with an end date. If one source of income ended, another new source is on the way soon. With eclipses, something ends and something else begins. The message is always clear—there is no way to go back to the past. The only way is forward.
Last month also had Mercury retrograde, which created delays, mechanical breakdowns, and a host of other things that caused your projects and activities to go haywire. As of July 31, Mercury went direct. Even so, you can't rush forward quite yet. Give a space of days between the day Mercury went direct and when you choose to move forward.
The new moon appeared on July 31 or August 1 (depending on your time zone) at nine degrees in Leo, a fire sign like yours, which tells you that this new moon has special goodies for you. This new moon came with an entourage of planets in Leo, and those planets will bolster their benefits to you. The planets orbiting with the new moon and the Sun include Mars and Venus. Mars is the action planet that rivets your attention to one area of the chart—in this case all matters covered by the ninth house and helps you see impressive progress there. Venus wants to be sure you enjoy the way you choose to use early August and will work to heighten your feelings along the way.
Your ninth house rules long-distance travel, international relationships, publishing and broadcasting projects, academia, and your efforts to earn an advanced degree, as well as legal matters, including those involving immigration, green card, visa, and citizenship. If you are going back to college or graduate school, you might be buying books, choosing classes, and perhaps sending a check to cover your first semester. All of these areas and activities favor you, so one of these areas is likely to become a major focus as you start August. Venus is also in this this area, indicating that you will enjoy any of these activities you might decide dig into during the first ten days, which is the area of influence for the new moon.
I love this new moon for you because your ruling planet, Jupiter, will be in ideal angle to the little happy planets Mars and Venus squeezed into the ninth sector along with the Sun and new moon. All four heavenly bodies will receive Jupiter's beam. No matter what you do, you will be happy as a puppy in clover.