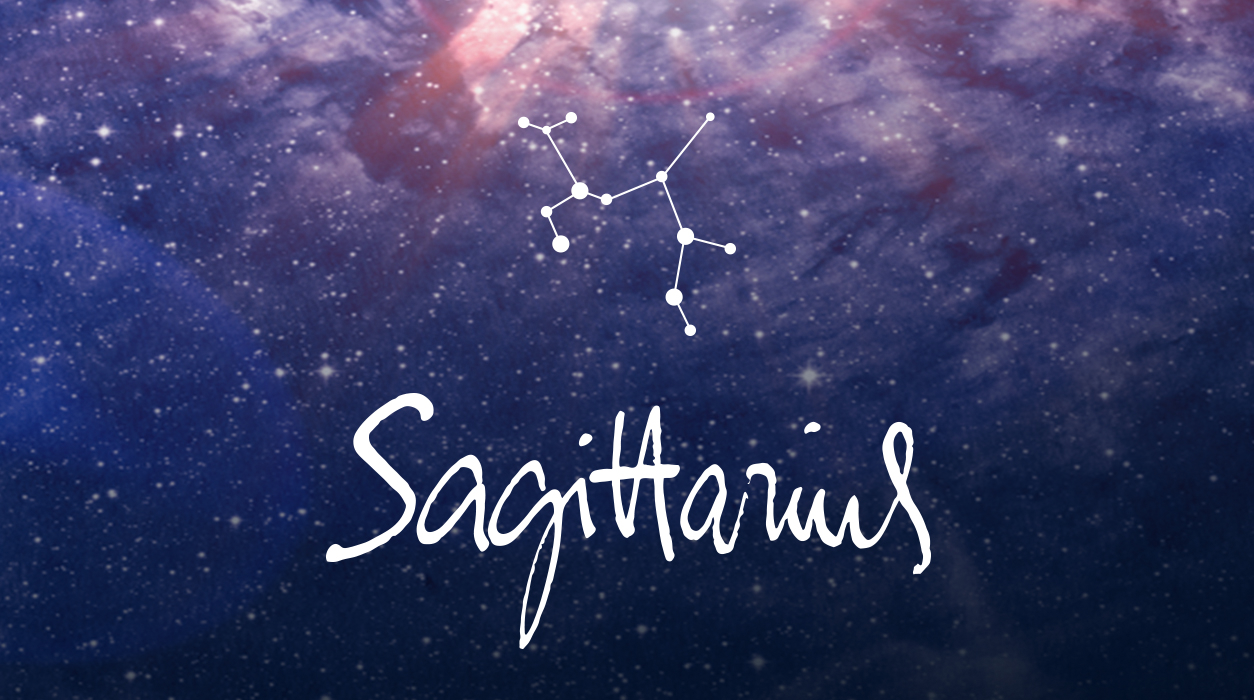 A Note from Susan Miller
April 2019
Dear Readers,
As you start to read your April forecast, you will see that we have a difficult full moon on April 19. Everyone will likely notice it in different ways. Upon hearing this, before you stand on your desk with a bull horn, screaming, I knew it! I'm doomed! Wait!
While it is true that Uranus, planet of sudden, unanticipated events, will be in direct opposition to the full moon in Aries on one side of the heavens, and 180 degrees away, on the other side, Uranus will conjunct the Sun (a potentially nerve jangling aspect), I know that when there are difficult aspects, there is always a remedy—and I've found the perfect one!
Your Horoscope by Susan Miller
This will be a very social month, but you will have to tend to relationships to keep them on an even keel. Friendships are a little like flowering houseplants. They make us happy to look at their cheerful blooms, but they do need water, sunshine, and maybe, from time to time, a little nurturing plant food. My point is, a friendship, or any relationship for that matter, does not grow entirely on its own without tender loving care. Once in a while we have to make an effort to nurture the relationship, and one of those times seems to come up this month.
You have Jupiter, the giver of gifts and luck, in your own sign until December 2 of this year, and that means you are currently the most favored of all signs for this is your Emerald Year. Yet the one thorny area that stubbornly continues to be an obstacle relates to a shortfall or tightness of your finances, but even that area will straighten out after December 2 when Jupiter moves out of Sagittarius and into Capricorn. When Jupiter, your ruler, enters your second house of earned income in December, to stay through 2020, you will be back in the money again. This means the seeds you are planting now are likely to bear great fruit, so you need to stick to your plan and work very hard for your harvest is coming.
Knowing money is coming next year, in 2020, may be good news, but this month, you still seem frustrated by the struggle of wanting to get to a comfortable state even though you feel you are not quite there.
A case in point will come up after the new moon in Aries, April 5, which will fall in your fifth house of truelove, which also rules fun, leisure activities, parties, and time with children. This new moon will fall in Aries, 15 degrees, and usually would be the best news ever. There is a glitch however—Saturn will be in hard angle, in tight, significant degree to the transiting Sun and new moon, and Saturn will be limiting what you can do. You will be asked, what's important to you? What are your priorities?
You may be invited to a special event then but have a nagging concern about the cost of participating. It might be a friend's wedding or a special chance to travel with a friend to countries you've never seen, for example, but either way, it would cost too much. You might be able to go if you can find ways to spend less. As I always say, there is more than one way to build a house.