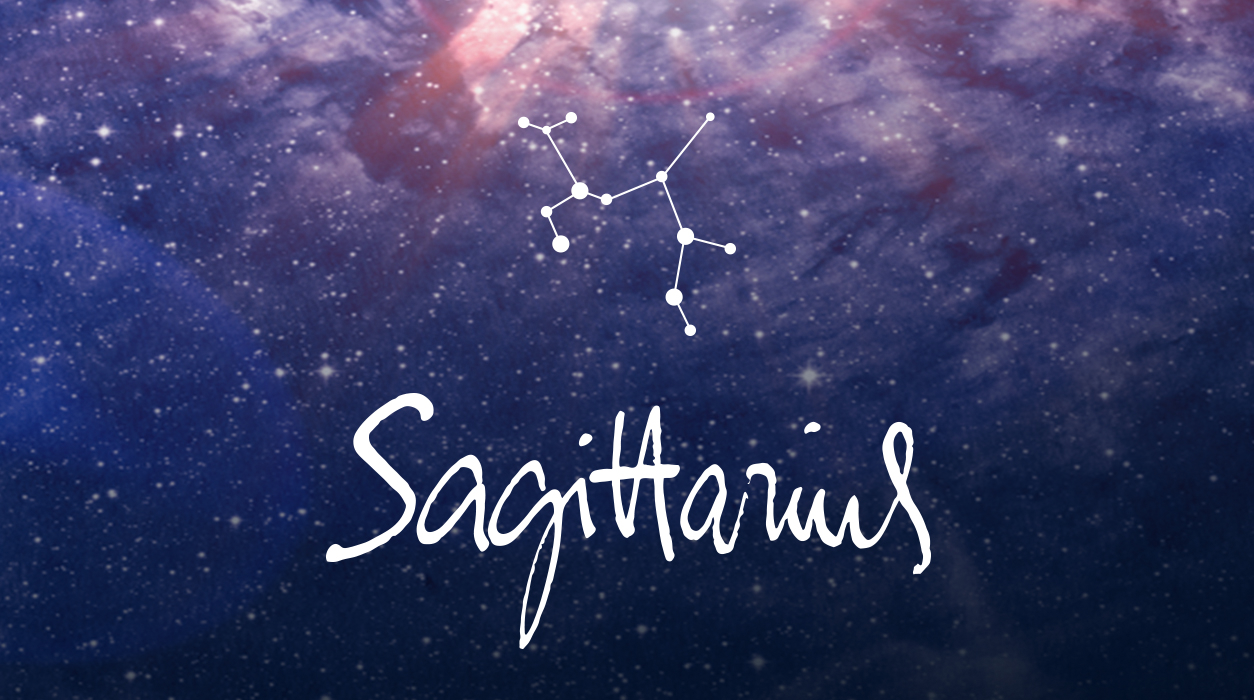 Your Horoscope by Susan Miller
You are now at the month prior to your birthday, a very critical time in astrology, for it's time to see what you've accomplished in the past year and what you would like to see in the year ahead. The new moon of October 30 was a gentle influence and will trigger behind-the-scene negotiations and talks, and give you time to mull over your priorities.
Life has not been easy for you, for Saturn, the great teacher, has been in Sagittarius, moving through all degrees, and will eventually touch briefly all members of your sign. Last year at this time, Saturn was moving over the Sun of those Sagittarians born on or near November 29, so if that is you, you've faced your toughest challenges and you are done. Now, Saturn has moved forward to touch the Sun of those born December 10 to the end of the sign.
By December 20, 2017, all Sagittarians of every birthday will have met with Saturn, so Saturn will move on to Capricorn. You will be done with your cosmic test and Saturn will not return to Sagittarius until 2044. The second visit of Saturn is almost always easier, because you will have already learned so much during the first visit. For now, you have one more year to go until you get to December 20, 2017. Think back to what you learned back in 2015, and how much you have grown since then. Saturn makes us face facts, isolates you from the usual people who support you, and forces you to make choices for the future, ones that will stand the test of time.
The first part of November, then, will be for planning. Socrates felt that the unexamined life is not worth living. That's a very extreme statement, but it makes its point. Thinking is always the better part of action, for it helps us to be the most productive possible – when your mind is clear about what needs to be done, nothing can stop you.
A major work project is coming to finish within four days of the full moon, November 14. This full moon is friendly, and will be in Taurus, 23 degrees. The only planet in the vicinity is Pluto, and Pluto is a hugely powerful planet to have on your side. Now residing in your second house of earned income, it appears the project you finish up at this time will be very profitable. It won't necessarily bring you fame and honors (this full moon is in your sixth house of day-to-day projects, not the tenth house of fame), but the project you are doing now will add to your body of work and your overall performance, so all you are doing counts.
Keep in mind that Saturn rules your financial house, and will be in fine angle to Uranus on many points of the coming year. This month, Saturn is within three degrees of an ideal trine, considered significant now, and that wonderful aspect that usually brings such good news. Saturn is in Sagittarius (as you and I discussed earlier) but happens to rule your second house of earned income. Saturn is the planet of stability. Uranus rules you house of intellect, but is moving through your house of creativity, suggesting your creative efforts will pay off in good income soon.
Money has been running out of your bank account lately, ever since active Mars has started to tear through your second house of earned income. That started on September 27, but will end this month on November 8, thank goodness. The heavy expenses are about to let up, and as you read this, you might not quite believe me, but soon you will see this to be true. This full moon could be a good time to redo your office, upgrade equipment, get software that would help you become more efficient, and to hire a new recruit. Watch November 25, when Venus and Pluto will combine forces – you may get good financial news on this day.