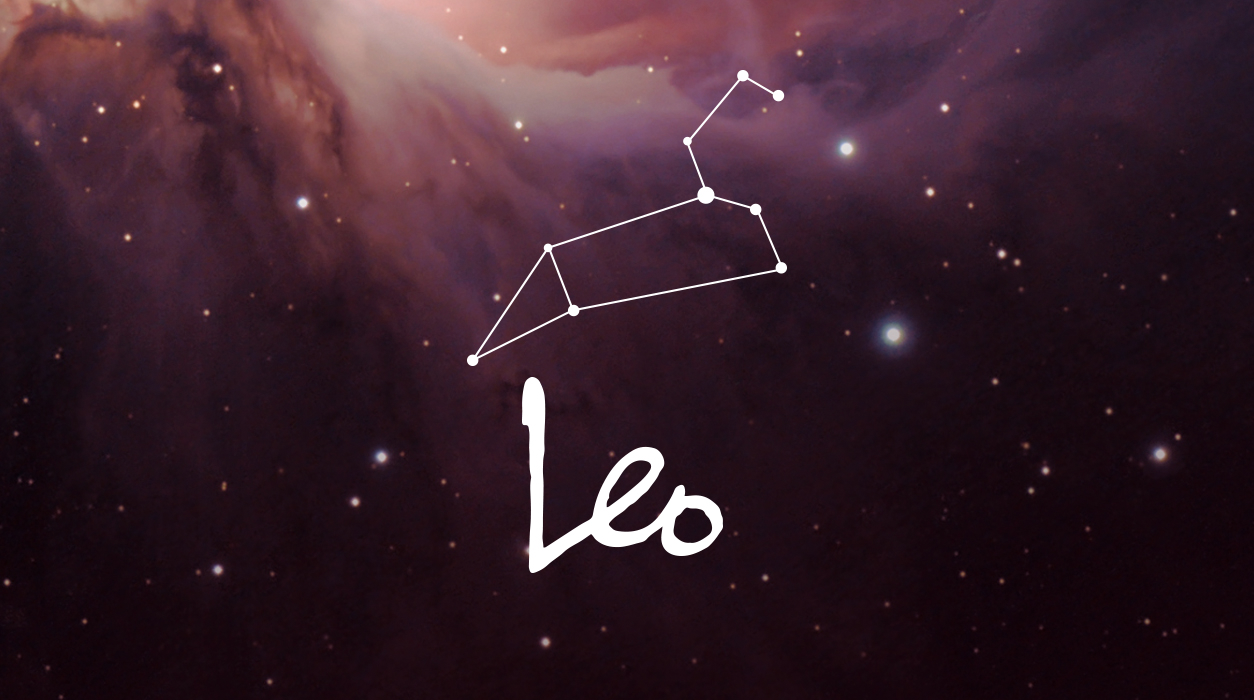 Your Horoscope by Susan Miller
A full moon usually brings closure, so you will likely get a check, but also send some out, too. The Sun, in your second house of income, will be in ideal angle to Uranus, the planet of surprise, so the money you see at the very start of September may happily come in unexpectedly. Adding more thrills, Jupiter in Capricorn will also be in the ideal place to send the full moon his gifts, so a check you will be given is likely to be generous, and it would be for work you completed previously. The Sun is your ruler, so you are in an especially fine position to take full advantage of the sparkling luck at play in the first days of September.
But wait—September 9 will be a spectacular day, one of the best of the season, also for generating more income, so by all means, use it for an important interview or presentation.
Making money will still be on your mind, but more concretely after the new moon, September 17. At this point, you will have formulated a plan and will be ready to put it in to action. The new moon is in Virgo, a very detailed, articulate sign, and that new moon will give you all sorts of help from three titans of the solar system, Saturn, Pluto, and Jupiter. All three are based in now your sixth house of work projects, and you will be on a roll—and almost nothing can stop you.
Venus wants to get into the act too, so she will be touring Leo and send shimmering vibrations to Uranus in your tenth house of work projects. Business will be brisk, and it's clear you are setting up a structure to make even more money during the coming six months and beyond. Your popularity with higher-ups will be strong—you are doing well, and they are aware of your impressive productivity and creativity.