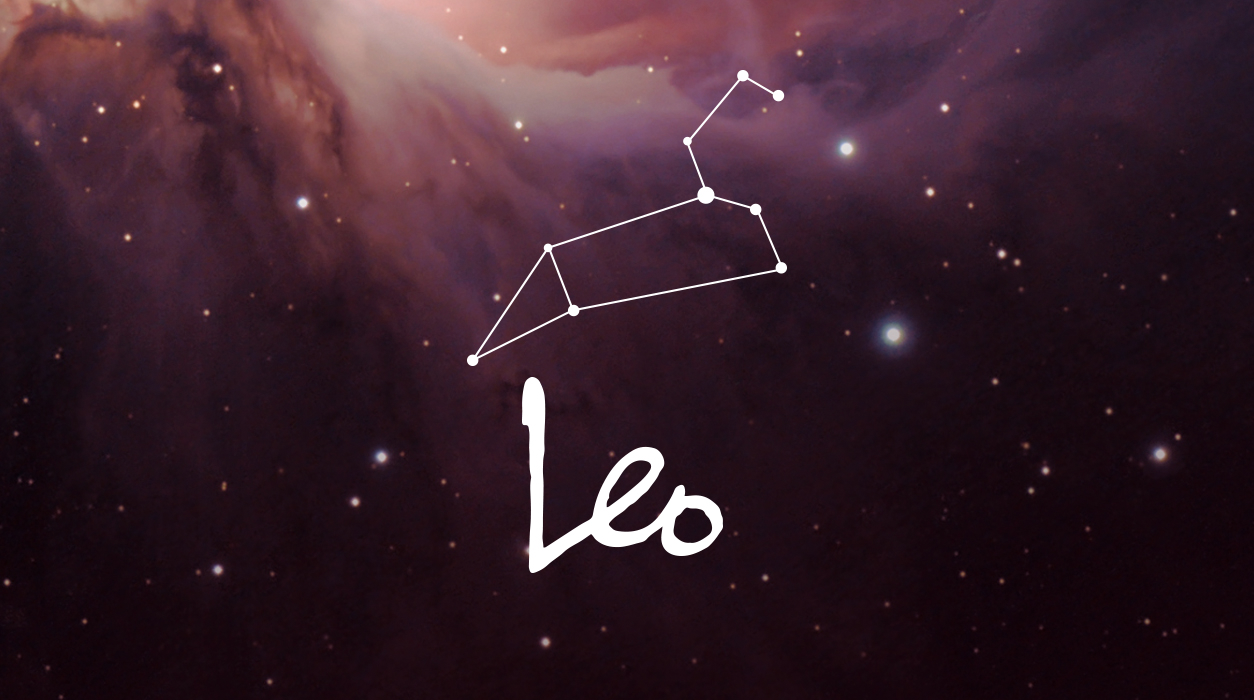 Your Horoscope by Susan Miller
This month is largely about money—how to earn more, how to manage the money you have to your advantage, and how to make it grow. Your expenses are starting to run high, and happily, your job needs you, allowing you to keep up good cash flow. The full moon of September 1 will require you to send a check to pay a large bill, and you will be able to do it.
You seem to have a lot going on at a distance—possibly in a foreign country—that continually needs your attention. Mars is still jabbing Saturn, Pluto, and Jupiter relentlessly, so there's no end to this situation now or in months ahead. The problem may be a difficult client, slow shipments due to a backlog in customs, or simply that a lot of orders are coming in, and it's become hard to keep up with them all. It's good to know it will last through December because you can plan accordingly.
If you work in broadcasting, publishing, or digital media, you may have too many deadlines requiring you to work into the wee hours of the morning. In each of these cases, Neptune will be linked to planets in your work-a-day sector, including benefic Jupiter, Saturn, and Pluto, offering rare inspiration. Tap into it, and you'll turn out exceptional work.
The overriding theme of September will be money—make money, spend money, and pay bills. To that end, you will be successful. The full moon of September 1 will fall in your eighth house, which covers commissions, royalties, grants, mortgages, bank loans, university financial aid, unemployment insurance, and government stimulus payments, as some examples.