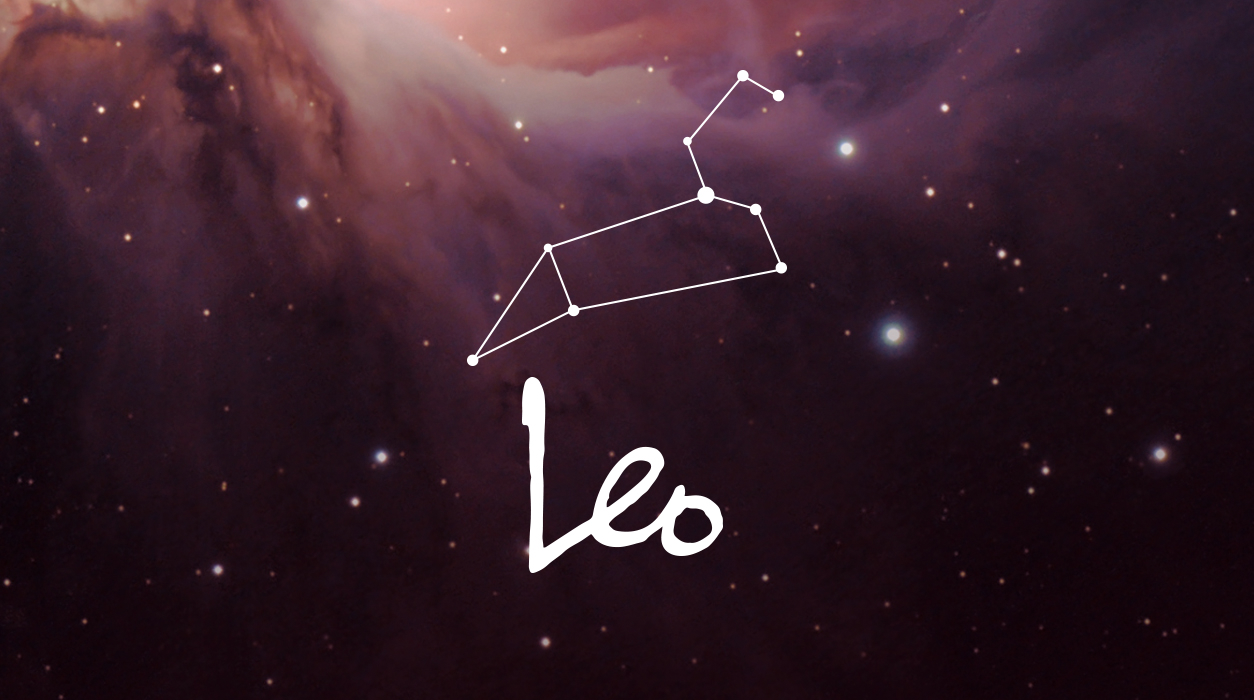 Your Horoscope by Susan Miller
Fortunately, Venus will be in Leo all month, from September 6 to October 2, increasing your charm to epic levels. There is nothing like a charming Leo to melt the polar ice caps.
On Monday, September 28, Venus will receive signals from her lover Mars, making this a golden five-star day for you on any level—it's a day when just about everything will go your way.
If you want to use September 28 for romance, you will feel the approaching energy build over the weekend of September 26-27. You may want to take a little trip because the full moon will be very close, October 1, in Aries, causing you to want to pack your bags and go. Perhaps you can take a drive into the country with the one you love, and enjoy some private time together. (Ask grandma to babysit!)
—————————————–
Please Note: On October 1, 2020, there is a full moon in Aries 9º, not Aquarius 9º. We apologize for this error in our 2020 calendar.
——————————————
SUMMARY
You've been working hard, but even so, you are likely very glad to have a job that doesn't allow you a moment to be bored. Your expertise is valued, and it's good to feel an integral part of any project.