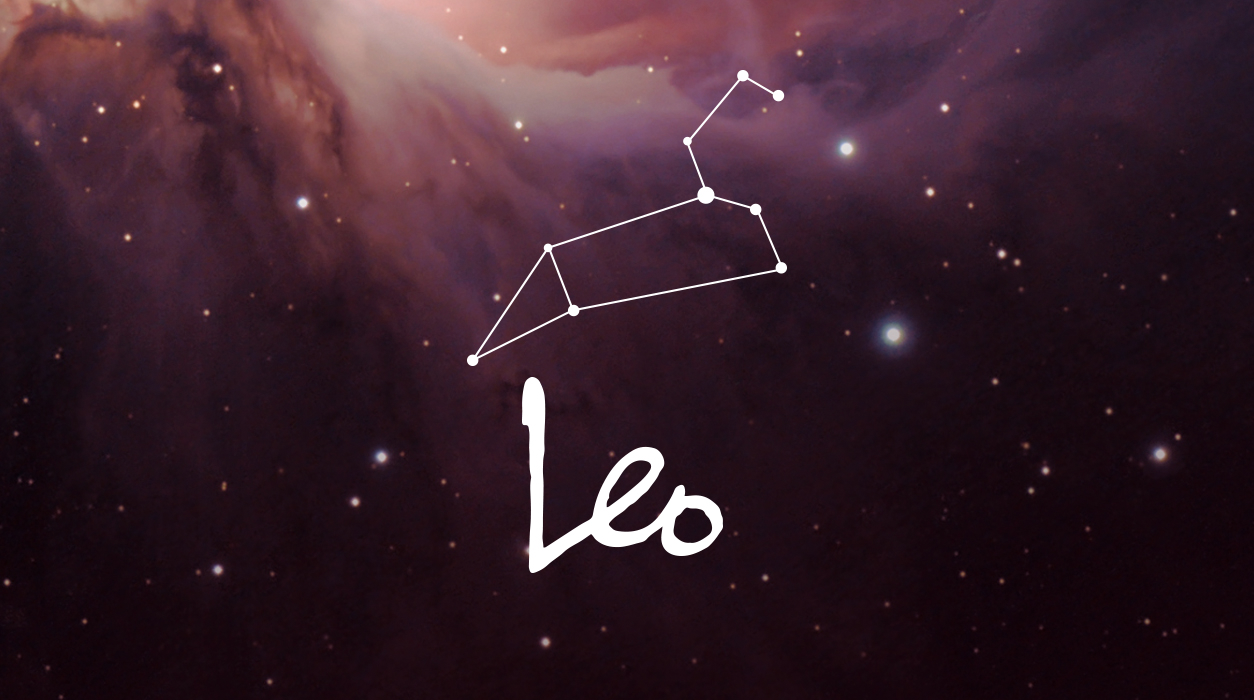 Your Horoscope by Susan Miller
Now, let's turn to another part of your chart, your ninth house. You seem to have a lot going on at a distance from your base, either in terms of a city far from yours or even with someone who is overseas. Every month as I write your forecast, I am surprised at how consistently you have had a strong presence of planets in your ninth house. That part of your chart rules distant travel, international relationships, and assignments, or it might be you are working with someone in your city who was born overseas.
If you don't have work with a foreign company or person, then other parts of life that the ninth house covers might be important to you. Those other areas include media (publishing, broadcasting, and the digital world), legal matters and the courts, or immigration/citizenship questions. Mars is in Aries, a fire sign like yours, so there is solid, sympathetic energy between your Sun and Mars, and that helps—a lot! Right now, Mars is stuck in late degrees of Aries and is taunting Pluto and Saturn, two big guys you would not want to meet in a dark alley. (Mars is poking Jupiter too, but Jupiter is the Great Benefic and won't hurt you.)
This might suggest that a foreign person you are working with is commenting on all you are doing, and you wish in your heart that this person would back off a little, trust you more, and criticize you less. If you are a writer or producer, you may be pressured to finish up a project this month, and still have so much to do, with not enough staff and too little time to get it all done. If you are a college student, you may be unhappy with the last minute notice that you will have to do remote learning.
Tell yourself that you will have to be diplomatic when dealing with high-level people to avoid inflaming the relationship. As you know, warrior Mars is in Aries, which is the sign he rules, so Mars is strong and could easily bang the war drums and cause a meltdown, sometimes by accident! A delicate touch works best.