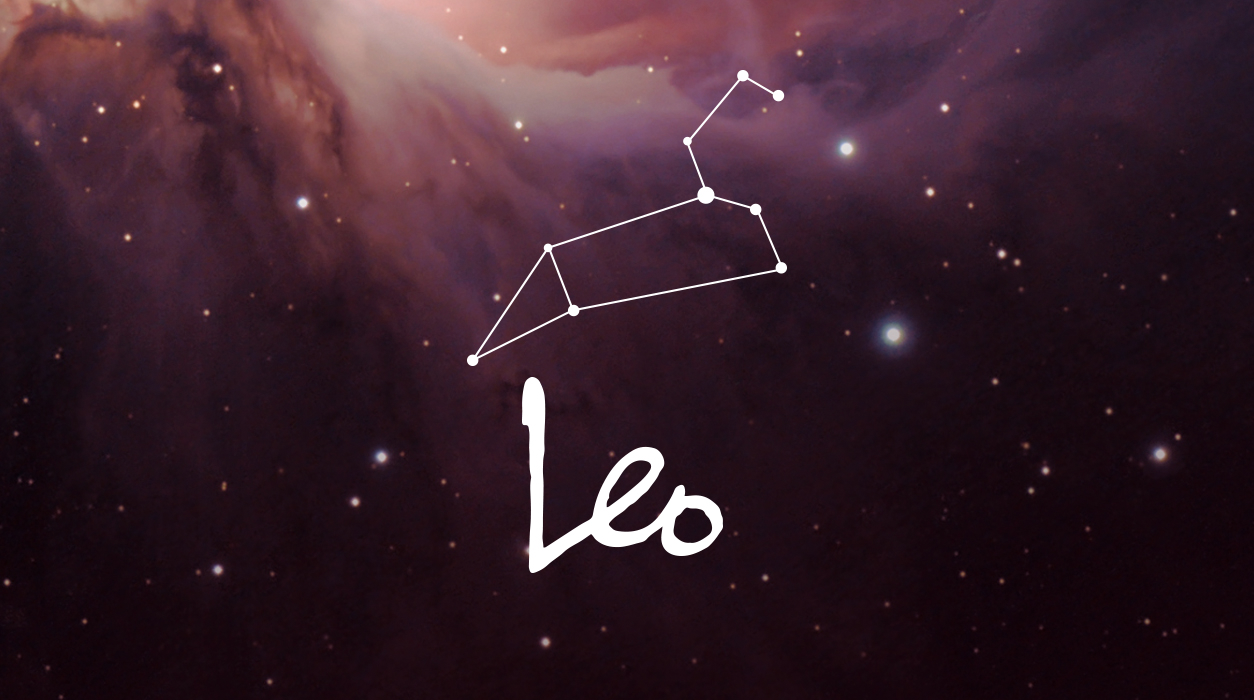 Your Horoscope by Susan Miller
Mercury—the ruler of your solar second house of earned income— is in the lead, and happily, Mercury will be in perfect angle to stabilizer Saturn and Pluto, the planet of financial growth. Indeed, Pluto rules many parts of life in a horoscope, and growing your savings and generating new business is one of Pluto's favorite gifts to you. Saturn rules long-range planning and promotes feelings of security. This is true when both planets are well aspected to the new moon—you have that now.
If you are a retailer, a real estate broker, or an agent, or work in PR, marketing, the media, or sales, expect the best!
Virgo, an earth sign, is the place of the Sun and new moon, so this month, the emphasis is on being realistic and grounded when suggesting ideas—this is not a time for blue-sky thinking. This may sound disappointing to you because as a Leo, you are always thinking of how much you can expand an expression of an idea, to create it in its grandest form. However, with a preponderance of earth-sign planets (Saturn, Pluto, and Jupiter in Capricorn, the new moon and Sun in Virgo, and Uranus in Taurus, all earth signs), you will have to think about keeping the idea within practical parameters. Keep your crew, budget, and deadline tight.
Don't be sad. I know, the word budget is a word you don't like. I get it, and I am with you. Most creative people don't like the restrictions of a tight budget. It won't always be this way—it's just for now.
At the same time as this new moon, Venus and Uranus will be at direct odds, and Uranus is currently in your tenth house of professional reputation but rules your seventh house of partners/collaborators. You and the person you are collaborating with (or your spouse) may not agree on how to address a certain matter, but you must decide together, so talk it out, and always be diplomatic.