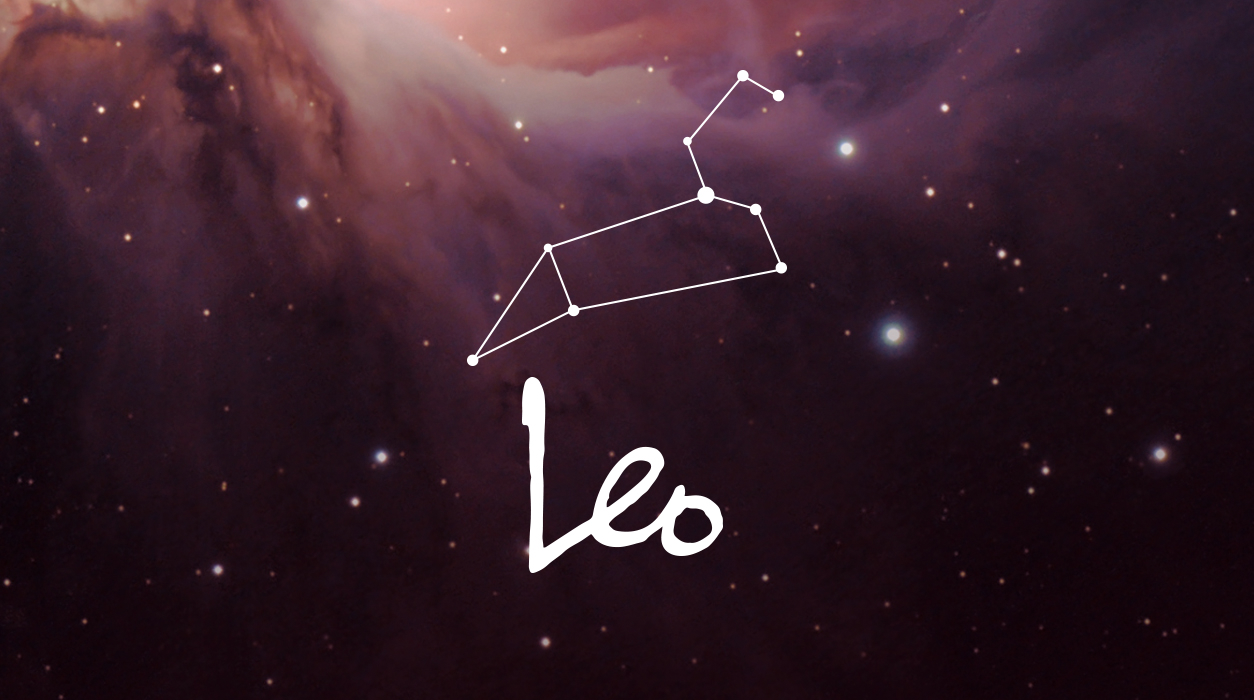 Your Horoscope by Susan Miller
As a rule, if you debut anything at a full moon, such as having an opening of a store, gallery, movie, or showing off your work, the full moon will shine on you, and you can get quite a bit of publicity. Leos know that publicity is good—it helps prosperity.
Here is another wonder-day for you: September 9. On this rare day, the Sun in Virgo will be in perfect harmony (a trine) with Jupiter, the giver of gifts and luck, in Capricorn. As a Leo, you are ruled by the Sun, so while everyone will love this day, you will be favored more than the rest of the zodiac. Good financial news should come in on this gorgeous day. Mark September 9 on your calendar with a big gold star—one of the best days of the season for you! (If you have my astrological wall calendar, now on sale at 50% off, you already know about September 9.)
When you are hot, you're hot—and the September 17 new moon in Virgo, 25 degrees, will prove it by bringing you even more business or work assignments. New moons open a door to six months of trends, so you have a very strong outlook for financial gain in months to come. This new moon is in Virgo, and both she and her partner the Sun will appear in your second house of earned income. Together they will receive dazzling vibrations from Saturn, Pluto, and Jupiter in your sixth house of new work-a-day projects. Your outlook for earnings is so good!
Virgo is a very detailed sign, so if you are looking over your bank and investment statements, you may have some questions for your financial adviser. Having Virgo as your second house of earned income makes you eagle-eyed, realistic, and practical about financial matters, and although as a Leo, you love to enjoy life and spend freely on the niceties of life, right now few of us are going out, and even fewer are dressing up. That will change eventually, but not for the time being, so you might be building a stockpile of cash. This month, you will have a good chance to add money to yo0ur treasure chest.