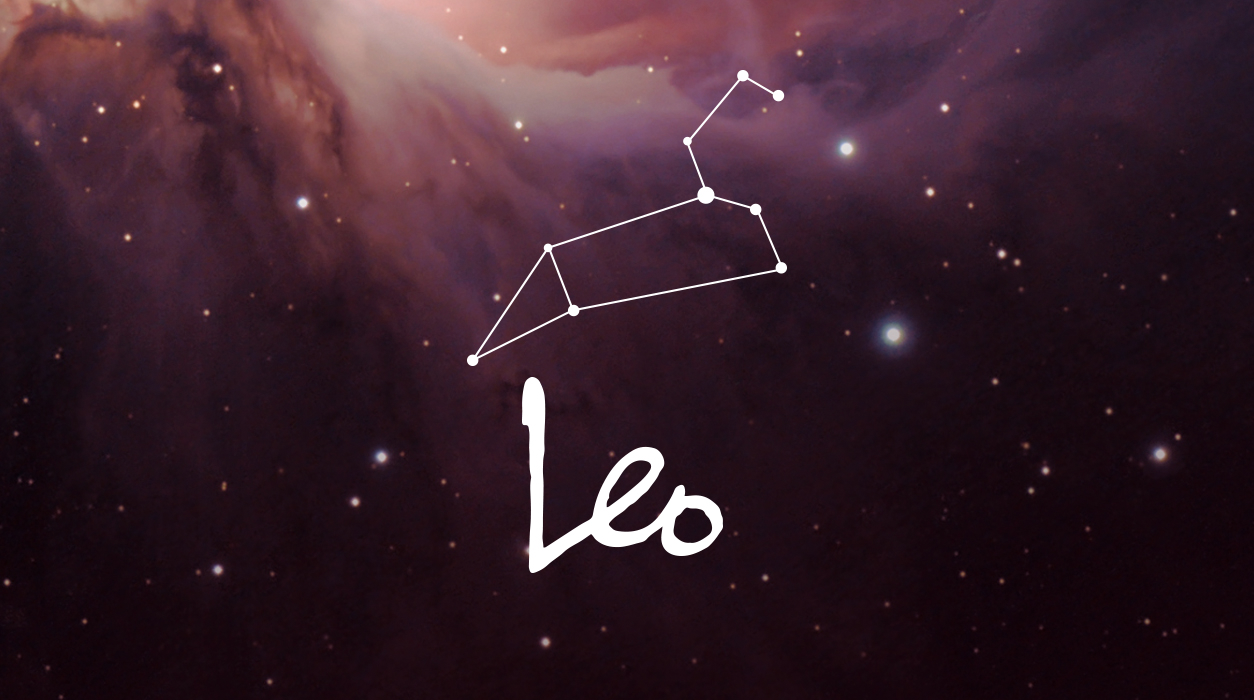 A Note from Susan Miller
September 2020
Dear Reader:
I finally can reveal the secret I have been harboring for months!
I have a beautiful newly designed app to replace my present app, still with the same trademarked name, "Daily Horoscope Astrology Zone + More by Susan Miller®". In a way the title is a misnomer, because my app comes chock full of information, some of which I will tell you about here. I am thrilled to finally show you the new design on the Apple App Store (http://apple.co/2gcVDnn)
My app will appear in the Google Play Store. They have it and approved it, so it should appear this week or next week. We believe it will be the same link, with the new app replacing the former one here: (http://bit.ly/2y7pHaT)
Your Horoscope by Susan Miller
You've been working hard, and now it's time to count the money and pay some bills. September will be about money, and all signs point to happy news for you.
The full moon will greet you the moment you enter the month, on September 1 in Pisces, 10 degrees. I love this full moon of September 1 for you—it comes filled with joyous surprises because Uranus, the planet of unexpected events now based in your house of honors, awards, and achievement, will send a direct, friendly link to your second house of earned income. Your surprise news should occur sometime between September 1 to September 5. You may get a windfall that you are not anticipating, and if so, it will come just when you need it most.
A full moon in Pisces, as this one is, puts an emphasis on Neptune, so if you are in the arts or entertainment industry, you may find yourself at the right place at the right time and be able to take advantage of all the opportunities of this full moon. It is one of the very best in 2020.
Until approximately the first week of December, Jupiter will continue to be in ideal position to Neptune. Neptune rules the arts and is in your financial eighth house, and Jupiter is now in your sixth house of work-a-day projects. This means your eighth house of other people's money is directly linked to your work projects. More specifically, the eighth house, where Neptune is located, rules such funds as sponsorship, venture capital, bank loans, commissions, royalties, government stimulus packages, and other such money that comes from outside of your regular salary. If you can, you should work on a performance-based agreement—the more successful the project, the more you make, say, in terms of commissions or royalties, for example.