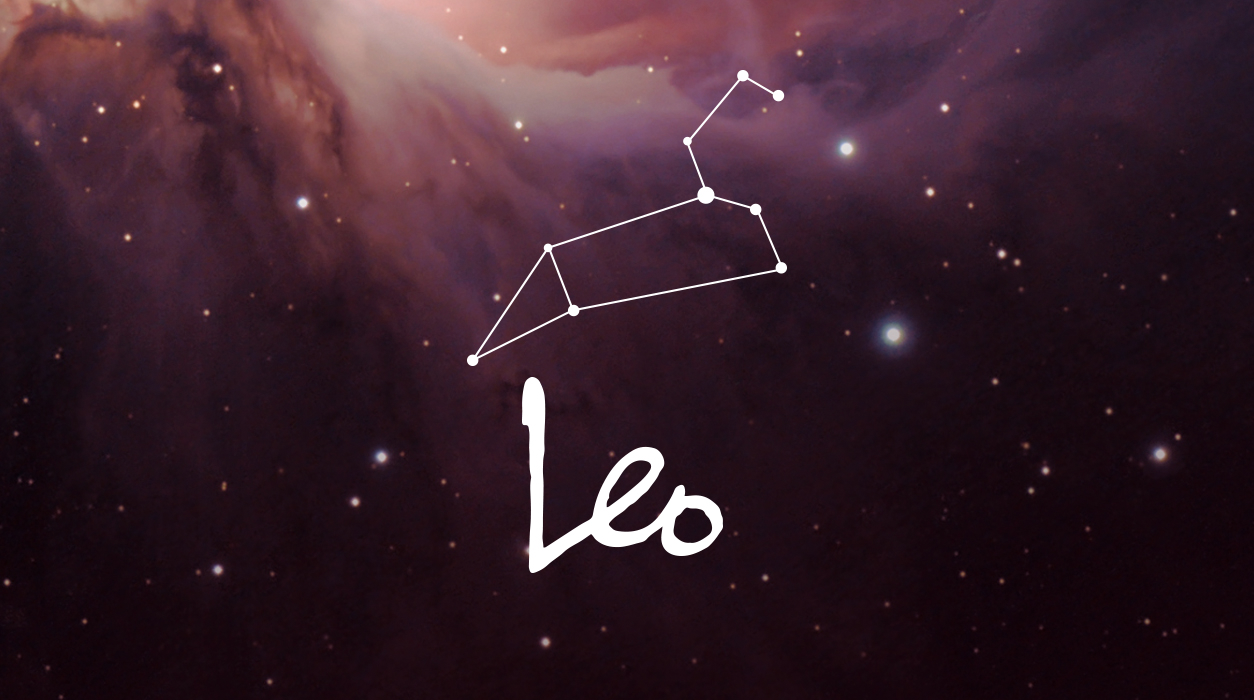 Your Horoscope by Susan Miller
Your unexpected breakthrough seems to be directly related to your rising status in your industry and all the hard work you've done that leads up to this point. The new moon that falls on August 30 will set your opportunities in motion during the first ten days of September. Take this period seriously—as said, this is your best moment of 2019 to make your pitch for more money.
By the full moon of September 13, money will again be your focus, but you must be careful. Neptune will be conjunct the full moon, and both will be in your eighth house of other people's money. Neptune is a lovely planet that encourages creativity in a very powerful way, but Neptune is not always a blessing when focusing its energy on the financial part of the chart.
Neptune rules the arts, and many Leos are indeed highly creative and devote their careers to art and entertainment. You may make a big sale or settle a huge deal involving an artistic product or idea. Whether you work in the arts or not, you might wish to enlist the services of an attorney if you need to sign a contract. It would not be wise to save a few pennies by not calling your lawyer—she will be worth her weight in gold this month.
Alternatively, the money you will be thinking about might have to do with an inheritance, a business where you will strive to share profits fairly or relate to commissions, royalties, or any other income that would come to you outside of salary. If you are dividing property in a divorce, you will reach a settlement now, at the September 13 full moon, plus four days, but with Neptune present, no matter what deal you strike, you need to be sure that all the information provided is complete, that none has been deliberately left out, and that all the data is clear.
Both Saturn (stability and long-term gain) and Uranus (happy surprise) will be in lovely angle to that full moon, so you are likely to triumph in ways you can't quite anticipate, possibly through an eleventh-hour twist that works to help you. If you are negotiating benefits with your employer, you are likely to do very well—speak up.
In the last week, the new moon in Libra will arrive on September 28 with the Sun, Venus, and Mercury also in Libra, your third house of quick, short travel. This new moon will affect you next month, during nearly the entire first two weeks of October and allow you to travel. After having had several financial questions and actions to take earlier that may have made you feel constrained and pinned to your desk, you can now start planning a fun weekend getaway.
The location you choose to go to is likely to be especially sumptuous, for Venus will be prominent at this full moon. You might want to fly to a location that has fall foliage or to a breezy, cool mountaintop to enjoy a panoramic view (Libra is an air sign). Jupiter will be in fine angle to Venus—in an exact sextile, indicating opportunity—so you will be in the ideal position to enjoy romance and luxury. You might also be in a celebratory mood since this month will favor you above most others financially. Stop to mark the moment, dear Leo.